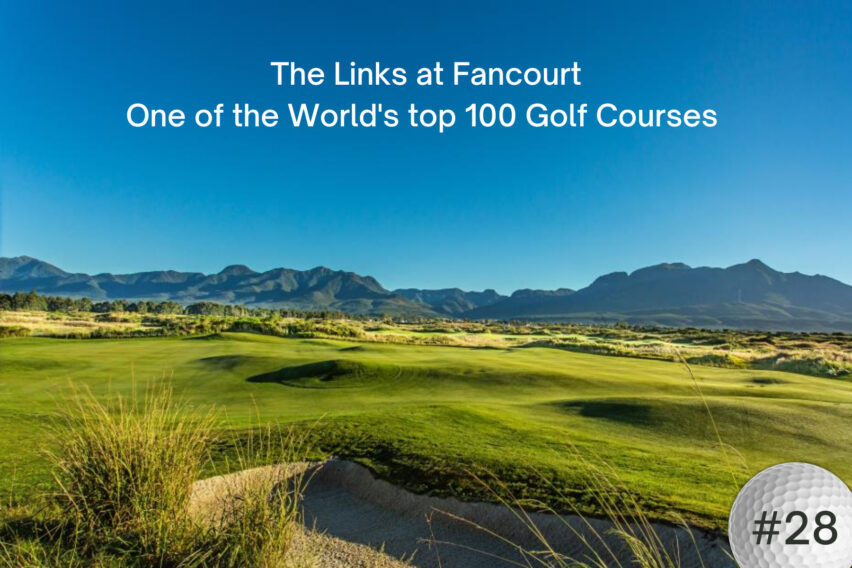 Serving one of the World's top 30 Golf Courses
CiMSO is proud to announce that The Links at Fancourt was ranked No 28 in the World Top 100 by Golf Digest in their 2022-23 rankings. In 2020, The Links was previously classified as No 56. This year's ranking reflects Fancourt's significant improvement and achievement in the world rankings.
The ranking for 2022-23 includes courses from 25 countries that made it in this year's ranking. The Links is also number #2 in the Top South African golf courses.
The World's top 30 Golf Courses
According to Fancourt's blog post, the Director of Golf at the Links says: "It is an honour for Links to be recognized amongst the greatest in the world. The entire team, the feedback that we receive from our valued members and the continual pursuit towards golfing perfection drives us towards achieving and maintaining world-class standards".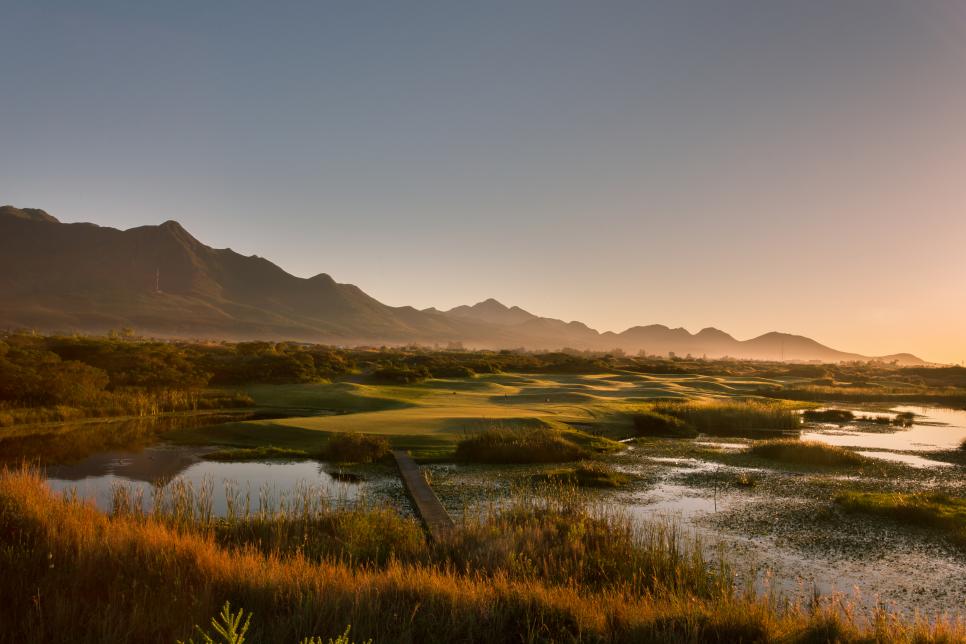 One of the three championship golf courses
The masterpiece was created in 2000 by the famous golfer Gary Player, Phil Jacobs and Fancourt owner Dr Hasso Plattner. The Links was created by the inspiration of Scotland's favourite links courses. Gary Player described it as 'his greatest ever feat as a course designer'.
The Links regularly plays host to some of the world's greatest golf legends and is also known for hosting high-profile international and national events. The site, which was once an airfield, now has an environmental sustainability value.
The Golf Club is one of three championship golf courses at Fancourt. The other two golf courses, also ranked by South Africa's Top 100 Courses, is Outeniqua, ranked 20th, and Montagu holds the prestigious 5th position.
CiMSO's Golf Management Software manages Fancourt:
The following CiMSO products operate the contemporary and relaxed premier lifestyle resort's facilities:
Contact us
CiMSO supports clients transitioning from fragmented legacy software systems to integrated ERP solutions. CiMSO also manages the successful deployment of new systems in compliance with their ISO90003 Quality Management Systems and PRINCEII project management methodologies.
Please get in touch with your local CiMSO office or Value Added Reseller for more information on CiMSO's Integrated ERP Software Suites for Hotels, Lodges, Resorts, Clubs, Timeshare, and Leasing management.