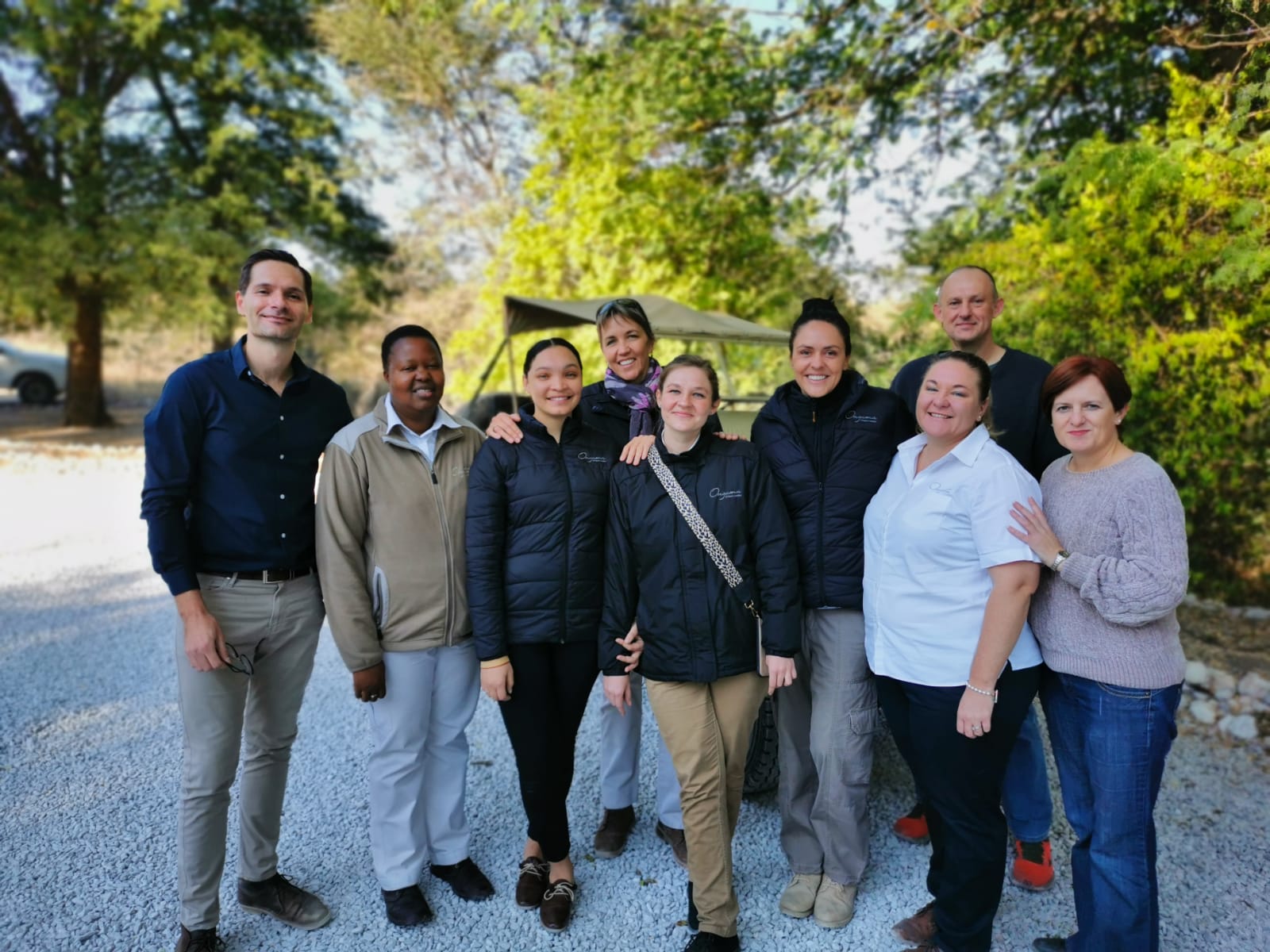 Onguma Safari Camps Choose CiMSO INNkeeper Software for Exceptional Guest Experiences
8th August 2023
Geraldine Vickers
To enhance their guest experiences and streamline their hospitality management, Onguma Safari Camps, located on the eastern border of Etosha National Park in Namibia, have strategically selected CiMSO INNkeeper software. With five lodges, two campsites, and an expansive private wilderness spanning 34,000 hectares, Onguma is dedicated to providing exceptional accommodations, exhilarating game viewing, tranquillity, and a wide range of adventures. By choosing CiMSO's INNkeeper software, Onguma aims to optimize its operations and deliver a seamless and personalized service to its valued guests.
More About Onguma Safari Camps
If you're looking for an unforgettable safari experience in Namibia, look no further than Onguma Safari Camps. Onguma offers a range of accommodations, including:
Each camp provides unique and luxurious accommodations, stunning views, and access to incredible wildlife viewing opportunities. With guided game drives, night drives, walking safaris, and cultural activities, Onguma Safari Camps offer a genuinely immersive African safari experience.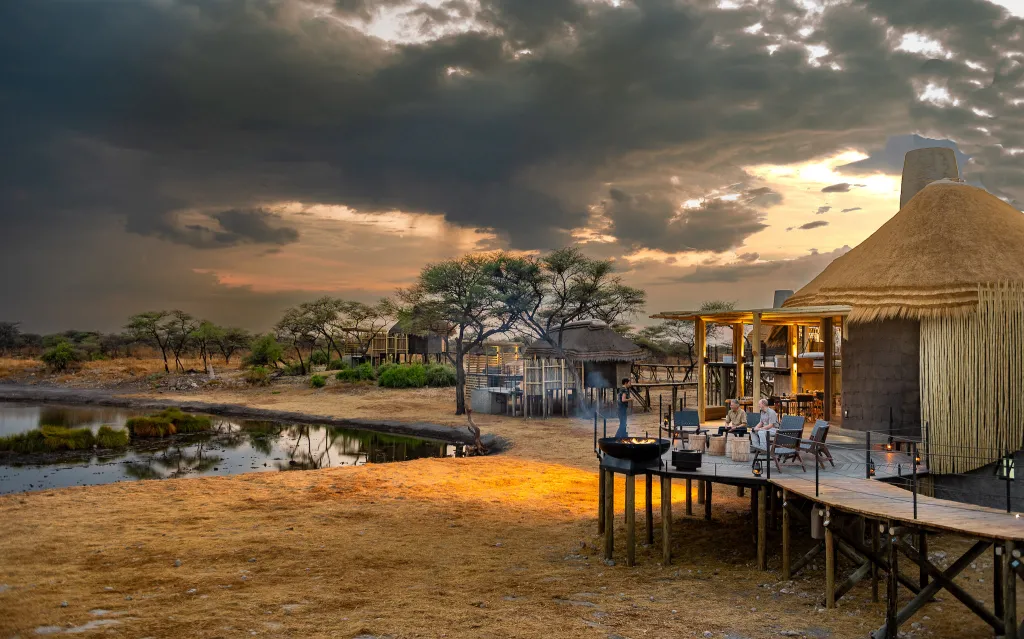 Optimal Software for Exceptional Guest Experiences
Onguma Safari Camps invested in the following CiMSO software products to deliver the best client experience and service to their guests:
Contact us
CiMSO supports clients transitioning from fragmented legacy software systems to integrated ERP solutions. CiMSO also manages the successful deployment of new systems in compliance with their ISO90003 Quality Management Systems and PRINCEII project management methodologies.
Please get in touch with your local CiMSO office or Value Added Reseller for more information on CiMSO's Integrated ERP Software Suites for Hotels, Lodges, Resorts, Clubs, Timeshare, and Leasing management.