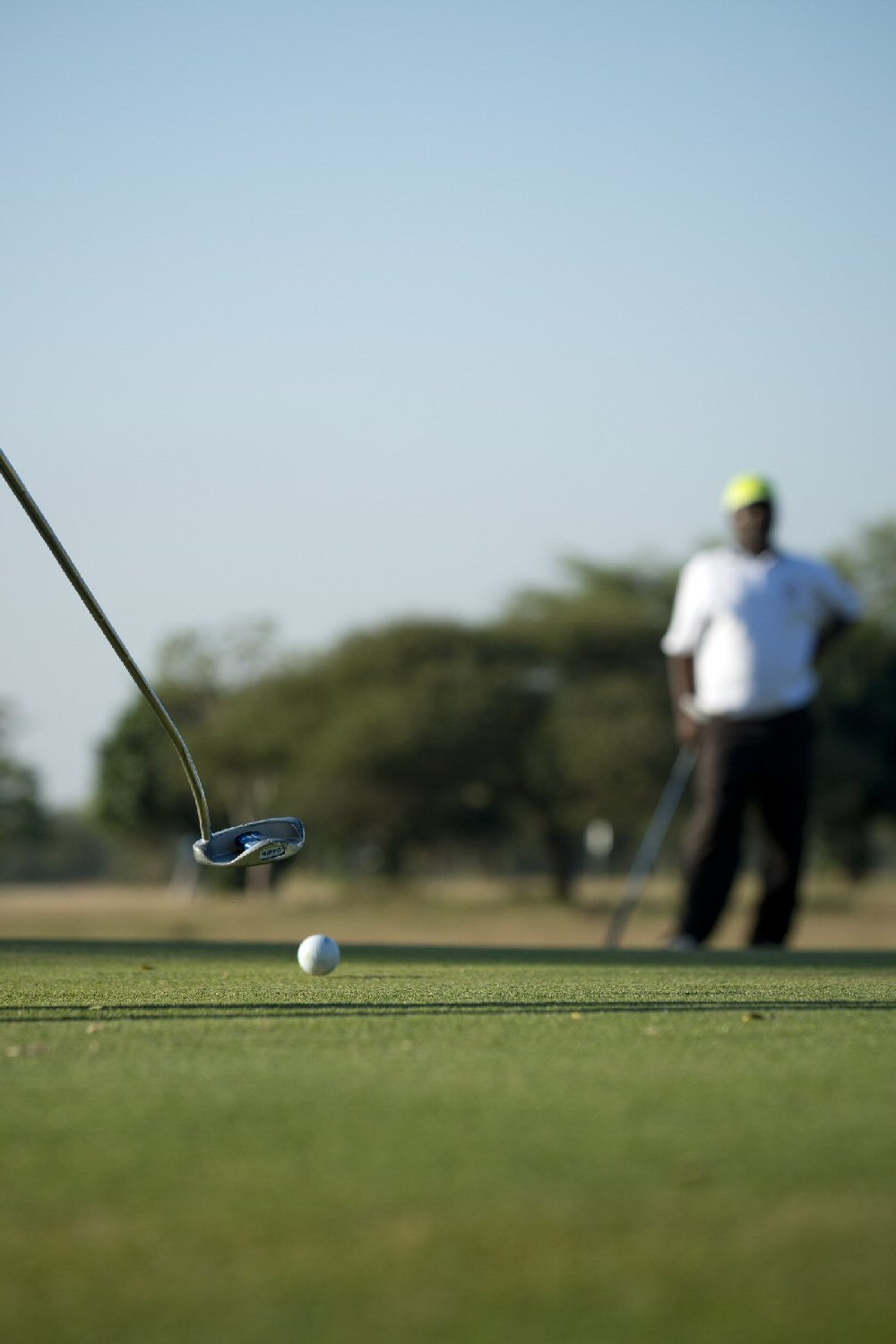 Tranquil Eswatini property joins the CiMSO family
14th March 2022
Geraldine Vickers
The rustic Mananga Country Lodge selects the CiMSO Software Suites as their ERP business management software solutions.
More About Mananga Country Lodge
Mananga Country Lodge is a picturesque low-veld property inside a 21,000ha Game Reserve with a 9 hole golf course. The property offers a range of activities including squash, tennis, a swimming pool, walking and biking trails and bird watching. The Kruger National Park is an hour's drive away and easily accessible from this tranquil haven.
The Best Software Solution
The Mananga Country Lodge management solution utilizes:
For more information about CiMSO software, specifically for Country Lodges, Golf Courses, Clubs and Estates, please view our informative article with guidelines for choosing the right Golf and Country Club Management Software for your property.
Contact us
CiMSO supports clients in the transition from fragmented legacy software systems to integrated ERP solutions. CiMSO also manages the successful deployment of new systems in compliance with their ISO90003 Quality Management Systems and PRINCEII project management methodologies.
Please contact your local CiMSO office or Value Added Reseller for more information on CiMSO's Integrated ERP Software Suites for Hotels, Lodges, Resorts, Clubs, Timeshare, and Leasing management.