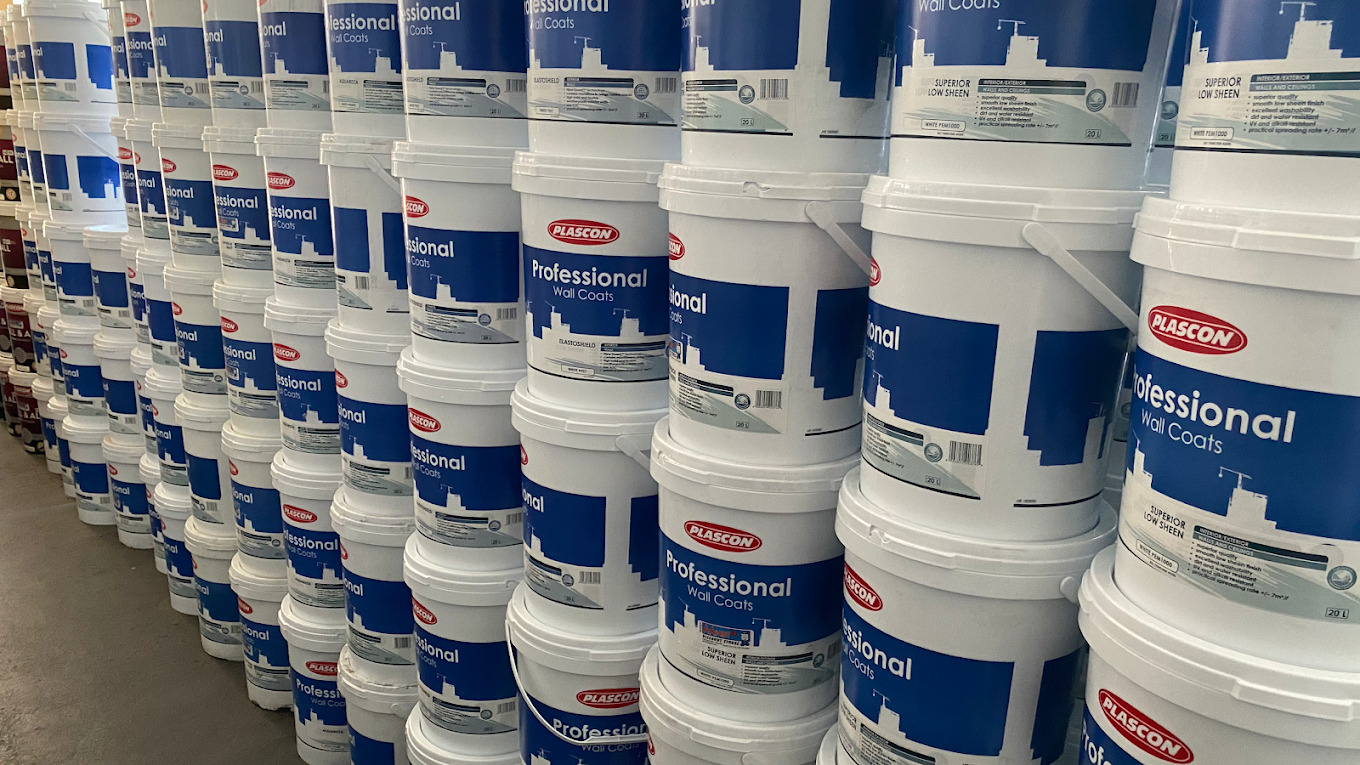 Painting the Future: AA Paints Fisantekraal Joins the CiMSO family
20th October 2023
Geraldine Vickers
We welcome the newest addition to the CiMSO team, the AA Paint branch in Durbanville Fisantekraal! We're excited to collaborate with AA Paint Durbanville Fisantekraal and support them in their operational excellence.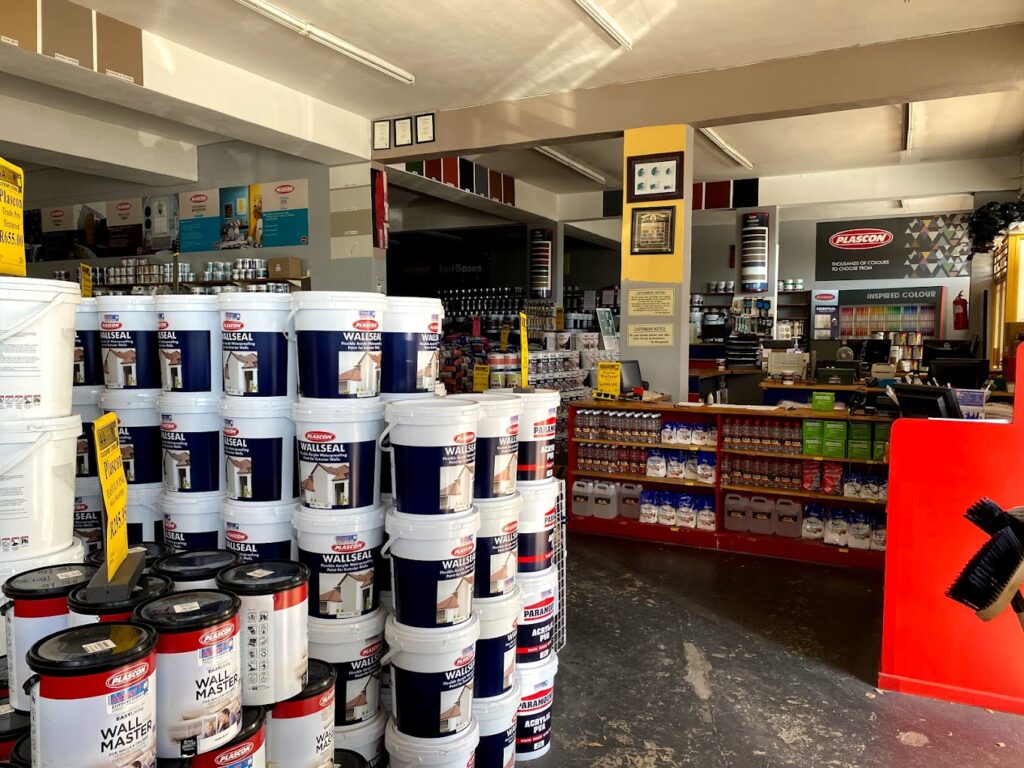 More About AA Paints
AA Paints is a prominent paint manufacturer and distributor known for its dedication to quality and innovation. With a legacy dating back several years, AA Paints has earned a good reputation in the industry. They offer a comprehensive range of paint and coating solutions tailored to meet the diverse needs of customers in various sectors, including construction, automotive, industrial, residential, and commercial markets.
With a focus on customer satisfaction and efficiency, AA Paints has recently joined the CiMSO family to streamline their operations and they invested in the following CiMSO software products to deliver the best client experience and service to their guests:
The Power of INNsync
While all of the above licenses and products play a vital role in enhancing AA Paints – Fisantekraal and Durbanville's operations, it's INNsync that truly takes their integration to the next level. INNsync acts as the central hub, connecting both branches and enabling seamless stock transfer between them.
How INNsync Benefits AA Paints:
Real-time Inventory Management: INNsync ensures that both branches have up-to-date, real-time access to inventory levels. This means they can efficiently manage stock levels between the two branches.
Streamlined Stock Transfer: Transferring stock between branches is now a breeze. INNsync simplifies the process, allowing AA Paints to quickly respond to customer demands and maintain consistent product availability.
Data Integration: INNsync also integrates data from other CiMSO products, providing a comprehensive view of their business operations. This synergy allows for better decision-making and a deeper understanding of their customers and finances.
Contact us
CiMSO supports clients transitioning from fragmented legacy software systems to integrated ERP solutions. CiMSO also manages the successful deployment of new systems in compliance with their ISO90003 Quality Management Systems and PRINCEII project management methodologies.
Please get in touch with your local CiMSO office or Value Added Reseller for more information on CiMSO's Integrated ERP Software Suites for Wholesale & Retail Trading, Hotels, Lodges, Resorts, Clubs, Timeshare, and Leasing management.