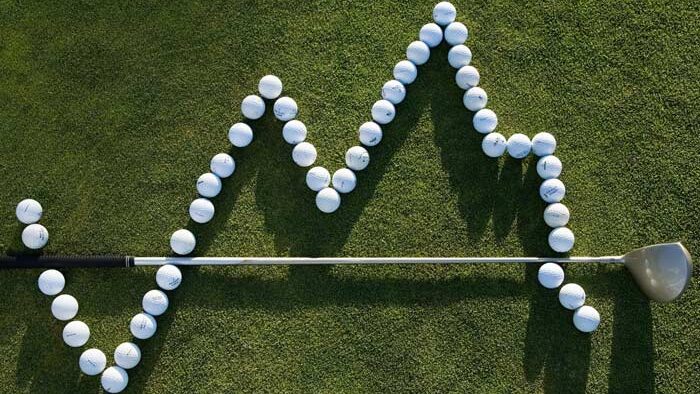 Maximise Golf Course Revenue: How CiMSO's Golf Software can help
22nd August 2023
Geraldine Vickers
Table of Contents
Golf courses are the destination for avid golfers seeking a refreshing escape and a chance to perfect their swing. However, in today's competitive market, golf club owners and managers constantly seek innovative ways to increase revenue and enhance the golfer experience. Explore new ways to maximise Golf course revenue by choosing CiMSO's Golf Management Software.
Streamlining Operations
One of the primary challenges golf course management faces is efficient operation management. CiMSO offers an all-in-one hospitality software solution to streamline various aspects of running a golf course. From online tee-time bookings to automated billing and inventory management, this comprehensive software empowers staff to handle tasks efficiently, reducing human error and operational inefficiencies. By adopting CiMSO, golf courses can optimise staff productivity and enhance overall guest satisfaction.
Personalized Guest Experience
Golfers expect a tailored experience that caters to their preferences. CiMSO's hospitality software allows golf course operators to gather valuable data on guests' preferences and playing habits. CiMSO's CLIENTmanager offers a Client Preferences tab, facilitating the upselling process. This feature allows Users to see various client preferences within a single comprehensive report. This historical purchasing data empowers the resort staff to provide personalised golf packages, promotions and recommendations to attract and retain golfers.
Dynamic Pricing Strategies
Implementing dynamic pricing strategies can significantly impact revenue generation for golf courses. With CiMSO's GOLFmanager, golf course operators can analyse historical data, weather conditions, and demand patterns to adjust real-time pricing. By offering flexible pricing options and discounts during off-peak hours, golf courses can maximise revenue potential while optimising utilisation during low-demand periods. Dynamic pricing helps increase revenue and ensures that golfers receive 'fair value for their money'.
Upselling and Cross-Selling Opportunities
CIMSO's hospitality software facilitates upselling and cross-selling opportunities, allowing golf courses to increase their average transaction value through CiMSO's STOCKmanager. STOCKmanager enables businesses to capitalize on upselling and cross-selling opportunities by efficiently managing inventory, incorporating services/charges, and creating attractive bundles to increase transaction value. Through strategic positioning of offers, golf courses can entice customers to indulge in supplementary services, boosting revenue without compromising guest satisfaction.
Implementing Customer Loyalty Programs
A well-structured customer loyalty program can work wonders for golf course revenue. CiMSO's CLUBmanager offers comprehensive features for efficient membership and loyalty administration. The software includes a robust Customer Data Platform (CDP) to manage main, dependent nominee member profiles. It also provides extensive demographic and psychographic status profiling and market segmentation capabilities.
The result
The result is an optimized revenue stream and an unmatched golfing experience that keeps golfers returning repeatedly. CiMSO's dedication to innovation and excellence makes it the ideal partner for golf courses looking to thrive in the modern hospitality landscape.
Contact us
CiMSO supports clients transitioning from fragmented legacy software systems to integrated ERP solutions. CiMSO also manages the successful deployment of new systems in compliance with their ISO90003 Quality Management Systems and PRINCEII project management methodologies.
Please contact your local CiMSO office or Value Added Reseller for more information on CiMSO's Integrated ERP Software Suites for Hotels, Lodges, Resorts, Clubs, Timeshare, and Leasing management.