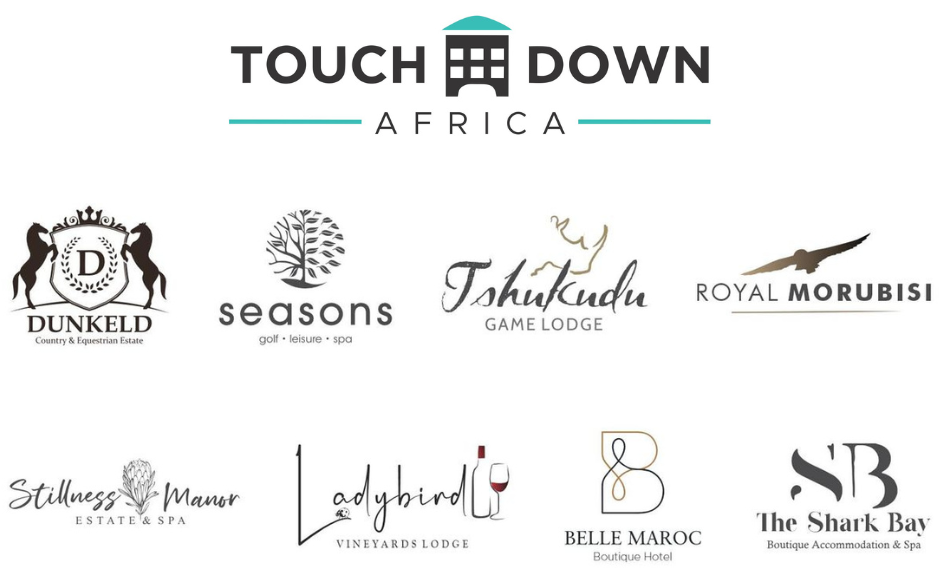 Dunkeld East: Where Luxury Meets Legacy – The 9th Jewel in the Go Touch Down Crown
10th October 2023
Geraldine Vickers
The Go Touch Down Group is renowned for its commitment to delivering unforgettable guest experiences and setting new standards in the hospitality industry. As the most unique property under the Group's umbrella, Dunkeld East embodies the essence of luxury, comfort, and impeccable service. As with all their properties, Dunkeld East leverages the innovative CiMSO INNkeeper software, raising the bar to elevate guest experiences and set new industry standards.
More About the Go Touch Down Group
Experience the captivating diversity of South Africa by visiting the Go Touch Down branches, each offering a unique gateway to the country's rich culture, breathtaking landscapes, and unforgettable adventures: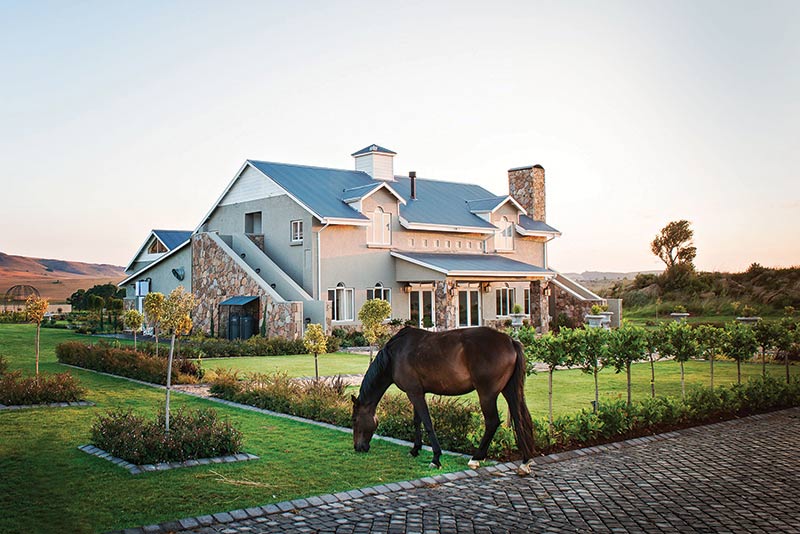 Optimal Software for providing outstanding guest experiences.
Dunkeld East invested in the following CiMSO software products to deliver the best client experience and service to their guests:
Contact us
CiMSO supports clients transitioning from fragmented legacy software systems to integrated ERP solutions. CiMSO also manages the successful deployment of new systems in compliance with their ISO90003 Quality Management Systems and PRINCEII project management methodologies.
Please get in touch with your local CiMSO office or Value Added Reseller for more information on CiMSO's Integrated ERP Software Suites for Hotels, Lodges, Resorts, Clubs, Timeshare, and Leasing management.