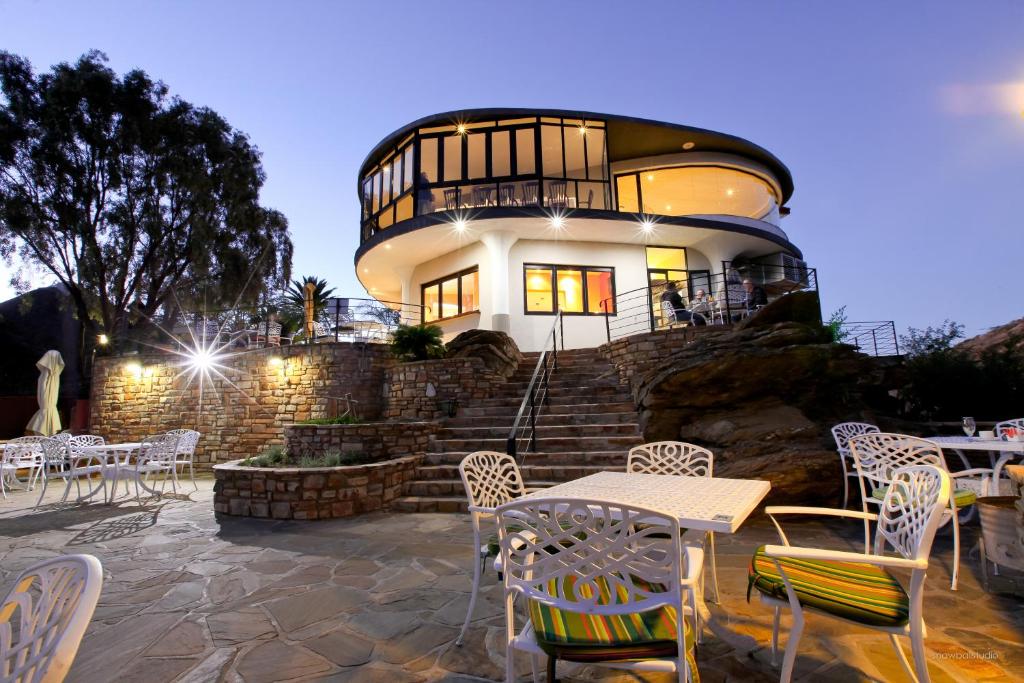 Invest in Your Staff: Hotel Thule Chooses CiMSO for Refresher Training
9th December 2022
Geraldine Vickers
Hotel Thule recently invested in their staff through custom CiMSO training provided by in-person consultants. The training was tailored to the specific needs and requests of Hotel Thule. It covered a range of topics, including revisiting the capabilities of CiMSO software, staying up-to-date with changes and updates, improving standard operating procedures, increasing productivity and motivation, and complying with industry regulations.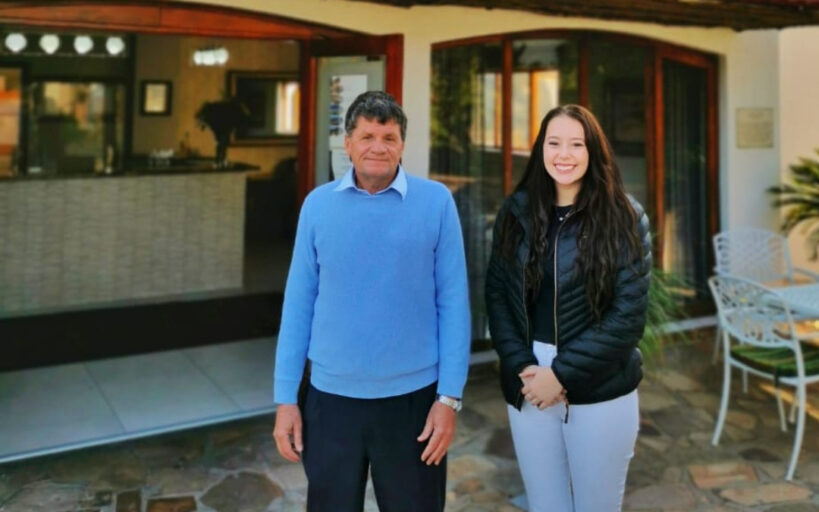 What is the importance of refresher training?
Refresher courses are like a fire drill. When processes and procedures are followed, it becomes second nature and reduces mistakes. As they say, "practice makes perfect," and in some ways, that's precisely what a refresher course is.
It is important for us to provide clients with refreshment training as the lack of training can have major consequences on productivity in the workplace. Training can also prevent our clients from misusing the software.
Hotel Thule's investment in staff training
Benefits of CiMSO refresher training:
Revisit CiMSO's software capabilities and explore new functionalities
Keep up to date with changes/updates
Build stronger memory retention
Revisit and improve SOPs (standard operating procedures)
Reduce mistakes and improve productivity
Develop a culture of learning and skillful problem solving
Receive the necessary education to comply with the industry and/or company regulations and standards
Update essential skills, while increasing motivation
Maximize return on investment
Modes of Training
CiMSO provides two types of training delivery:
In-Person Training: Enjoy personal face-to-face training in a "hands-on" experience. Although more costly because of travel costs, consultants can provide in-person training. On request, training can also be provided at CiMSO- and Reseller-offices.
Online Training: Another option is online training provided over a remote tool, such as Skype. This option allows customers to enjoy remote training with the option to record each session. Skype's recording function allows you to capture and save the recorded training sessions to revisit later. This option allows (remote/distributed) staff to receive training anywhere, at any time, and work according to their required availability. Online training is more cost-effective, as there is no travelling involved. Stable and good quality internet is critical for this option.
Please feel free to contact our CiMSO Offices to request a quotation for refreshment training.
Hotel Thule uses the following CiMSO Software Suite Products:
Are you transitioning from a fragmented legacy software system?
CiMSO supports clients transitioning to integrated ERP solutions. CiMSO also manages the successful deployment of new systems in compliance with their ISO90003 Quality Management Systems and PRINCEII project management methodologies.
Please contact your local CiMSO office or Value Added Reseller for more information on CiMSO's Integrated ERP Software Suites for Hotels, Lodges, Resorts, Clubs, Timeshare, and Leasing management.