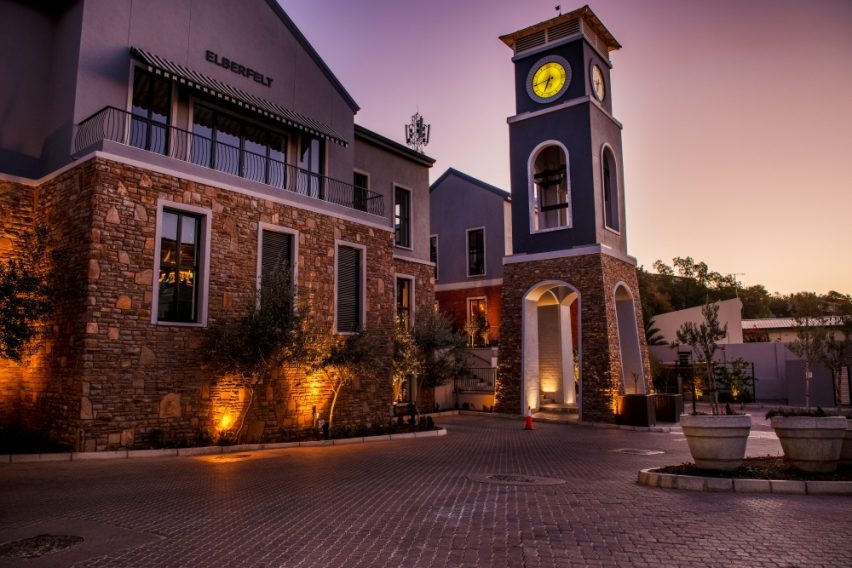 AM Weinberg joins Gondwana Collection and the CiMSO family
The CiMSO Team and Gondwana Collection heartily welcome AM Weinberg to the family.
Situated in the upmarket suburb of Klein Windhoek, the 41-room award-winning AM Weinberg Boutique Hotel sets a new benchmark for luxury accommodation in the Namibian capital.
According to Tourism update, the new GM, Janet Wilson-Moore said "It is exciting to engage with a new team that is so excited to join the Gondwana Family. Beyond that, after two difficult years in tourism, we now have the opportunity to lead this hotel in a brilliant new future."
Gondwana and AM Weinberg staff utilize the following CiMSO management suites to deliver excellent service to their guests:
Contact us
CiMSO supports clients in their transition from fragmented legacy software systems to integrated ERP solutions. CiMSO also manages the successful deployment of new systems in compliance with it's ISO90003 Quality Management Systems and PRINCEII project management methodologies.
Please contact your local CiMSO office or Value Added Reseller for more information on CiMSO's Integrated ERP management software suites for Hotels, Lodges, Resorts, Clubs, Timeshare, and Leasing management.