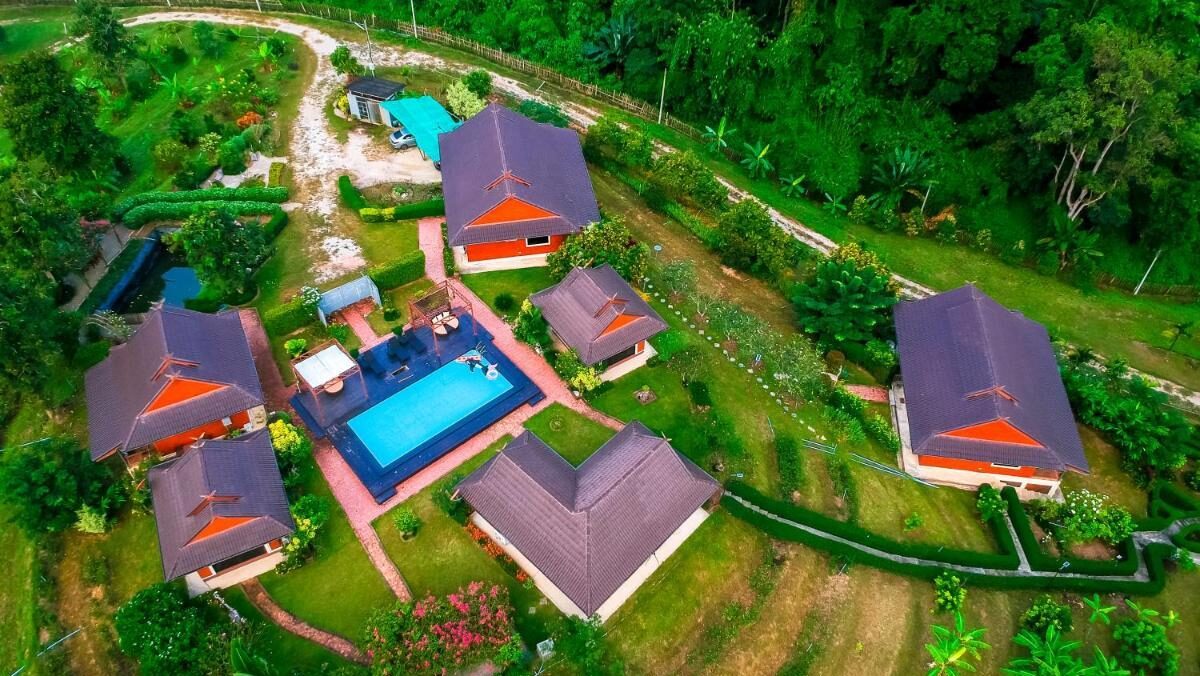 Tranquil Villa Resort goes live on CiMSO Software
12th September 2023
Bronwyn W
Nestled amidst the tranquil landscapes of Chiang Rai, Thailand, lies a hidden gem of a small villa – Tranquil Villa Resort boasting five exquisitely designed villas that effortlessly blend with the natural beauty surrounding them. Each villa is a sanctuary of peace, offering guests a retreat from the bustling world.
We are very excited to announce that Ing Chan Farm, has recently chosen the CiMSO software suite as their trusted software vendor, embracing the power of technology to enhance their operations.
Ing Chan Farm's choice to implement CiMSO software
Ing Chan Farm went live with CiMSO INNkeeper on June 16, 2023, marking an important milestone in their journey towards operational excellence. We are delighted to welcome Ing Chan Farm to the CiMSO family and look forward to witnessing their continued growth and success.
Ing Chan Farm's decision to choose CiMSO as their preferred software vendor, stems from its exceptional ability to cater to all sectors of their business. With CiMSO, they found a comprehensive solution that seamlessly integrates reservations and bookings, along with both tab-based and transaction-based point of sale systems. This all-in-one software suite ensures a smooth and efficient operation for the resort, eliminating the need for multiple disjointed systems. Additionally, CiMSO's integrated stock management feature allows them to effortlessly track and manage inventory, ensuring that they are well-prepared to cater to their guests' needs.
Online bookings within the CiMSO's suite doors to a broader market, empowering the resort to reach and engage with guests worldwide. Ing Chan Farm's choice of CiMSO signifies their commitment to delivering exceptional service, providing a seamless experience for their staff and valued guests.
The Best Software Solution
Ing Chan Farm invested in the following CiMSO software to manage their exclusive villas and to facilitate the delivery of first world guest service:
Explore Ing Chan Farm's Facebook Page
Click here to visit Ing Chan Farm's Facebook page and stay updated on their latest offerings, promotions, and mouthwatering creations.
Contact us
CiMSO supports clients in the transition from fragmented legacy software systems to integrated ERP solutions. CiMSO also manages the successful deployment of new systems in compliance with their ISO90003 Quality Management Systems and PRINCEII project management methodologies.
Please contact your local CiMSO office or Value Added Reseller for more information on CiMSO's Integrated ERP Software Suites for Hotels, Lodges, Resorts, Clubs, Timeshare, and Leasing management.