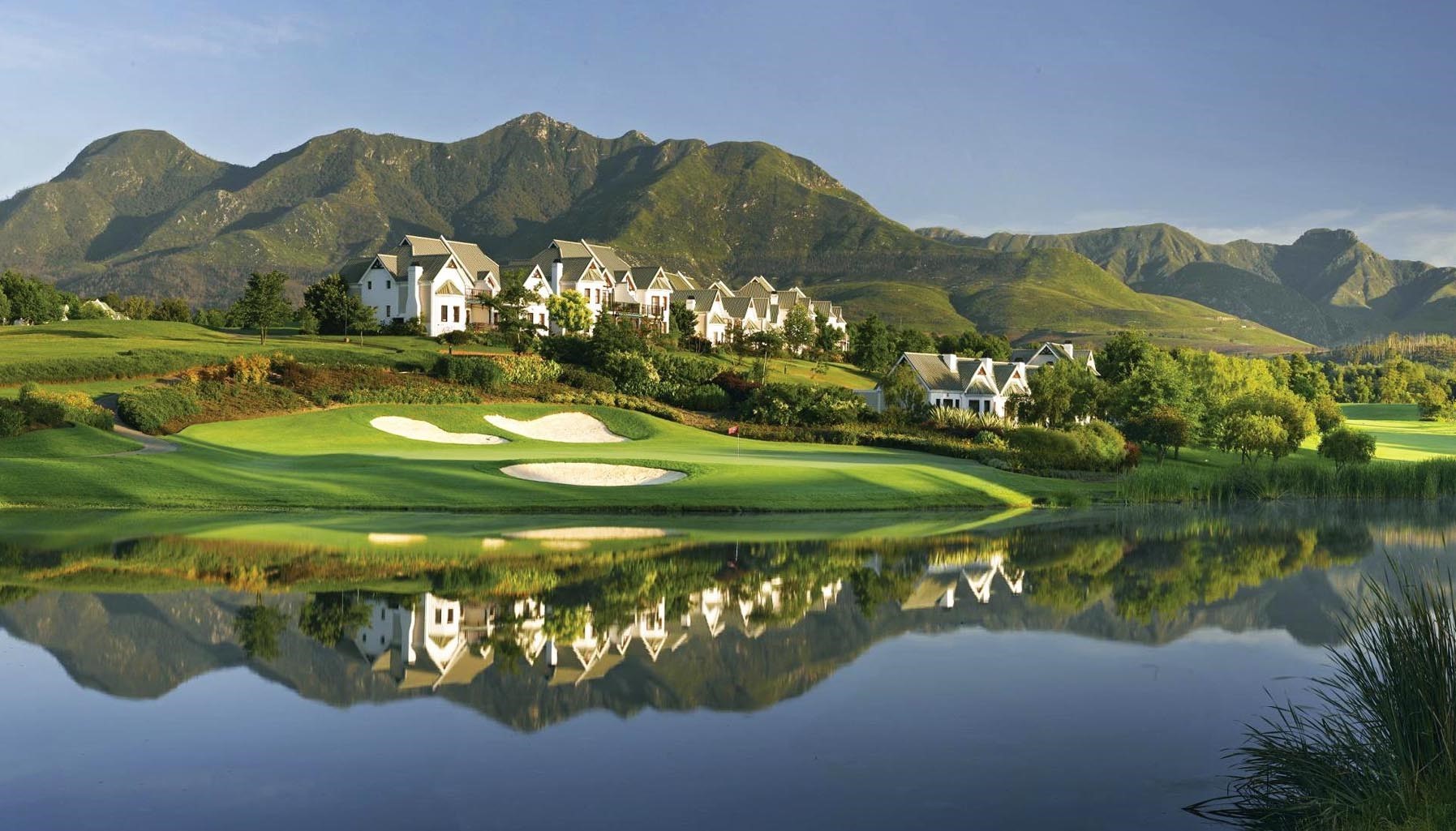 Importance of Golf Management Software in the Golfing Industry
10th April 2023
Geraldine Vickers
Golf is one of the most popular sports worldwide, and the golfing industry significantly contributes to the global economy. However, with over 38,000 golf courses worldwide, managing a golf club or estate is a challenging feat. That said, all stakeholders view the importance of golf management software in the industry. This software streamlines operations, improves efficiency, and enhances the overall experience for players, members, and staff.
What CiMSO's GOLFmanager offers
CiMSO GOLFmanager offers a fully integrated approach to managing a golf club or estate. Our software is designed to provide a comprehensive solution that covers all aspects of the golf club and estate management, including member management, tee time bookings, inventory management, and accounting.
CiMSO GOLFmanager is trusted by some of South Africa and Asia's most prestigious golf clubs and estates, including Fancourt Golf Estate, Simola Golf Course and Country Estate, Sentosa Golf Club, Siam Country Club and many more. These clients have seen firsthand the benefits of using our software, including increased efficiency, improved member experience, and more significant revenue generation.
What are the key benefits of using CiMSO's Software Suite?
One of the key benefits of using golf software like CiMSO's GOLFmanager is the ability to manage member information and tee time bookings seamlessly. Our software allows members to book tee times online, reducing the workload for staff and ensuring that members can book tee times at their convenience. Additionally, CiMSO's CLUBmanager can track member preferences and history, allowing golf clubs and estates to provide a personalized experience for members.
Another benefit of using golf software is CiMSO's STOCKmanager. With CiMSO INNkeeper, golf clubs and estates can easily manage their inventory, including golf carts, clubs, and merchandise. Our software can generate detailed reports on inventory usage, helping golf clubs and estates make informed decisions about purchasing and managing inventory.
Finally, accounting is essential to managing a golf club or estate, and CiMSO's ACCOUNTSoffice and BACKoffice can simplify this process. Our software can track all financial transactions, generate detailed reports, and provide a comprehensive overview of the financial health of the golf club or estate.
In conclusion, golf software is essential for managing a golf club or estate. CiMSO is a fully integrated solution that can help golf clubs and estates improve efficiency, enhance the member experience, and generate increased revenue. If you are looking for a comprehensive software solution to manage your golf club or estate, CiMSO's GOLFmanager is the way to go.
Contact us
CiMSO supports clients transitioning from fragmented legacy software systems to integrated ERP solutions. CiMSO also manages the successful deployment of new systems in compliance with their ISO90003 Quality Management Systems and PRINCE II project management methodologies.
Please get in touch with your local CiMSO office or Value Added Reseller for more information on CiMSO's Integrated ERP Software Suites for Hotels, Lodges, Resorts, Clubs, Timeshare, and Leasing management.