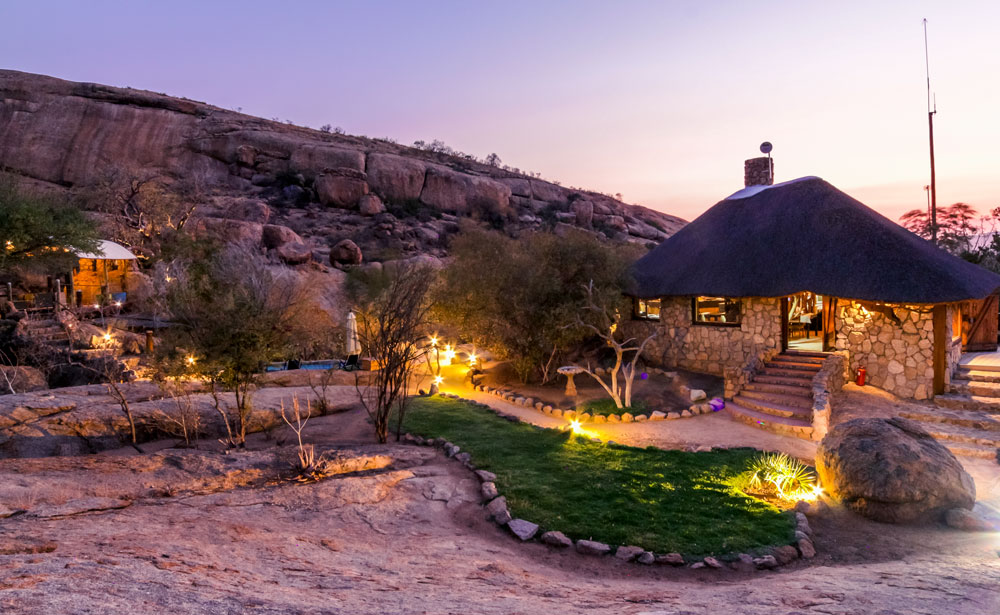 Erongo Wild Lodge selects CiMSO INNkeeper Software
31st October 2022
Geraldine Vickers
Erongo Wild Lodge is situated in Namibia, only 12 km west of Omaruru, in the spectacular Erongo mountains. Managed by Journey's Namibia Management Group, Erongo recently selected CiMSO INNkeeper as their hospitality and lodging management software.
More About Erongo Wild Lodge
Imagine a fantastic wilderness where desert, mountain and bushveld ecosystems converge, encircled by the Erongo mountains. Imagine a secluded valley with twelve luxury tented chalets, breathtaking views, raised wooden walkways, and natural stone steps connecting a restaurant, lounge, swimming pool, and sundowner deck. Imagine a comfortable lounge and restaurant warmed by a central fireplace overlooking a floodlit waterhole with wildlife. Imagine…
Welcome to Erongo Wild Lodge. A stone and thatched building atop a separate hill with magnificent mountain views. It offers a lounge, library and a bar shaped like a dug-out canoe, a refreshing small swimming pool embedded in the rocks and a sundowner deck.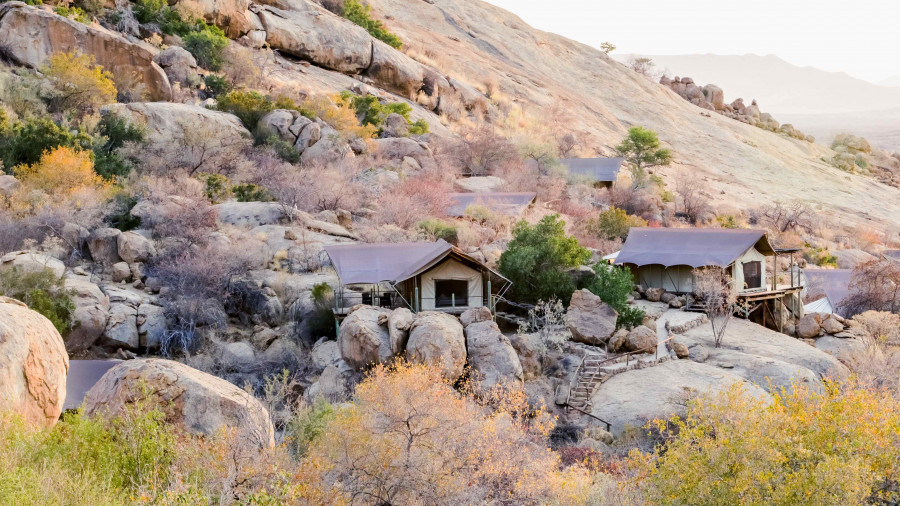 The Best Software Solution
Erongo Wild Lodge invested in the following CiMSO software products to deliver the best client service to their guests:
Contact us
CiMSO supports clients transitioning from fragmented legacy software systems to integrated ERP solutions. CiMSO also manages the successful deployment of new systems in compliance with their ISO90003 Quality Management Systems and PRINCEII project management methodologies.
Please contact your local CiMSO office or Value Added Reseller for more information on CiMSO's Integrated ERP Software Suites for Hotels, Lodges, Resorts, Clubs, Timeshare, and Leasing management.