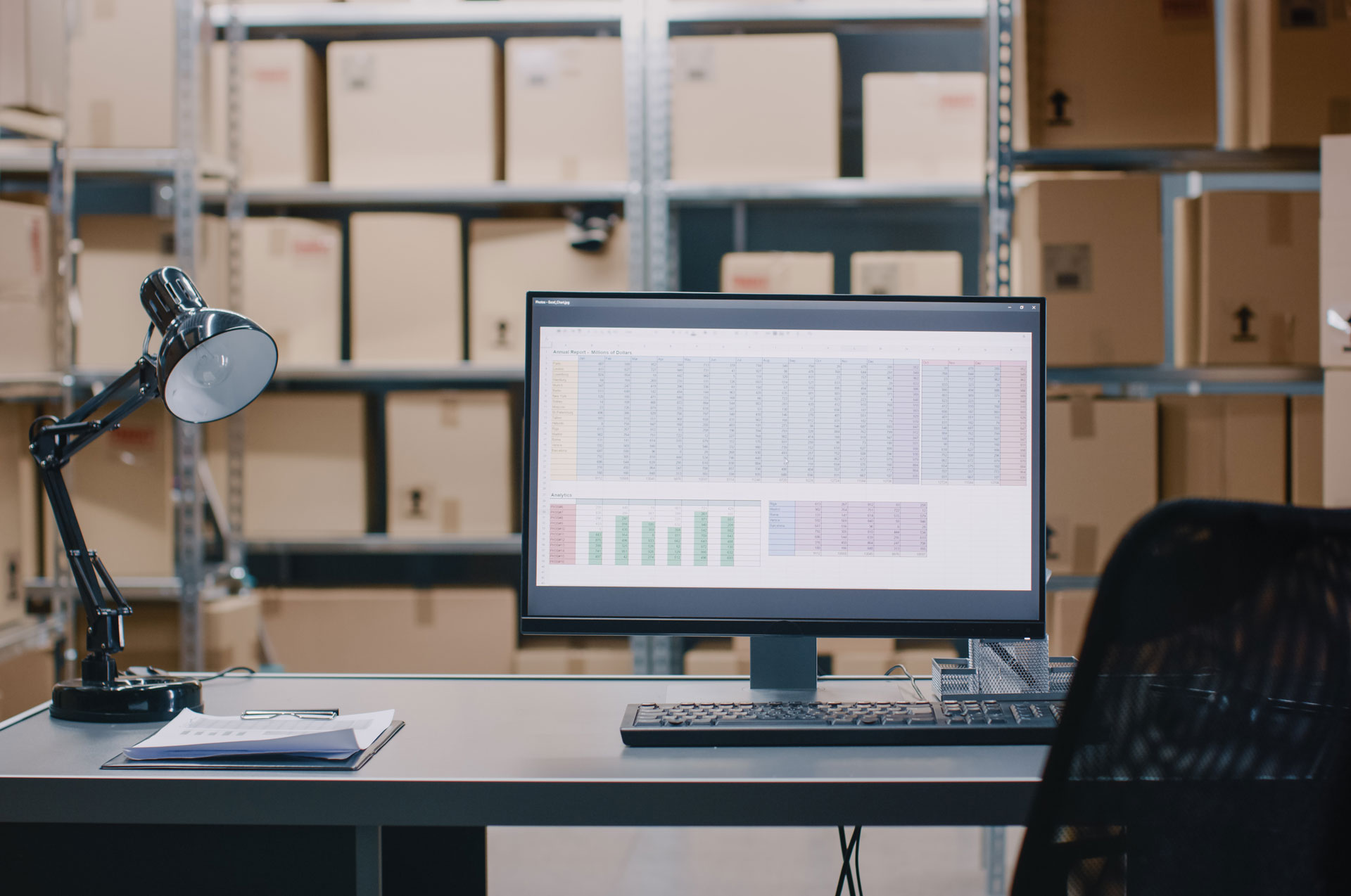 The Top 10 "Must-have-features" for your Software
30th September 2017
Johan Marais
(Part II) In our previous article, we discussed the first 5 "Must-have" features for software in the hotel, lodging and guest-house space. These features are required in order to keep your business moving forward and increase productivity, effectiveness and efficiency.
In our previous article, as posted on wordpress.cimso.com, we discussed,
"Turn-Key" Solution
Reporting (intelligence)
Click, drag & book/change
Rate Planning Management
Online bookings
We will now cover the remaining 5 "must-have" features for your hotel or lodging establishment: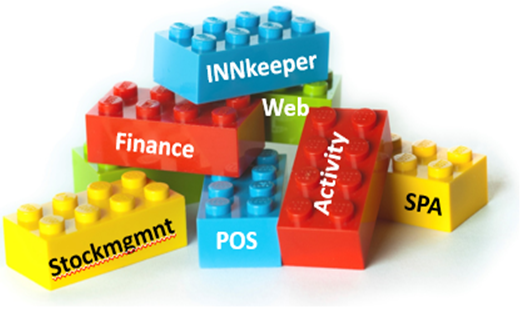 Integrated with optional facilities
Your software should be a fully integrated solution, allowing you (based on your business requirements) to optionally switch on functionality such as Reservations-, Stock-, Restaurant-, Bar-, Activity-, Spa, Back-office and Document Management. These basic lodging functionalities should not be linked through expensive interfaces and extra license costs but through seamless integration.
Single & Multi-property Synchronization
Whether you have a single property and want to have full remote functionality from anywhere in the world to keep your finger on the pulse, or if you have multiple properties that need to synchronize allowing head-office central visibility and control over bookings, stock and sales… either way, your software need to provide you with a near-real-time synchronization functionality.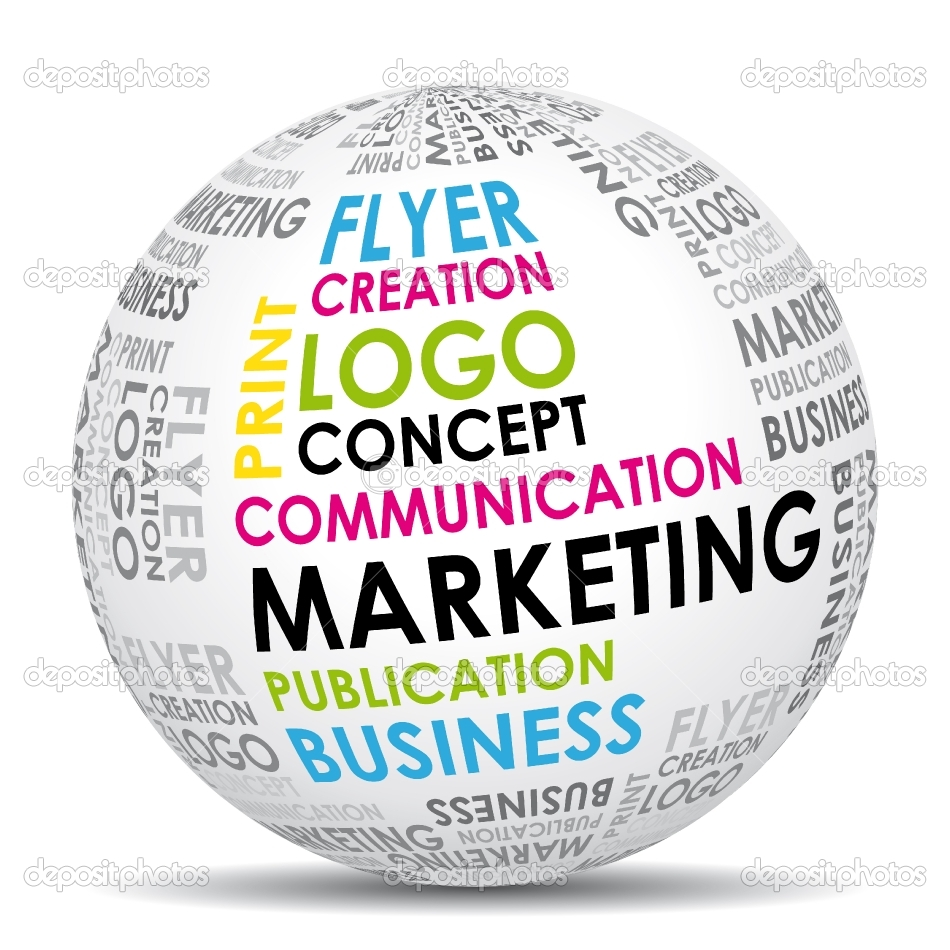 Marketing and Communication
Marketing intelligence is critical to allow successful marketing campaigns and your software should provide the ability to set-up and draw reports from your database. Communication is the 2nd step with your software allowing you to communicate through mass/bulk SMS, fax and e-mail campaigns.
Upgrades & Support
You can have all 8 previously mentioned features in your software, but if your software does not stay in lock-step with current technologies through annual upgrades, then you might sit with an outdated solution within 2 – 3 years. Keeping in-mind that Software is not "magic" you will from time-to-time run into problems and when you do, you want a software company that provides professional, timely and 24×7 support for you and your staff.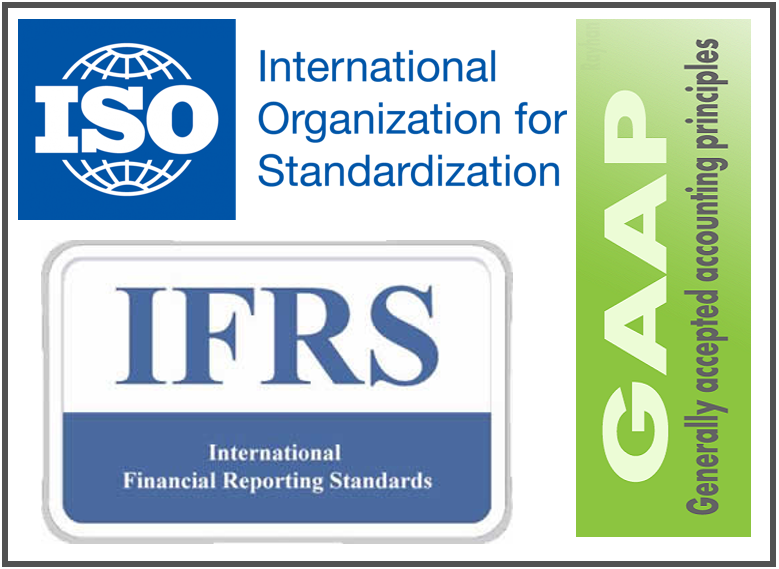 Quality Control and Industry Standards
Your software company should be able to provide their professional services in compliance with ISO9001(3) quality control. In addition, the software needs to be aligned with international industry standards, such as the American Hotel and Lodging Association (AHLA), Generally Accepted Accounting Principles (GAAP) and International Financial Reporting Standards (IFRS).
For questions regarding any of the above features, do not hesitate to contact the editor at: marketingza@cimso.com