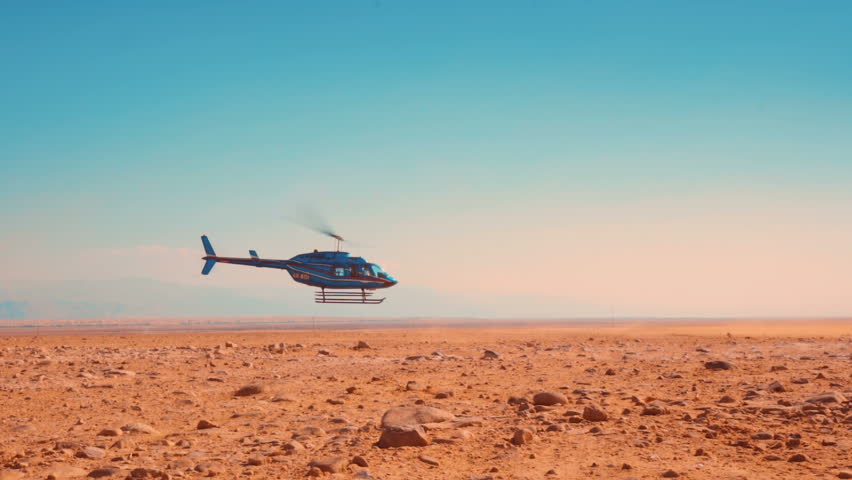 New Exclusive Namibian Lodge selects CiMSO suites
Gmundner Lodge, a brand new, exclusive Namibian Lodge selects CiMSO Software Suites as their ERP business management software solution.
The Gmundner name is synonymous with exclusive ceramics crafted in Austria since 1492. The Gmundner Lodge provides the same exclusivity and delivers the same quality of service as do their exclusive ceramics.
The CiMSO-Gmundner management solution includes:
On-site syllabus training and implementation are underway, preparing Gmundner Lodge for opening in early 2022.
CiMSO provided a custom solution, tailored to Gmundner Lodges' requirements – how may we help you?
Click Here to contact us