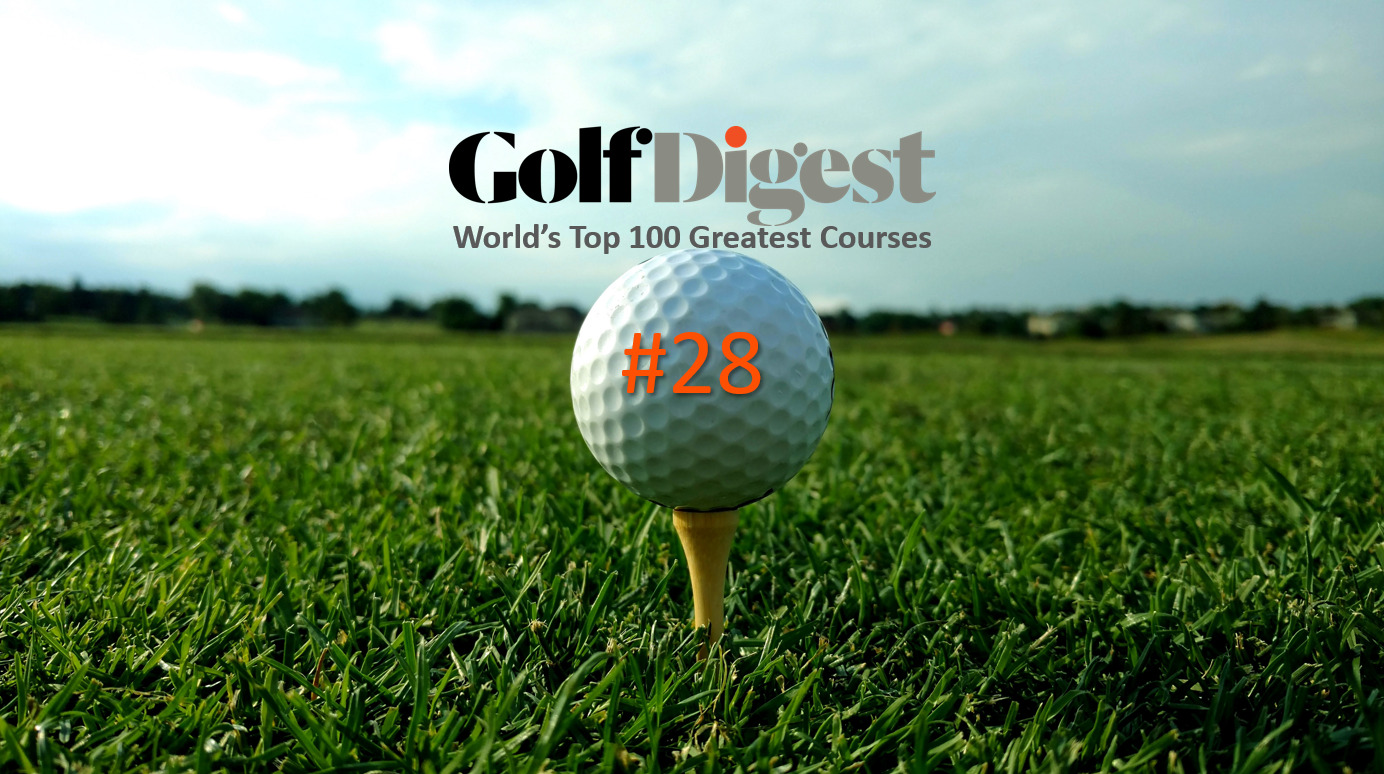 Key Factors to make the Golf Digest Top 100 Worldwide List
7th November 2023
Johan Marais
Earning a spot on Golf Digest Top 100 is a prestigious achievement that requires a combination of exceptional design, course quality, playing experience, and reputation. CiMSO's CLUBmanager and GOLFmanager software is used by two of the Top 100 Golf Clubs:
Key Factors
Researching Golf Digest articles, here are the key factors that contribute to making it onto this esteemed list:
Course Design and Layout: The course's design should be innovative, challenging, and harmonious with the natural landscape. Thoughtful routing, creative hole designs, and a balance of difficulty levels contribute to a memorable and enjoyable playing experience.
Course Conditioning: The course must be meticulously maintained, with impeccable turf conditions, well-groomed fairways, smooth greens, and consistent bunkers. High-quality maintenance ensures a top-tier playing surface year-round.
Aesthetics and Scenery: Golf Digest takes into account the visual appeal of the course, including stunning views, landscape integration, and overall beauty. Aesthetic elements that enhance the golfing experience can influence the course's ranking.
Difficulty and Challenge: A balance between challenge and playability is crucial. Courses that offer a fair test of golfing skill, strategic shot-making, and risk-reward opportunities are often favoured.
Historical and Cultural Significance: Courses with a rich history, ties to the game's heritage, or iconic architecture may receive higher consideration. A unique sense of tradition and heritage can set a course apart.
Architectural Innovation: Courses that showcase architectural creativity, such as innovative green complexes, bunkering, or strategic design elements, are more likely to stand out.
Player Feedback and Reputation: Positive feedback from professional golfers, amateurs, and industry experts can contribute to a course's reputation and ranking. Hosting prestigious tournaments or events can also enhance a course's stature.
Accessibility and Availability: The course's accessibility to the public, golfers, and visitors can influence its ranking. Availability for play, tee time reservations, and overall accessibility can impact its recognition.
Continued Improvement and Innovation: Courses demonstrating a commitment to ongoing improvement, updating design elements, and adapting to changing golfing trends will likely maintain or improve their ranking over time.
Global Comparison: The course is evaluated within the global golfing landscape, considering how it measures against other top courses worldwide.
It's important to note that while these factors contribute to a course's chances of making the Golf Digest Top 100 Golf Courses list, the specific criteria and evaluation process may vary over time. Achieving recognition on this prestigious list requires a dedication to excellence in all aspects of course design, playability, maintenance, and overall golfer experience.
Contact us
CiMSO supports Golf Clubs transitioning from fragmented legacy software systems to integrated ERP solutions. CiMSO manages the successful deployment of new systems in compliance with their ISO90003 Quality Management Systems and PRINCEII project management methodologies.
Don't hesitate to contact your local CiMSO office or Value Added Reseller for more information on CiMSO's Integrated ERP Software Suites for Golf Clubs, Golf Estates, Hotels, Lodges and Resorts.