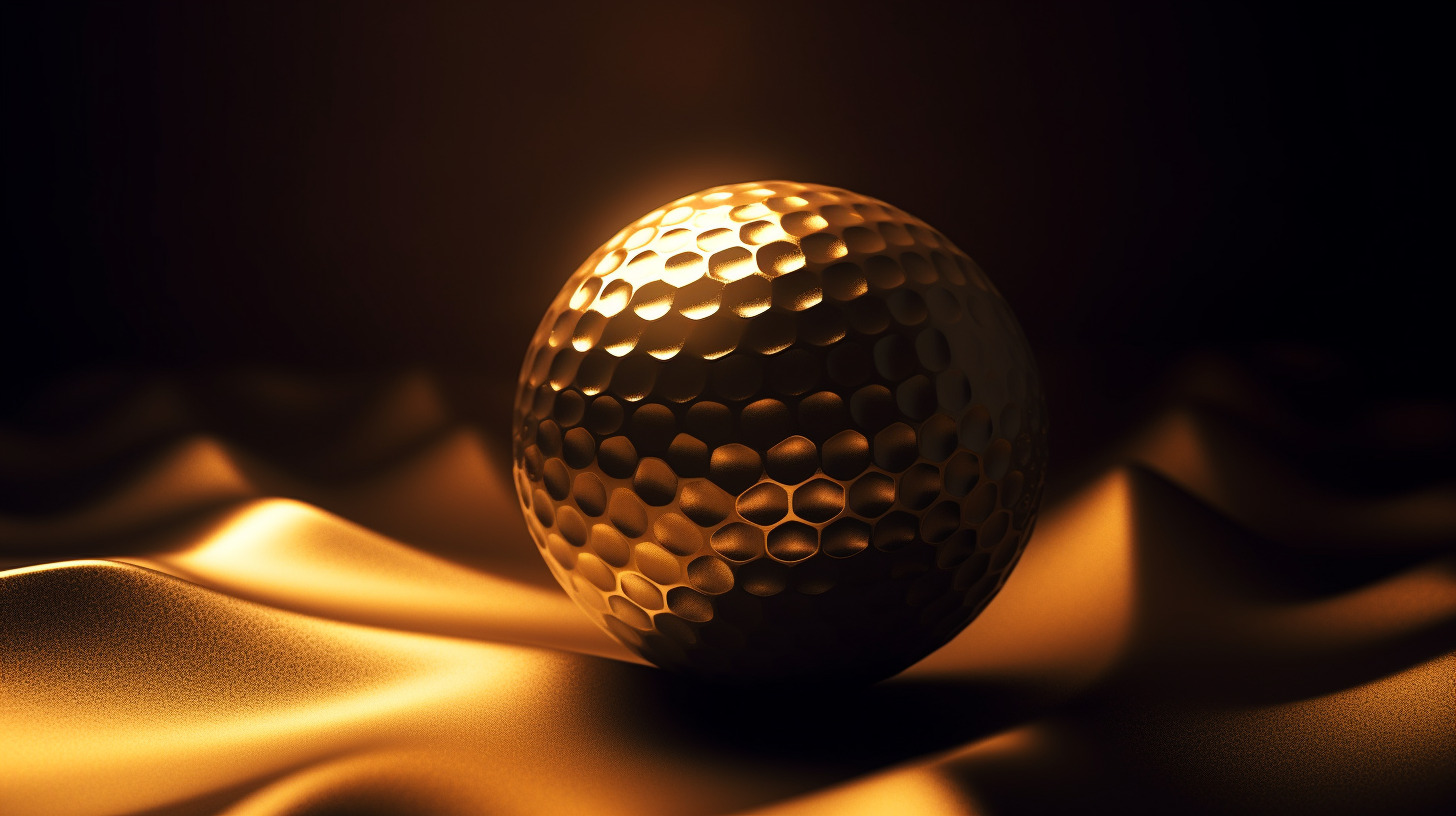 1st May 2023
Geraldine Vickers
Increase in consumer spending on golf
Golf has long been a beloved sport known for its challenging nature, picturesque courses, and social aspects. But did you know that golf also has a significant economic impact?
According to a report by Sheffield Hallam University's Sports Industry Research Centre (SIRC), spending by golfers in the United Kingdom reached a staggering £5.1 billion in 2019, equivalent to £964 per adult golfer. Look at where golfers spend their money and its positive economic effects.
The SIRC report revealed that the highest areas of consumer spending in golf were members' fees, which amounted to £1.4 billion, followed by golf equipment and clothing at £1 billion, green fees at £526 million, and accommodation at £484 million. Collectively, golf accounted for 10% of the £51 billion spent by consumers on sports in the UK, making it a significant contributor to the country's economy.
The positive impact on the economy, health and well-being
As reported by SIRC, the increase in consumer spending on golf is a testament to the sport's economic significance and positive impact on various sectors of the economy. Golf contributes billions of pounds to the UK economy but promotes health and well-being, making it a win-win for the players and the economy.
The positive impact of golf on local communities and various sectors of the economy cannot be overstated. Sports Minister Stuart Andrew commented, "I am pleased that golf's economic contribution has increased with the sport having a positive impact in local communities for those that play the game as well as for the tourism, hospitality, and construction sectors." This highlights golf's wide-ranging benefits to different industries and the economy.
Golf is good for the economy but also the health of the country, as stated by Martin Slumbers, CEO of The R&A. Golf is a physically demanding sport that requires strength, flexibility, and cardiovascular endurance, making it a great way to stay active and maintain good health. Golf also promotes mental well-being, as it is often played in a peaceful and natural environment, allowing players to relax and de-stress while enjoying the game.
GOLFmanager Software
To efficiently manage the business aspects of golf, many clubs and facilities are turning to client-centric software solutions like the CiMSO ERP (enterprise resource planning) suites. CiMSO software offers comprehensive tools to manage club membership, Pro Shops, green fees, restaurants and accommodation bookings. It empowers clubs to streamline their operations and enhance the overall experience for golfers.
With modern management software like CiMSO ERP suites, golf clubs can efficiently manage their operations and continue to thrive in an industry that continues to "follow the money.''
Contact us
CiMSO supports clients transitioning from fragmented legacy software systems to client-centric, integrated ERP solutions. CiMSO also manages the successful deployment of new systems in compliance with their ISO/IEC 90003:2014 Quality Management Systems and PRINCE II project management methodologies.
Please contact your local CiMSO office or Value Added Reseller for more information on CiMSO's Integrated ERP Software Suites for Hotels, Lodges, Resorts, Clubs, Timeshare, and Leasing management.