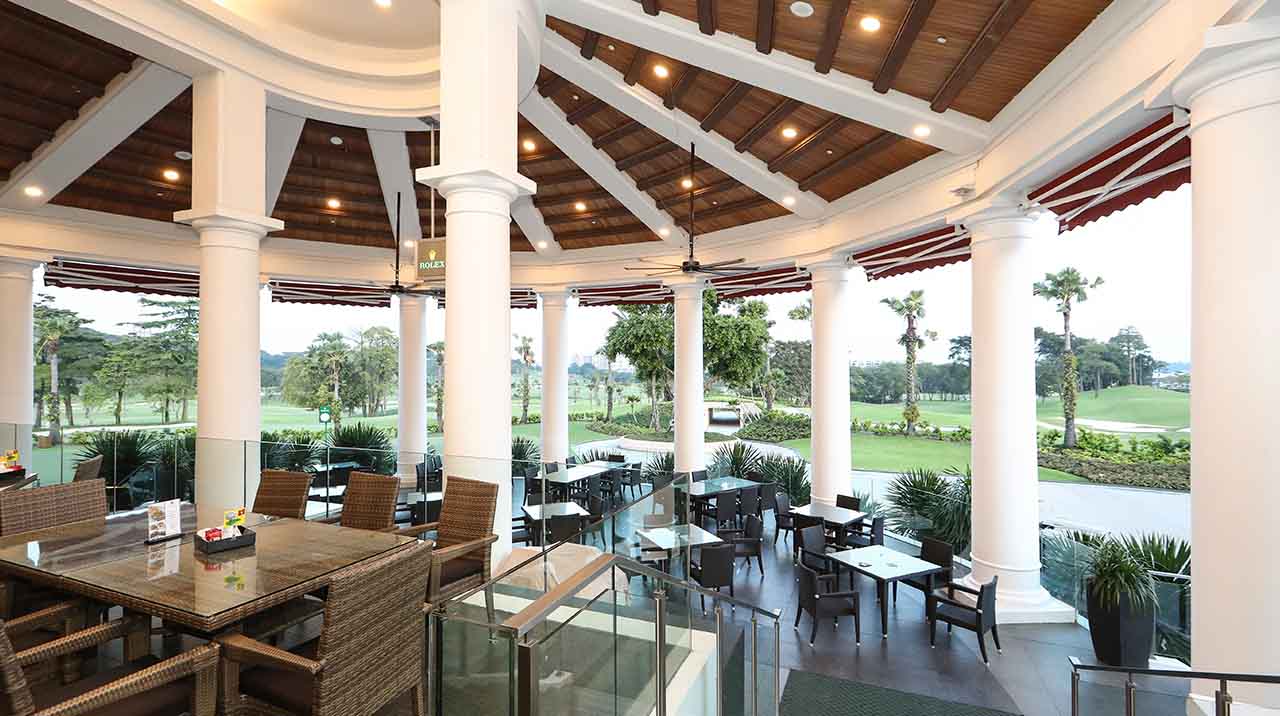 Lessons learned from Covid-19 for Golf Clubs
23rd August 2021
Johan Marais
Lessons learned from Covid-19 for Golf Clubs include the usual focus on current members. However, what about the new golfers that came to try the game of golf during Covid-19? And how should golf clubs react?
This became very evident in a USA survey done by KemperSports. Key findings that came out from this survey can be good indicators for Golf Clubs and Club Managers as part of their future strategy.
The result of the survey included the following findings:
1. Lessons learned from new kind of golfers emerging:
Younger golfers are joining. (18 – 34 age)
More women are joining the game of golf. (nearly 10% growth)
Lapsed golfers are returning to the game
In addition the majority new golfers came to the game because of the pandemic (58%)
New golfers look for instruction and social events
2. Lessons learned regarding Environments preferred by new golfers:
Firstly looking for a comfortable social environment, rather than improving scores
A social environment with a fun factor (events or activities combined with golf)
And scores are not everything according to 88% of new golfers
3. Considerations for Golf Clubs & Club Managers:
Be aware of Generation Z (age 10 – 25) and Millenial (age 25 – 40) preferences.
Consider providing shorter rounds (5- or 6-holes) targeted to busy players.
And look at becoming more casual. Consider 6-hole rounds with a social event (cocktail, wine tasting, etc)
Move physical spaces to be more social-friendly and to increase gatherings.
Look at identifying and making new players feel welcome and comfortable
Offer complimentary short lessons (15 minutes)
Run marketing campaigns to attract new and diverse audiences to the game
CiMSO software provides integrated software programs to Golf Clubs. CLUBmanager and GOLFmanager are two programs making part of the software solution.