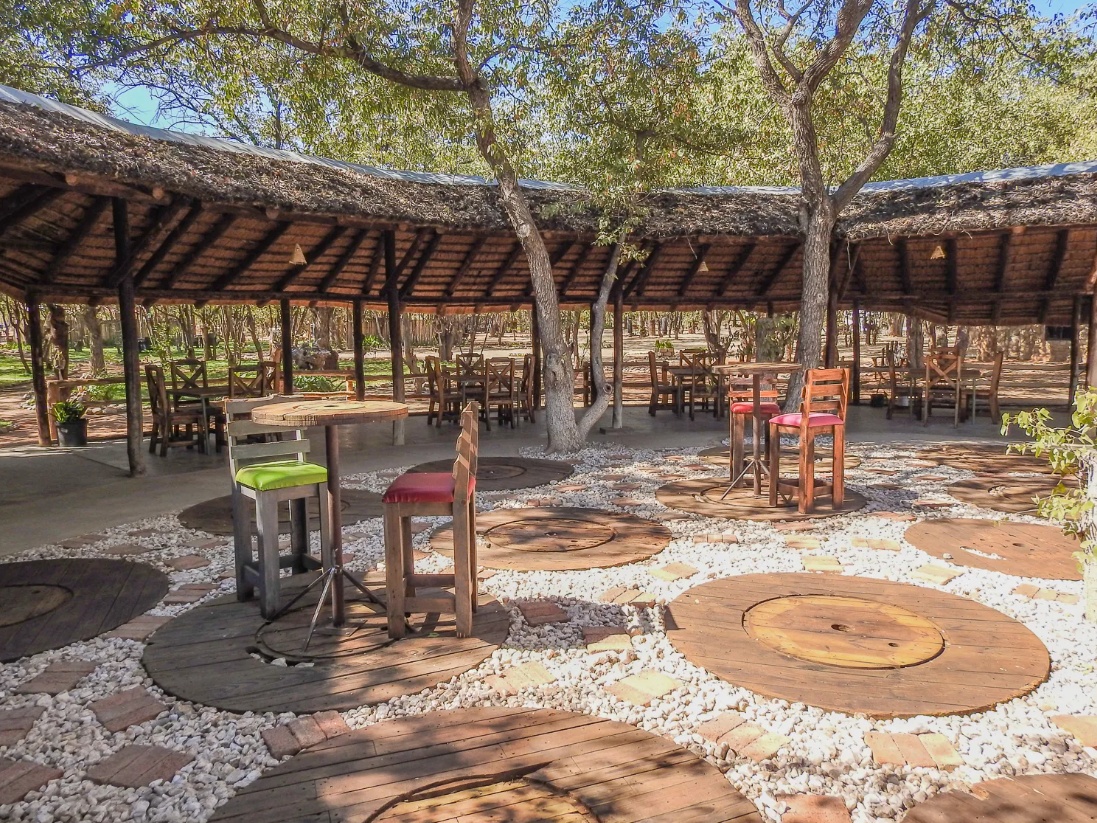 Kaoko Mopane Lodge & Camping deploys CiMSO INNkeeper Software
8th June 2022
Geraldine Vickers
Kaoko Mopane Lodge & Camping is a serene lodge & campsite in a traditional reserve near Opuwo, Namibia. Kaoko Mopane recently deployed CiMSO INNkeeper, as their hospitality and lodging software of choice.
More About Kaoko Mopane Lodge & Camping
Nestled in a serene landscape, surrounded by wild grasses, mopane trees, and distant mountains, Kaoko Mopane offers rest to the weary soul. The wild assortment of bird calls and the rustle of leaves in the wind offer tranquillity and rejuvenation.
Established by the Schoeman family, they realised their dream to turn Kaoko Mopane into a self-sustainable establishment – growing their fruit and vegetables with plenty of chickens to supply free-range eggs for breakfast.
5 Luxury Chalets and 5 Campsites are strung out on the edge of the river, hidden in the shade of Mopane trees. Activities include hiking, jogging, mountain biking, birding and cultural tours.
The Best Lodging Software Solution
Kaoko Mopane Lodge & Camping deployed the following CiMSO products to manage their dream:
Contact us
CiMSO supports clients in transitioning from fragmented legacy software systems to integrated ERP solutions. CiMSO also manages the successful deployment of new systems in compliance with their ISO90003 Quality Management Systems and PRINCEII project management methodologies.
Please contact your local CiMSO office or Value Added Reseller for more information on CiMSO's Integrated ERP Software Suites for Hotels, Lodges, Resorts, Clubs, Timeshare, and Leasing management.