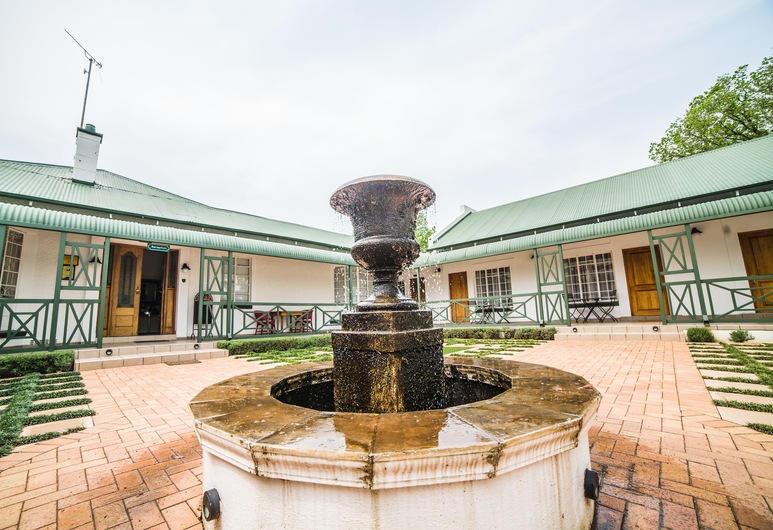 Joining CiMSO's family – Ann Villa Boutique Hotel
One of Annemarie Styger's multiple businesses includes the well known, elegant and high standard Boutique Hotel in Klerksdorp called Ann Villa.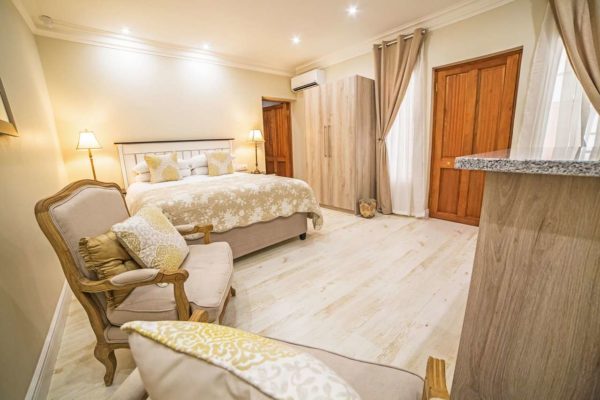 With a 4-star, 19 room establishment, planning to soon expand to over 25 rooms, Annemarie knew exactly what she wanted and ended up with investing in INNkeeper's CRM, Communication, Debtors, Creditors, Stock Control, Recipe Management, integrated RESTaurateur and Channel interface.
The installation, training, stock and rates set-up was all done within less than two weeks. George van Zyl from CiMSO did the installation and was very excited to do this particular implementation, as he extended his trip to complete Ann Villa in the required timeframe requested by Annemarie, the owner.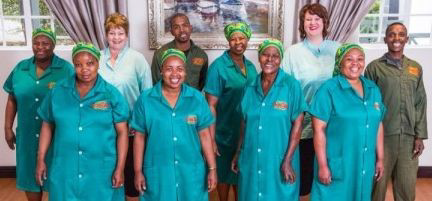 George: "Annemarie is very particular in terms of the requirements on the software solution, based on the high standards she requires from her establishment and her personnel towards her guests. I love to see the passion our customers have for their guests… it means we have the right customers."
For more information, go to: annvilla.co.za/