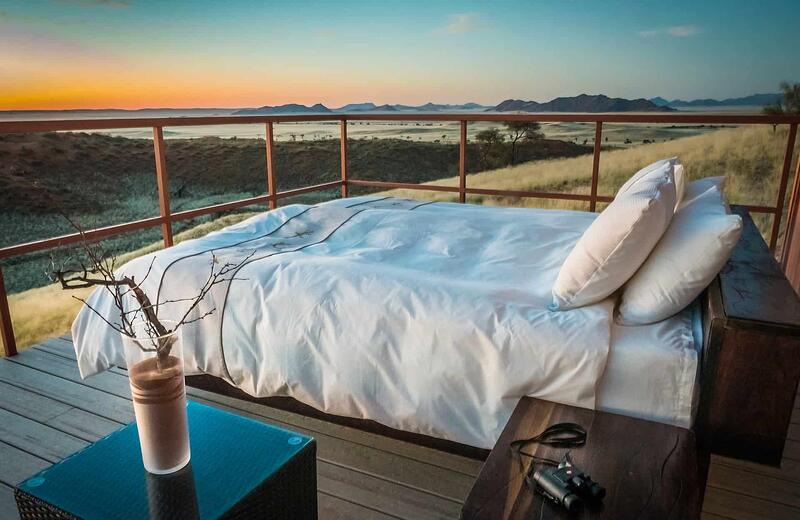 Gondwana Collection Namibia selects CiMSO's HOUSEkeeper
25th November 2021
Tharene V
During September CiMSO offered their loyal INNkeeper clients a free HOUSEkeeper program. HOUSEkeeper facilitates the effortless management of housekeeping services. Seamless integration ensures that everyone remains informed of room readiness.
Gondwana Collection Namibia, one of CiMSO's loyal clients, responded to the opportunity by deploying HOUSEkeeper at twenty of their properties.
More about the Gondwana Collection Namibia
Gondwana Collection Namibia has been around for over two decades. The Group has more than 20 properties situated near natural wonders. Properties range from secret luxurious refuges to comfortable unique lodges and rustic camping sites.
Gondwana Collection has been using various CiMSO Suites since 2010. They run programs such as INNkeeper, RESTaurateur, BACKoffice, ACTIVities, INNsync and WEBsync. CiMSO is proud to have the Gondwana Collection as part of our CiMSO family.
Feedback from Gondwana
Mauritz Nortje, Gondwana's Group Systems Manager, commented on the HOUSEkeeper deployment :
"'We have rolled out Housekeeping at some lodges and it was received in a positive light. The benefits of using housekeeping are the scheduling of staff to rooms and at any time you will be able to see which housekeeper and supervisor were responsible for which room, therefore you don't have to run around to try and find out who was responsible. The second benefit is having the functionality to mark a room as out of order or out of service without having to log into configuration or to make an out of order booking"
"We are honoured to give something back to our loyal customers by way of the HOUSEkeeper programs," says Johan Marais – CiMSO Group Chief Marketing Officer.
Contact us
CiMSO supports customers in the transition from fragmented legacy software systems to integrated ERP solutions. CiMSO also manages the successful deployment of new systems in compliance with their ISO90003 Quality Management Systems and PRINCEII project management methodologies.
Please contact your local CiMSO office or Value Added Reseller for more information on CiMSO's Integrated Software Suites for Hotels, Lodges, Resorts, Clubs, Timeshare, and Leasing management.