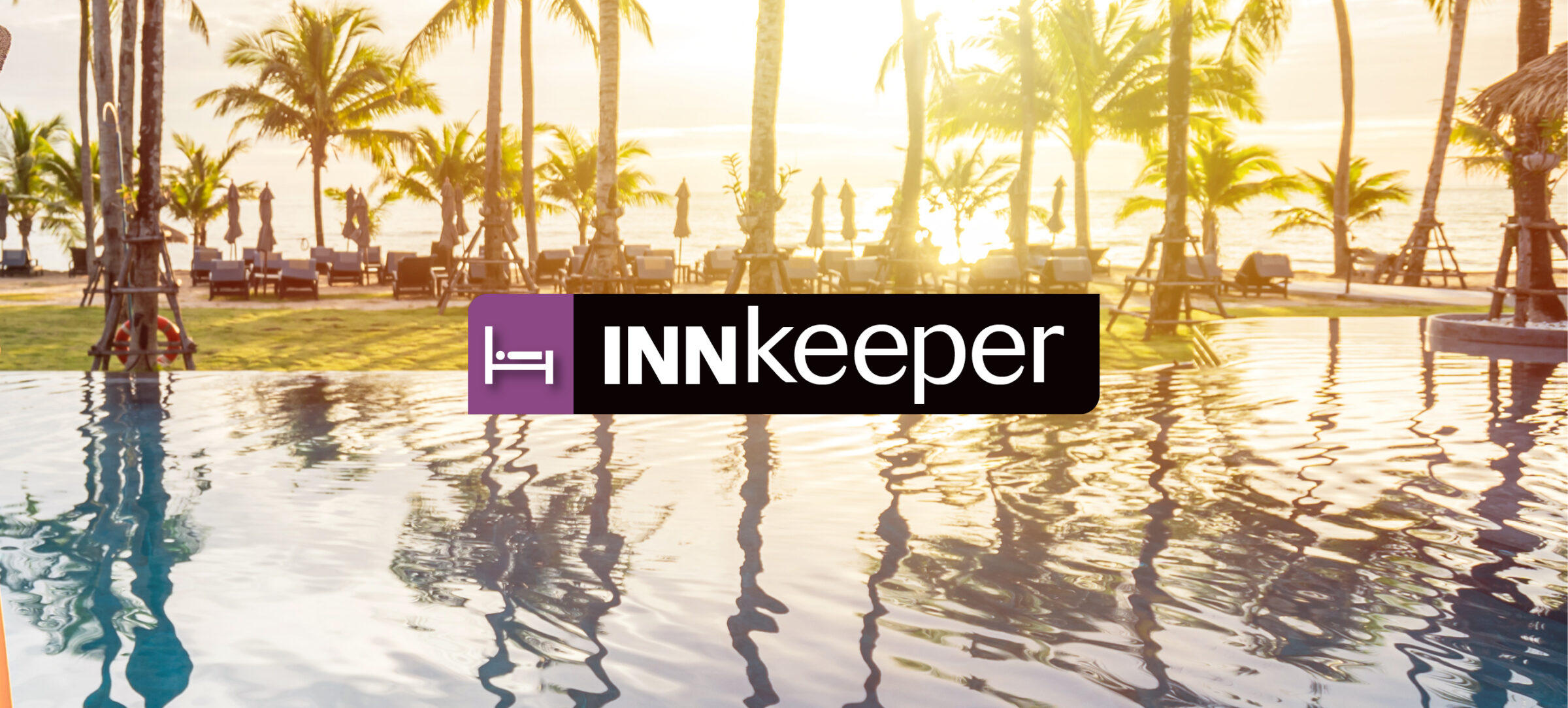 Frequently Asked Questions: "Does CiMSO INNkeeper Software integrate with Pastel?"
19th June 2023
Geraldine Vickers
At CiMSO, we understand that choosing the right software for your business can be daunting. That's why we want to address one of prospective clients' most frequently asked questions.
Table of Contents
Does CiMSO INNkeeper Software integrate with Pastel?
The short answer is no; our software does not directly integrate with Pastel, or any other accounting system, except CiMSO's accounting application. However, we provide an easy-to-use import and export function in CSV format that allows you to transfer information and data between the two systems.
What is the CSV format function?
The import and export function is a simple and effective way to transfer data between CiMSO and Pastel. It works by exporting data from one system in a CSV format file, which can then be imported into another. This allows you to transfer data, such as financial transactions, between the two systems. While it may not be a direct integration, our import and export function is a practical and efficient solution.
CiMSO's ACCOUNTSoffice and BACKoffice Suites
In addition to Pastel, CIMSO offers its comprehensive financial system, including a General Ledger with cash books and bank reconciliation. This financial package is designed to comply with GAAP and IAS and offers AHLA and IFRS reporting.
The General Ledger is integrated with sales and purchases and includes an inventory ledger with multi-level procurement control. Other features include unlimited cash books, asset registers, levy ledgers, and secondary ledgers.
CiMSO BACKoffice offers transaction processing, budgeting, reporting, and cashbook functionalities, interfaces for data exchange with third-party applications, and direct interfaces to financial institutions for credit card and GIRO payments.
Contact us
CiMSO supports clients transitioning from fragmented legacy software systems to client-centric, integrated ERP solutions. CiMSO also manages the successful deployment of new systems in compliance with their ISO/IEC 90003:2014 Quality Management Systems and PRINCE II project management methodologies.
Please get in touch with your local CiMSO office or Value Added Reseller for more information on CiMSO's Integrated ERP Software Suites for Hotels, Lodges, Resorts, Clubs, Timeshare, and Leasing management.