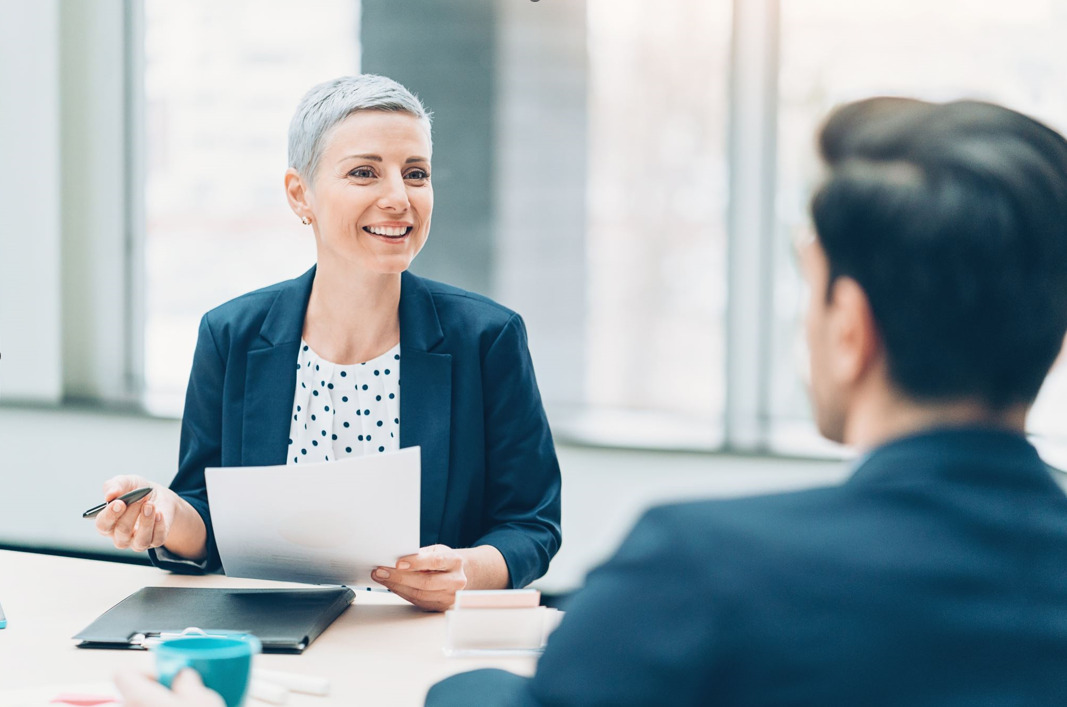 Flexibility in Golf Club software
13th February 2023
Johan Marais
Due to the varying requirements of each Golf Club and its number of members, the invoices and statements issued will significantly differ. All Clubs are not created equal, so flexibility in accounting software is not simply nice to have.
"Providing flexibility for our clients to choose how they would like to present quotes, proformas, invoices, and statements is something we developed nearly five years ago," says CiMSO Development Manager Cheryl Le Roux.
Software to modify invoices includes the following adaptability:
Importing Club and Membership logos
Editable header & footer information
Category layout and display
Language
Currency
Totals, taxes included, and excluded
Levies, Rates, Extras & Packages
QR and Barcode included and excluded
Summarised or detailed
Member (optional) detail
Quote, Pro-forma, Confirmation, Invoices, Statements
Booker, Member, and Guest presets
Localised set-up
"There are obvious limits, based on the size of the fonts and the number of fields that can fit in a line; there is only so much space on an A4 or US Letter size page, making it a priority to be able to modify the template," says Le Roux.
CiMSO supports Golf Clubs transitioning from fragmented legacy software systems to client-centric, integrated CDP ERP management software solutions. In addition, CiMSO manages the successful deployment of new systems in compliance with ISO90003-compliant Quality Management Systems and PRINCEII project management methodologies.
Please contact CiMSO for more information on our client-centric, integrated CDP ERP management software for Hotels, Lodges, Resorts, Clubs, Timeshare, and Leasing management.