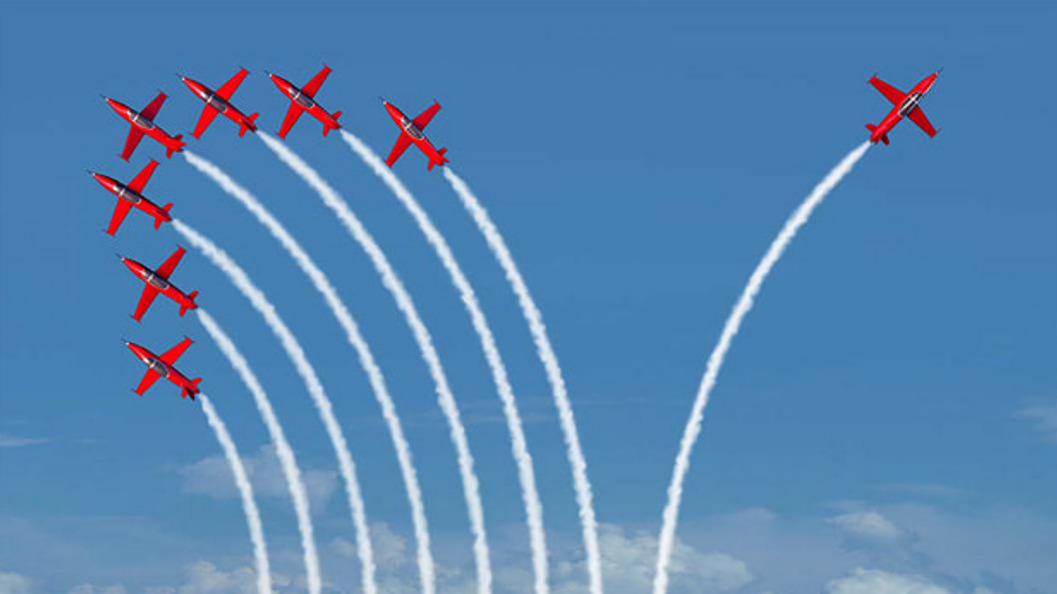 Eight Hospitality Change Management lessons learned
29th July 2022
Johan Marais
What management and leadership lessons did we learn from all the changes we experienced in the hospitality industry during the past few years. Changes included a virus that impacted the world and all of its people and economies. Countries in the world worked together to overcome this virus… and while the world is still recovering, a "bear" mercilessly launched a brutal attack on a "nightingale". Better known as Russia attacking Ukraine. This event is still edging the world on the brink of a Third World War. It all sounds like the script for a Hollywood movie, moving from one crisis to the next. Sounds familiar?
We know there is no end in sight for changes, so dealing with change is inevitable. But what did we learn, so far?
Complacency does not guarantee survival for your property: Although we do not forget what worked in the past, complacency can lead to extinction. Be ready to accept changes and become flexible with your Hotel, Resort, or Lodge.
KISS, yes good old… "Keep it simple, stupid": do not over-analyze the situation. Keep messaging and communication simple to staff, guests, and investors/owners.
Turn the problem into a challenge: Embrace it and don't let fear stop you from taking action. And don't think you can do it alone.
Do not cling to old habits: let go of old behaviours that are holding you and your property back. Get/ask for new insights and apply what is relevant.
Stand back and evaluate: Timing during the past few years were critical. Make time to see what needs to be updated/changed.
Be a leader: Even if you are the first to make a change in direction… that is what leaders do.
Keep sight of where you want to end up: Remind yourself and your team.
Keep learning from changes and always have your "radar" out for the next change.
For some, the above steps will have a familiar sound. Two distinct writings influenced what I have learned and documented above while applying it during my career over the past 2-plus decades: 
The 1st is John Kotter's "Leading Change", a Harvard Business Review publication.
The 2nd is a renowned little book that I read in 1999 by Dr. Spencer Johnson, "Who moved my cheese".
Jimmy Dean said: "I can't change the direction of the wind, but I can adjust my sails to always reach my destination." 
Good sailing INNkeepers!!
Contact us
CiMSO supports clients in the transition from fragmented legacy software systems to integrated ERP solutions. CiMSO also manages the successful deployment of new systems in compliance with their ISO90003 Quality Management Systems and PRINCEII project management methodologies.
Please contact your local CiMSO office or Value Added Reseller for more information on CiMSO's Integrated ERP Software Suites for Hotels, Lodges, Resorts, Clubs, Timeshare, and Leasing management.