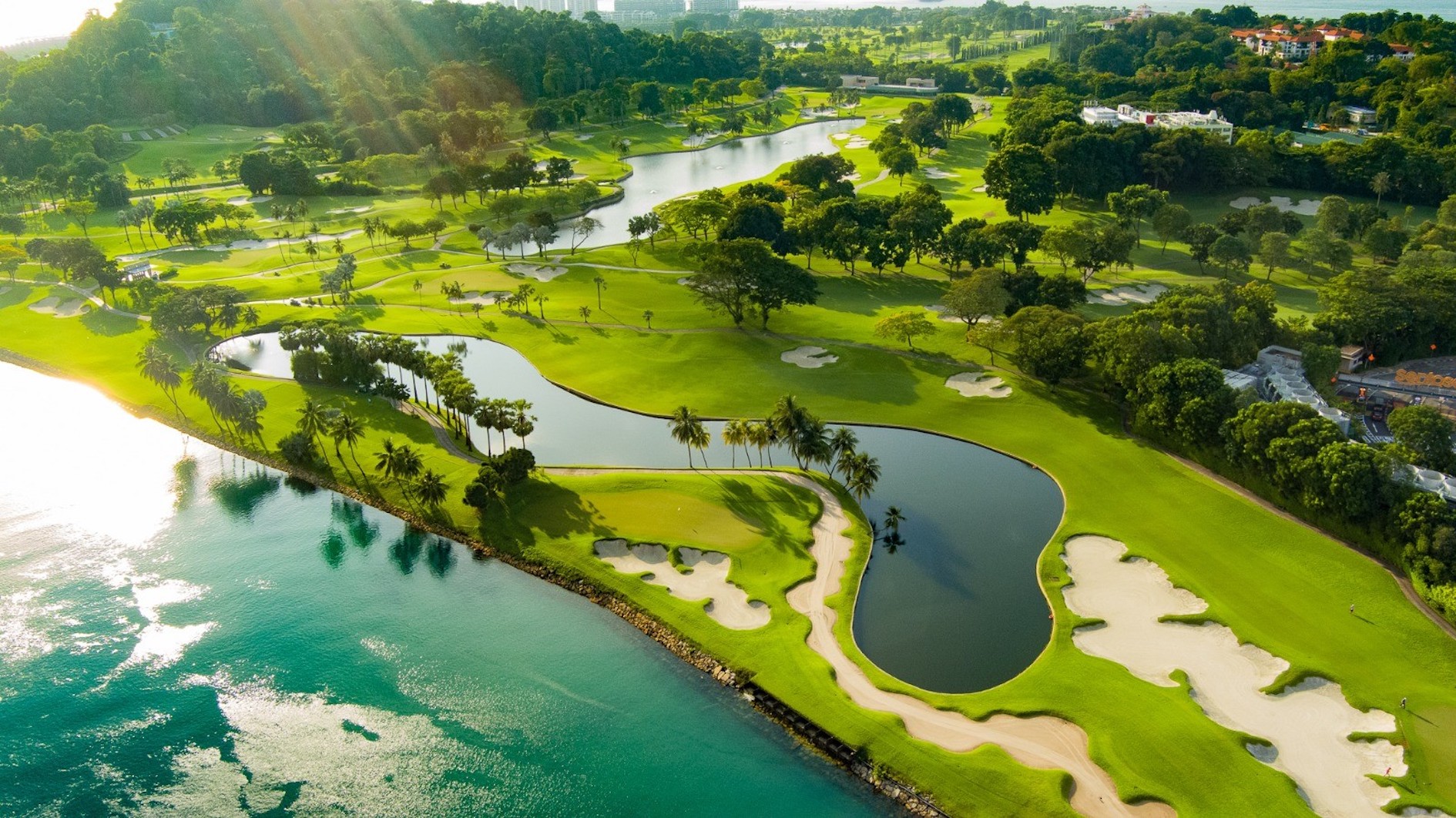 CiMSO Congratulates Sentosa Golf Club's Serapong Course on World's Best Golf Course Win
2nd November 2023
Tom Davidson
In a remarkable turn of events, CiMSO client Sentosa Golf Club's Serapong Course has claimed the coveted title of the World's Best Golf Course at the prestigious World Golf Awards. This prestigious recognition is a historic moment for the golf club and Asia, as Serapong Course becomes the first golf club on the continent to secure this esteemed accolade. Previously held by illustrious names such as Augusta National Golf Club, Shinnecock Hills Golf Club, the Old Course at St Andrews, and Carnoustie Golf Links, this achievement marks a significant milestone for golf in the region.
"It is truly an honour and a source of great pride to see The Serapong and Sentosa Golf Club being recognised as the best, not only in Singapore but also in Asia and the world."

Andrew Johnston, General Manager and Director of Agronomy at SGC
Serapong a Source of Pride
The Serapong Course's triumph at the World Golf Awards took place in Abu Dhabi, where the world's finest golf destinations and establishments were celebrated. The course's impeccable design, pristine maintenance, and dedication to providing an extraordinary golfing experience secured its place as the World's Best Golf Course.
This momentous win is not just a victory for the Sentosa Golf Club but also a source of pride for Singapore and the Asian golfing community. It highlights this course's global appeal and excellence, further solidifying its position as a golfing gem.
Sentosa Golf Club is effectively managed through CiMSO software, specifically the following GOLFmanager, CLUBmanager, RESTaurateur, STOCKmanager and full financial control for greater efficiency.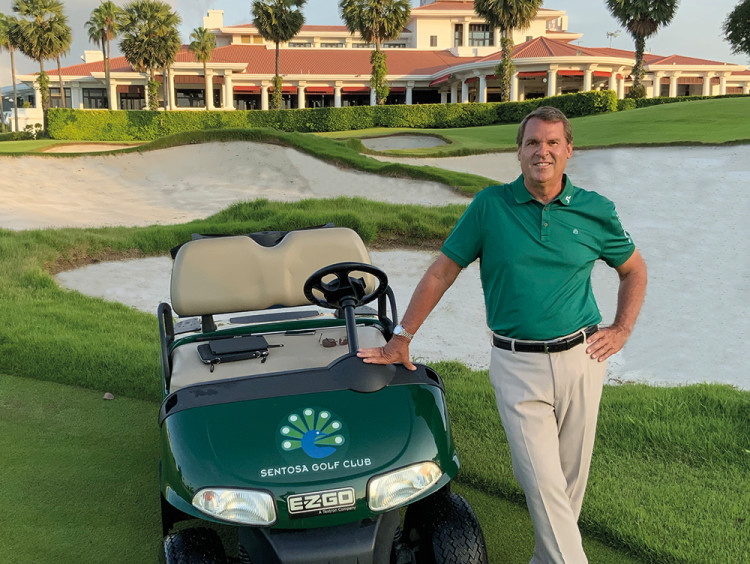 Andrew Johnston, General Manager and Director of Agronomy at Sentosa Golf Club
Serapong Retains Best Course in Singapore and Asia Titles
In addition to its global recognition, the Serapong Course retained its titles as the Best Course in Singapore and the Best Course in Asia, showcasing its remarkable consistency and commitment to maintaining the highest standards.
Over the years, the Serapong Course has attracted golfers worldwide and hosted prestigious events. One noteworthy achievement was hosting the inaugural LIV Golf Singapore presented by Resorts World Sentosa. This milestone demonstrated the club's ability to organise high-profile events and solidified its status as a championship venue.
The Serapong Legacy
The Serapong Course, nestled within the lush landscapes of Sentosa Island, has long been recognised as one of the top Championship courses in Asia. Its challenging layout and breathtaking vistas have made it a favourite among golf enthusiasts, further contributing to its rising prominence.
The course's rich history is marked by its role in hosting prestigious events and attracting top golfers from across the globe. These moments have showcased the course's splendour and demonstrated its capacity to handle high-stakes tournaments with grace and precision.
Contact Us
CiMSO supports clients transitioning from fragmented legacy software systems to integrated ERP solutions. CiMSO also manages the successful deployment of new systems in compliance with their ISO90003 Quality Management Systems and PRINCEII project management methodologies.
Please get in touch with your local CiMSO office or Value Added Reseller for more information on CiMSO's Integrated ERP Software Suites for Wholesale & Retail Trading, Hotels, Lodges, Resorts, Clubs, Timeshare, and Leasing management.