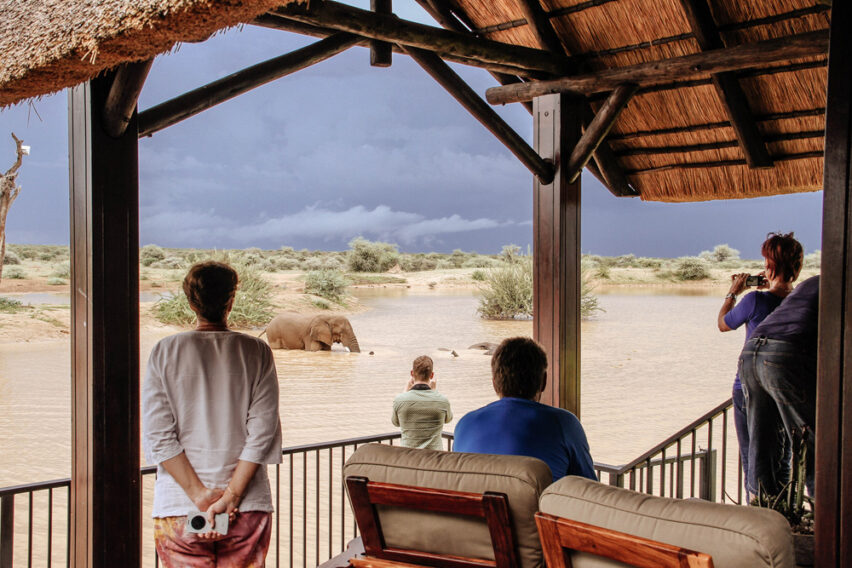 Choosing the right Hospitality Management Software. An interview with the Systems Director of Erindi Private Game Reserve.
We visit Johlene Els, Systems Director at Erindi Private Game Reserve in Namibia, to learn how she found the right hospitality management software solution for Erindi's needs.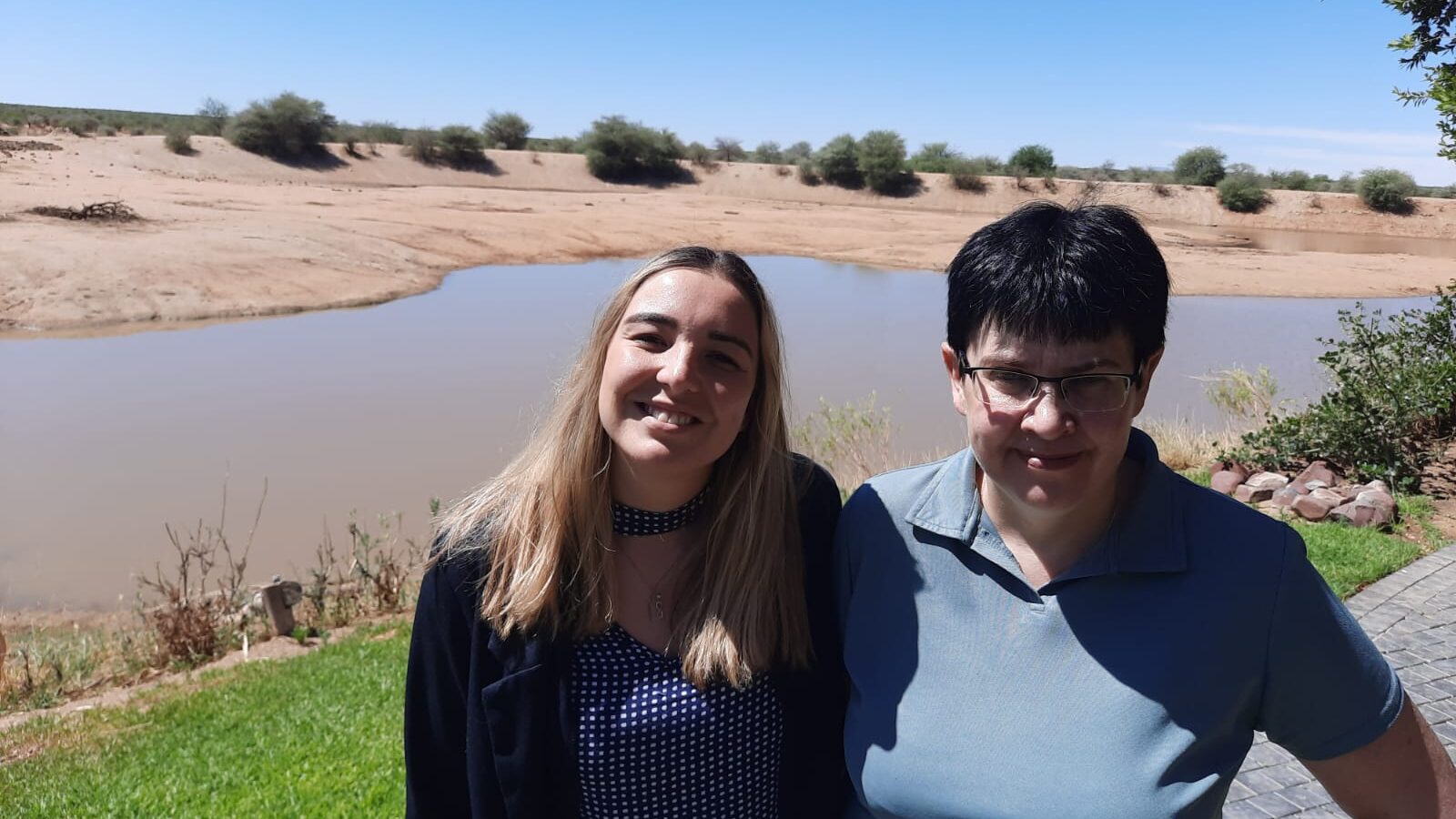 First, we wanted to know more about Erindi.
Erindi means "place of water", a protected Private Game Reserve in central Namibia. We are custodians of the most prolific number of endemic species and multiple conservation projects. With 70,719 hectares of pristine wilderness under our care, we undertake the immense task of pursuing conservation initiatives in the name of eco-friendly tourism whilst empowering our local communities. Erindi is an idyllic retreat with a rich cultural heritage, knowledgeable guides, and unmatched hospitality. We ensure that our guests enjoy safari experiences that last a lifetime.
What were Erindi's initial management requirements?
During 2020 and 2021, we identified the following needs in order to find the ideal hospitality management software solution:
Property management system (PMS) reservations, front desk and housekeeping;
Back-office accounting with stock control and procurement;
Restaurant and bar point-of-sale (POS) and guest activity booking and billing.
Which key performance areas were most important to Erindi?
We wanted to provide our guests with a seamless experience from all departments within the reserve – we needed a seamlessly integrated solution to improve guest service delivery.
Understanding the status of the business at any given time was another essential requirement – we needed real-time reporting with user-configurable reports to meet our unique needs.
Support is critical, and we needed to partner with a company on hand to call and discuss our problems or challenge – someone trustworthy on the other end of the 24/7 line.
Erindi decided on the CiMSO solution – why?
I have previously worked on many systems in my career and downloaded and tested multiple systems for Erindi's specific requirements. I spent more than a year trying out and comparing nearly all product offerings in our market; we decided to go with the CiMSO solution – it was the best fit for Erindi's business management and guest service delivery requirements.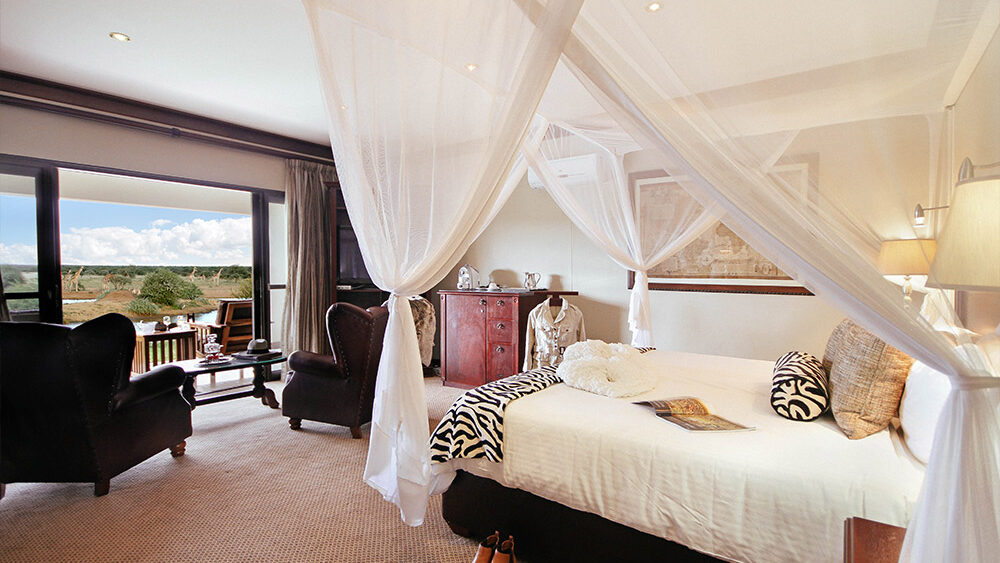 Having used the CiMSO software for over six months – what is your experience?
We have not yet implemented stock and procurement products of the software suite – which will be rolled out shortly. For the products we have implemented so far, we are pleased with our decision – the system is fulfilling Erindi's long list of requirements when it comes to business software!
I am also pleased with the support that we receive. I talk to and rely on the support team when I call or email. I am thrilled with the support I have received to date.

What steps would you suggest to other system directors looking for the ideal Hospitality Software?
1. Write down your requirements – as detailed as possible, including features and services
2. Identify and ask for feedback for software used by others around you
3. Ask companies to present their solution and compare them with your requirements (in 1.)
4. Create your short-list and if required, ask for a demo version – play with it
5. Ask for a quotation, update and make a final decision

CiMSO would like to thank Erindi and Johlene Els for choosing CiMSO Business Solutions as their business partner, and we look forward to a long and prosperous business relationship.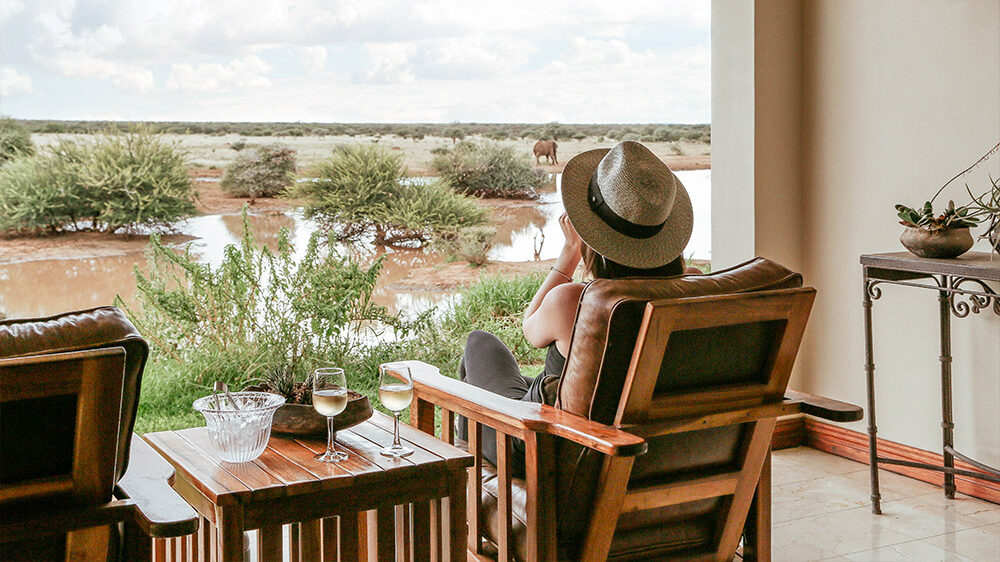 CiMSO supports clients transitioning from fragmented legacy software systems to a single, integrated ERP solution. CiMSO also manages the successful deployment of new systems in compliance with their ISO90003 Quality Management Systems and PRINCEII project management methodologies.
Please get in touch with your local CiMSO office or Value Added Reseller for more information on CiMSO's Integrated ERP Software Suites for Hotels, Lodges, Resorts, Clubs, Timeshare, and Leasing management.