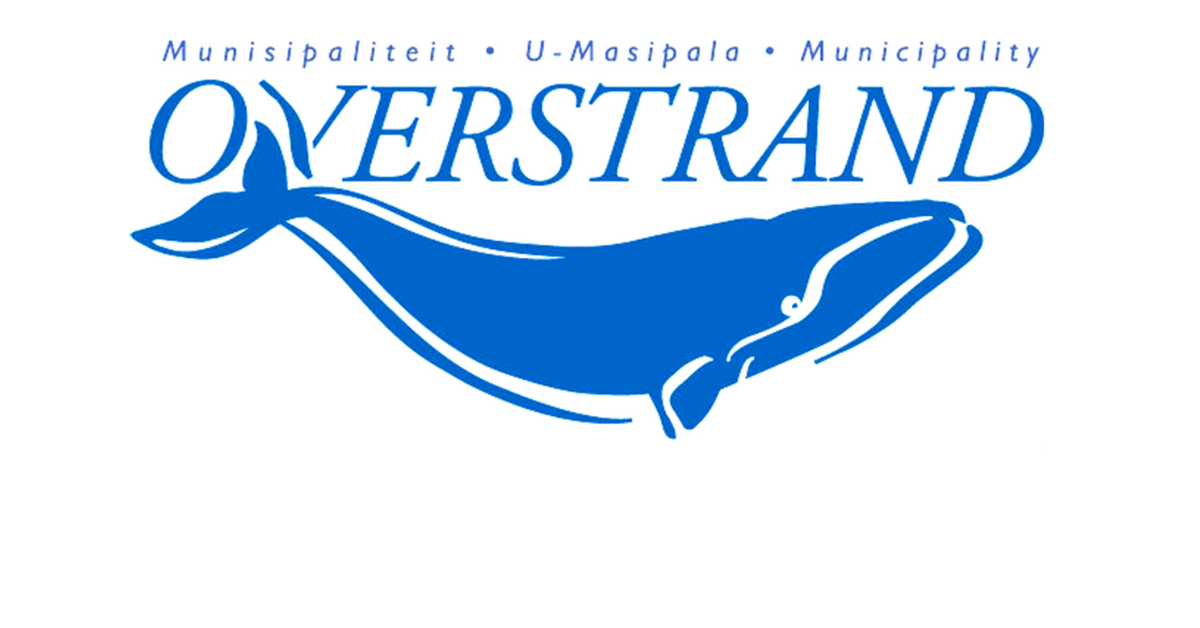 Visionary Municipal resort roll out CiMSOweb online reservations
30th September 2017
Johan Marais
Overstrand Municipality is leading the local government space with its vision to offer resort-guests the convenience of real-time, online reservations, directly from their Overstrand website.
CiMSO Business Solutions Africa was selected through a tender process as the online reservation solution provider for Overstrand Municipality's 4 resorts. CiMSO's 28 years of experience allowed them to lead the project, installing a fully integrated online synchronized reservation solution.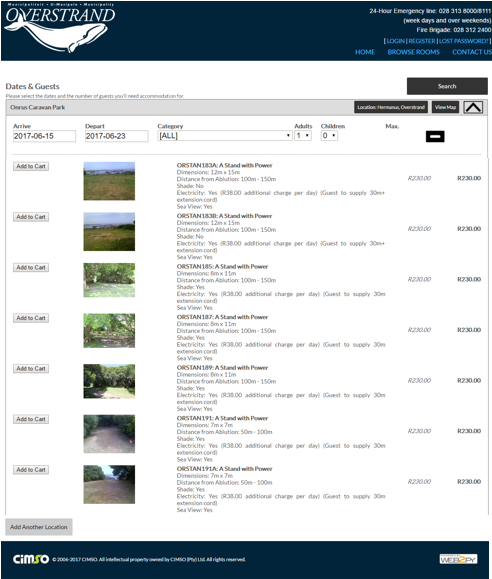 Benefits to Overstrand Municipality includes:
✓ Allowing personnel to focus on guests, rather than administration
✓ Have immediate visibility and availability of future reservations and waiting lists
✓ Rates & web content controlled real-time from Municipal server
✓ Higher productivity through next-generation technology
✓ Ability to keep campers and guests informed through integrated communication facilities
✓ Single and bulk SMS and e-mail blasts communication for direct marketing
✓ Extensive customer relationship management (CRM) capabilities with guest preferences and history
✓ Ability to easily add other Overstrand Municipal resorts as and when ready
CiMSO's MD Pieter Roux says: "CiMSOweb's integrated, online reservations system provide the guest with a fast, easy way to evaluate their options and confirm their reservations – all in real-time. It frees up the staff to focus their attention on guest service delivery – a win-win situation for everyone".