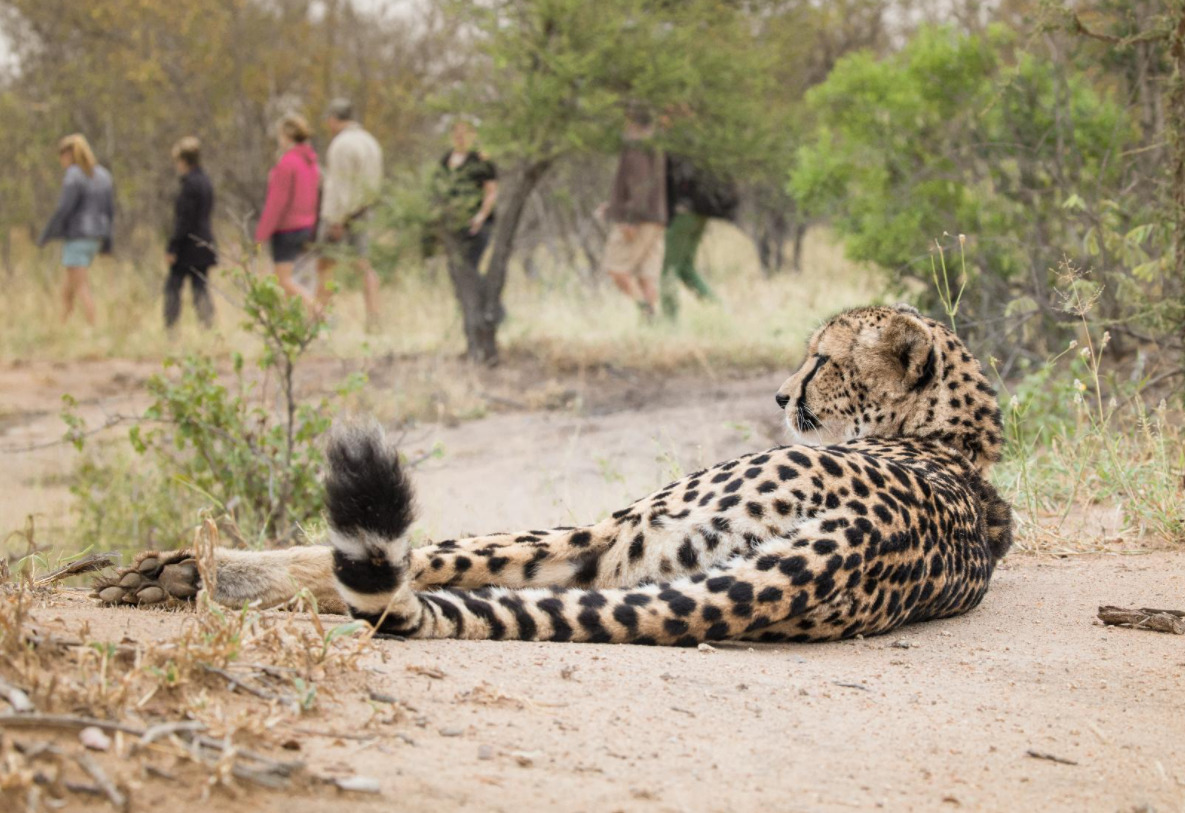 Tshukudu chose CiMSO INNkeeper Resort and Lodging Software
26th October 2021
Johan Marais
Tshukudu Game Lodge recently chose CiMSO's INNkeeper Resort and Lodging Software as their software of choice.
The Touch Down Group added this luxury lodge to their collection of 10 properties in Africa. All properties as well as the Touch Down Head-office in Johannesburg, are managed using CiMSO Suites as a digital solution.
More about Tshukudu Game Lodge
Thsukudu, one of the most visited and treasured gems in the South African Lowveld, borders on the world-renowned Kruger National Park. They offer the perfect combination of comfort and luxury in the heart of Big 5 territory.
The 3800-hectare reserve has magnificent views of the Drakensberg mountains, offering close encounters with predators, birdlife and other fauna and flora.
The Lodge is a 4 star, full-board Safari Lodge. Twenty individually decorated chalets provide luxury stays to local and international safari guests.
The Solution
The Touch Down Group manages Tshukudu Game Lodge using several of the CiMSO Suite programs:
> CLIENTmanager as their CDP (Customer Data Platform) with full CRM (Client Relationship Management),
> INNkeeper as the PMS (Property Management System) for bookings, reservations, front office and lodging management,
> STOCKmanager to provide stock control, procurement and food recipe management,
> RESTaurateur to manage food and beverage outlets via integrated touch-screen points-of-sale,
> BACKoffice to integrate all transactions to Debtors, Creditors, Cash Books and General Ledger,
> INNsync to synchronize all data securely with Touch Down's head office in Johannesburg.
Value of an Integrated Solution
Tshukudu Game Lodge chose CiMSO Software Suites as it allows them to:
seamlessly integrate their property into the Touch Down Group and synchronize their data to the head-office for remote management
provide effective financial control and improved efficiency in all departments
maintan effective control of their internal business processes
integrate into Cloud bookings and process fast and up to date reservations
have accurate, real-time management reporting at the Resort and at Head Office.
CiMSO provides full deployment, project management and training services.
Please contact your local CiMSO office or regional Value Added Reseller for more information on CiMSO's integrated Software Suites for Hotels, Lodges, Resorts and hospitality management.