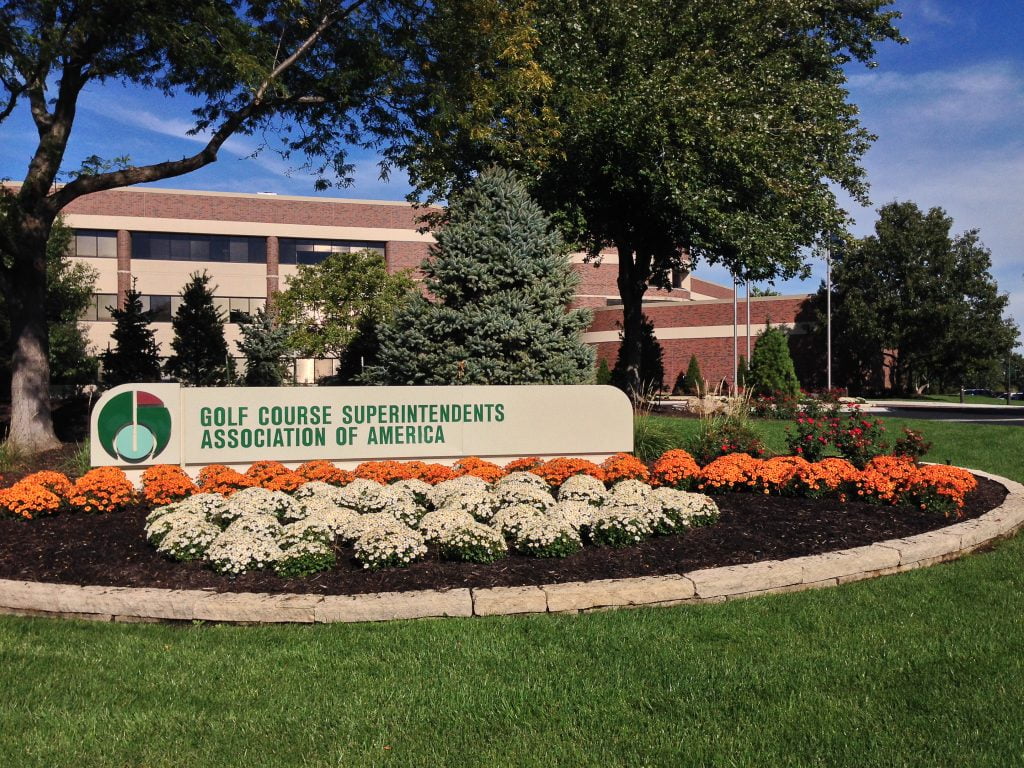 Thank you to our Golf Course Superintendents
23rd September 2021
Pieter Roux
Lawrence, Kansas, United States: The Golf Course Superintendents Association of America (GCSAA) is celebrating 95 years as one of the most important organisations in the game of golf.
Formed in 1926 by Englishman John Morley, a vegetable grower and greenkeeper at Youngstown (Ohio) Country Club, it's aim was to further greenkeeping ideas among middle American golf courses.
Read more here.
Today John Morley would hardly recognise the organisation he formed: The GCSAA has nearly 19,000 members from 78 countries who manage all aspects of golf course management. They play a vital role in the enjoyment of the game by protecting and developing the club environments towards greener golf courses – pun intended.
"The Golf Course Superintendents Association of America and all golf course superintendents are probably the most important entity that we have in golf… the conditions and the golf course's beauty, the environment, the wetlands, everything depends on their perseverance and their knowledge and the work they do to maintain the golf courses," said Arnold Palmer, whose father, Deacon, and younger brother, Jerry, were both superintendents at Latrobe Country Club.
The modern American golf industry has grown to include roughly 15,000 golf courses and two million employees, who annually are responsible for US$84 billion in economic impact and contribute US$4 billion to charitable causes.
The CiMSO GOLFmanager team salutes our unsung Golf Course Superintendent heroes.
GOLFmanager, part of the CiMSO + Play suite of leisure management software, offers discerning golf courses, clubs and estates, cutting edge business management software including integrated Agronomy control to conserve the environment.