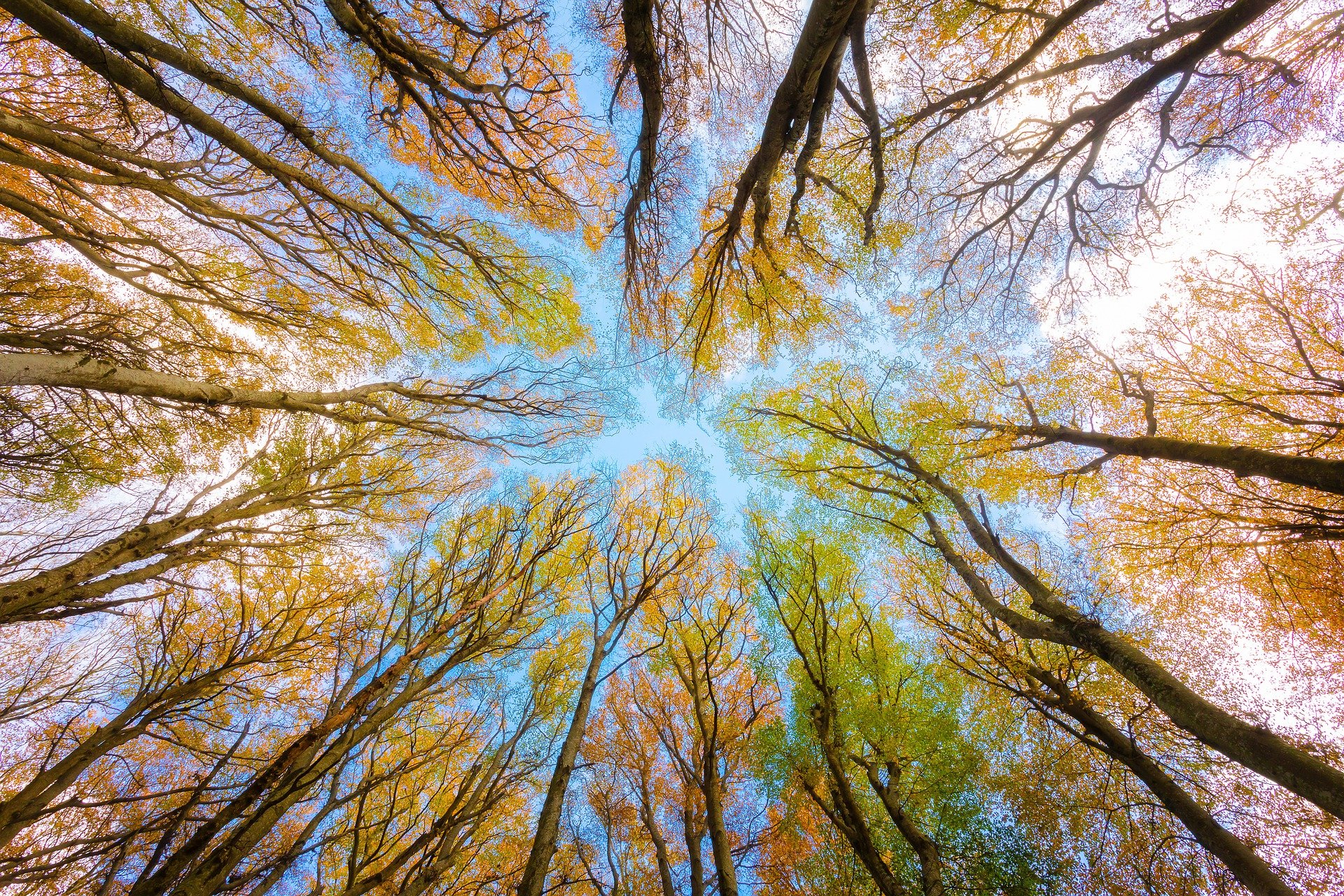 Sustainability in the Hospitality Industry
10th November 2021
Tharene V
The Earth's climate is rapidly changing, and the role of human influence on this change is undisputed. According to the Intergovernmental Panel on Climate Change (IPCC) human actions will determine the future course of climate change.
With some 1.5 billion international tourist arrivals recorded in 2019 (pre-COVID-19), tourism is a leading and resilient economic sector. Sustainability in hospitality makes a significant difference when it comes to our planet's future.
In 2017 Cone Communications found that 87% of hospitality clients have a more positive view of companies that support environmental and social issues. Sustainability is an important consideration when it comes to your Hotel, Resort or Lodge.
Why encourage sustainability in hospitality?
It is cost-effective
By investing in better operational procedures, recycling, sustainable procurement and efficient stock control you reduce operational costs.
It improves guest experience
Clients view companies that encourage sustainable solutions in a more positive light. Clients like to be involved. Your enterprise is likely to be chosen over competitors if you actively contribute to environmental sustainability and promote it.
It promotes brand image
According to Forbes, younger generations take pride in associating with brands that "aren't just talking the talk, but are walking the walk". Sustainable business practices will lead to an enhanced brand image and reputation for your enterprise.
How to improve sustainability at your enterprise
Develop recycling programs
Eliminate single-use plastics
Use suppliers that are sustainability orientated
Purchase environmentally friendly cleaning supplies
Use CiMSO's DOCmanager – go paperless
Capture and utilise rainwater
Don't discard leftovers to landfill – fertilise!
We at CiMSO apply sustainable practices in our workplace. We are continuously encouraging new ways of being environmentally friendly.
Our software suites can contribute to making your enterprise more sustainable. Seamlessly integrated, next-generation technology will help your enterprise reduce paper consumption, enhance stock control and support efficiency. Make your change for a better tomorrow, today!