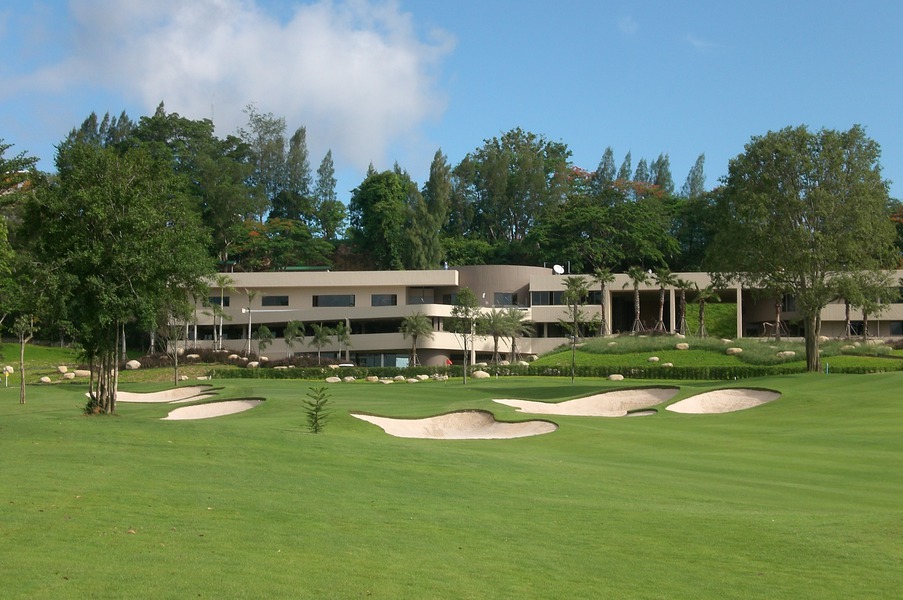 Siam Country Club's Pattaya Old Course chooses CiMSO's GOLFmanager
14th July 2021
Geraldine Vickers
Siam Country Club chooses CiMSO's GOLFmanager. Siam Country Club, best-maintained golf course in Asia Pacific.
The Country Club includes Pattaya Old Course, Pattaya Plantation, Waterside, and Pattaya Rolling Hills.
Siam Country Club choses GOLFmanager to improve service and efficiency.
Siam Country Club improved golfer and member services whilst at the same time providing more efficient and effective delivery by using CiMSO's GOLFmanager. They chose CiMSO's GOLFmanager to manage the entire club from course configuration, through tee bookings to golfer registration. GOLFmanager was commissioned by AEC Enlist's Chanin Kulkanjanatorn. He is CiMSO's Value Add Retailer for Thailand.
Siam Country Club Pattaya Old Course
I. Izumi designed the Siam Country Club Pattaya Old Course. And, Mr. Lee Schmidt of Schmidt-Curley Design Inc. is the course architect and he completely renovated the Old Course. Refurbishment includes the removal of some of the trees to provide a slight breeze. The 101 beautiful bunkers present a challenge to both amateur and professional golfers alike.
Thailand sets Reopening Schedule for Vaccinated Tourists
Thailand is currently reopening for vaccinated tourists. According to AGIF (Asian Golf Industry Federation) the Centre for Economic Situation Administration (CESA), chaired by Prime Minister, General Prayut Chan-o-cha, has approved the Tourism Authority of Thailand's (TAT) three-stage roadmap. The roadmap is set to reopen six major tourist provinces to foreign tourists who have been fully vaccinated.
For more information about CiMSO's GOLFmanager, please get in touch for a demonstration.