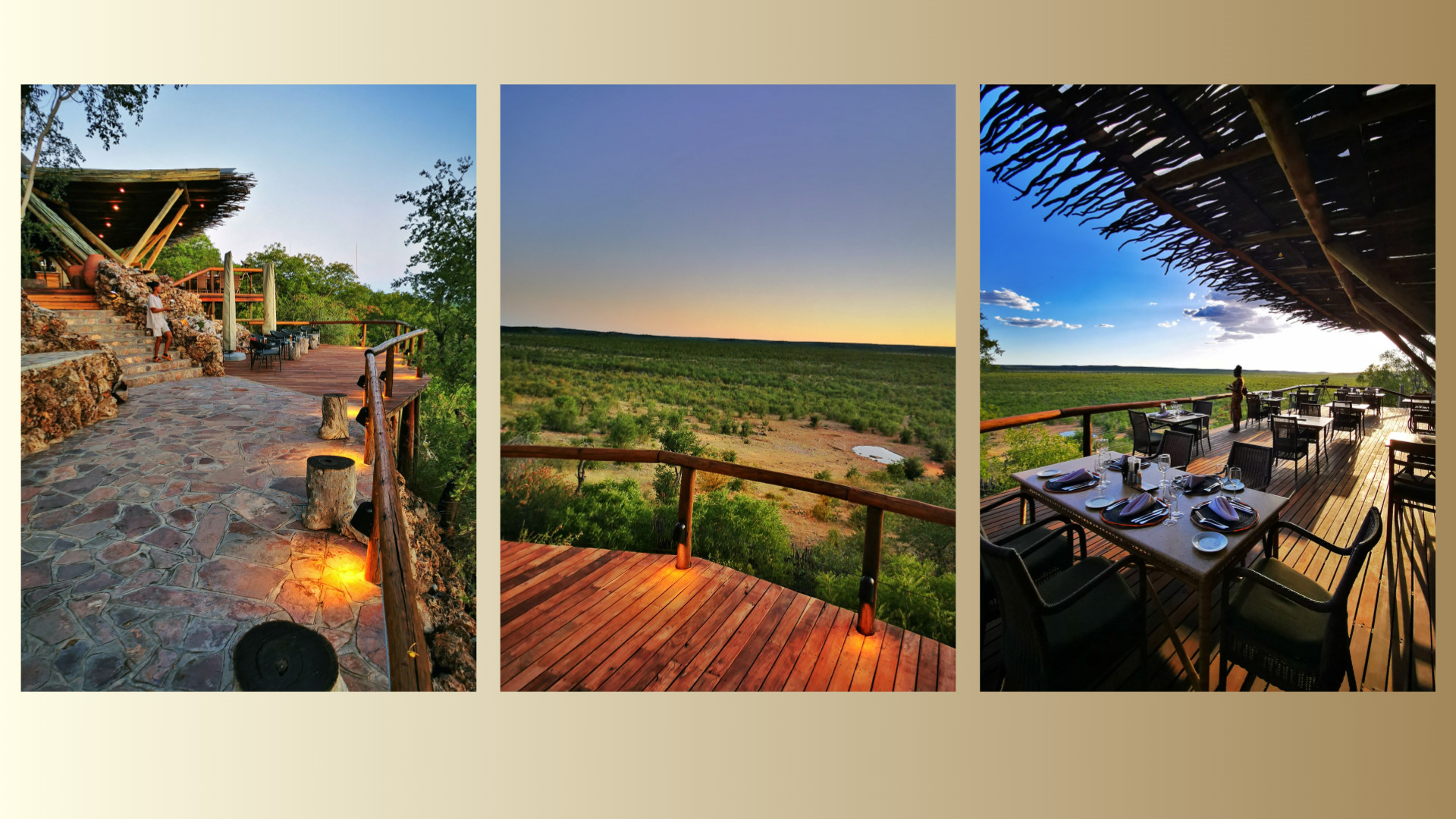 Ongava Game Reserve invests in its people through CiMSO training
Ongava Game Reserve, located in the breathtaking landscapes of Namibia, is renowned for its abundant wildlife and exceptional visitor experiences. Situated on the southern boundary of Etosha National Park, it is particularly famous for its successful rhino conservation efforts, with both black and white rhinos thriving within the reserve.
Since successfully implementing the CiMSO software, a significant milestone in their technological advancement, Ongava Game Reserve has dedicated its efforts to training initiatives for improving staff skills and operational efficiency.
New Management and Staff Training
In recent months, Ongava Game Reserve has welcomed a new General Manager (GM), a diligent addition to the Ongava team. While recognizing the importance of well-trained staff, the reserve has prioritized CiMSO training to equip new employees with the necessary skills and knowledge to excel in their roles, with the finance personnel demonstrating commendable dedication to enhancing their professional competencies.
Comprehensive Training Modules
During the training sessions, our systems consultant delivered refresher training to the staff, including taking reservations, managing stock, handling finances, using point-of-sale systems, and running the spa. All the staff members were eager to better their understanding of the system's functionalities. This training helped them see the big picture and understand how all the different departments at the reserve are connected. It was a perfect example of why a fully-integrated software solution is essential for a business like Ongava.
Continual Learning and Yearly Refreshers
After being operational on INNkeeper, STOCKmanager, RESTaurateur, SHOPkeeper, and SPAscheduler software for over a year, Ongava Game Reserve recognized the importance of staff training and its difference to business efficiency and effectiveness. Ongava prefers yearly refresher training, allowing staff to stay current on the latest features while refreshing their skills on CiMSO's integrated software.
Stock Management and Communication Improvements
One key area of focus during the training sessions was stock management. The reserve acknowledges the importance of timely stock processing and has taken steps to increase efficiency. Through CiMSO's stock management software, Ongava has streamlined its processes and expects a significant increase in controlling stock with the help of CiMSO's software.
Ongava Game Reserve's commitment to staff training and operational efficiency is evident in its recent initiatives. As they continue to invest in staff development and adapt to evolving needs, Ongava remains dedicated to their guests and preserving the beauty of Namibia's wildlife while delivering unforgettable safari adventures.
Contact Us
CiMSO supports clients transitioning from fragmented legacy software systems to integrated ERP solutions. CiMSO also manages the successful deployment of new methods in compliance with their ISO90003 Quality Management Systems and PRINCE II project management methodologies.
Don't hesitate to contact one of our offices or Value Added Reseller for more information on CiMSO's Integrated ERP Software Suites for Hotels, Lodges, Resorts, Clubs, Timeshare, and Leasing management.