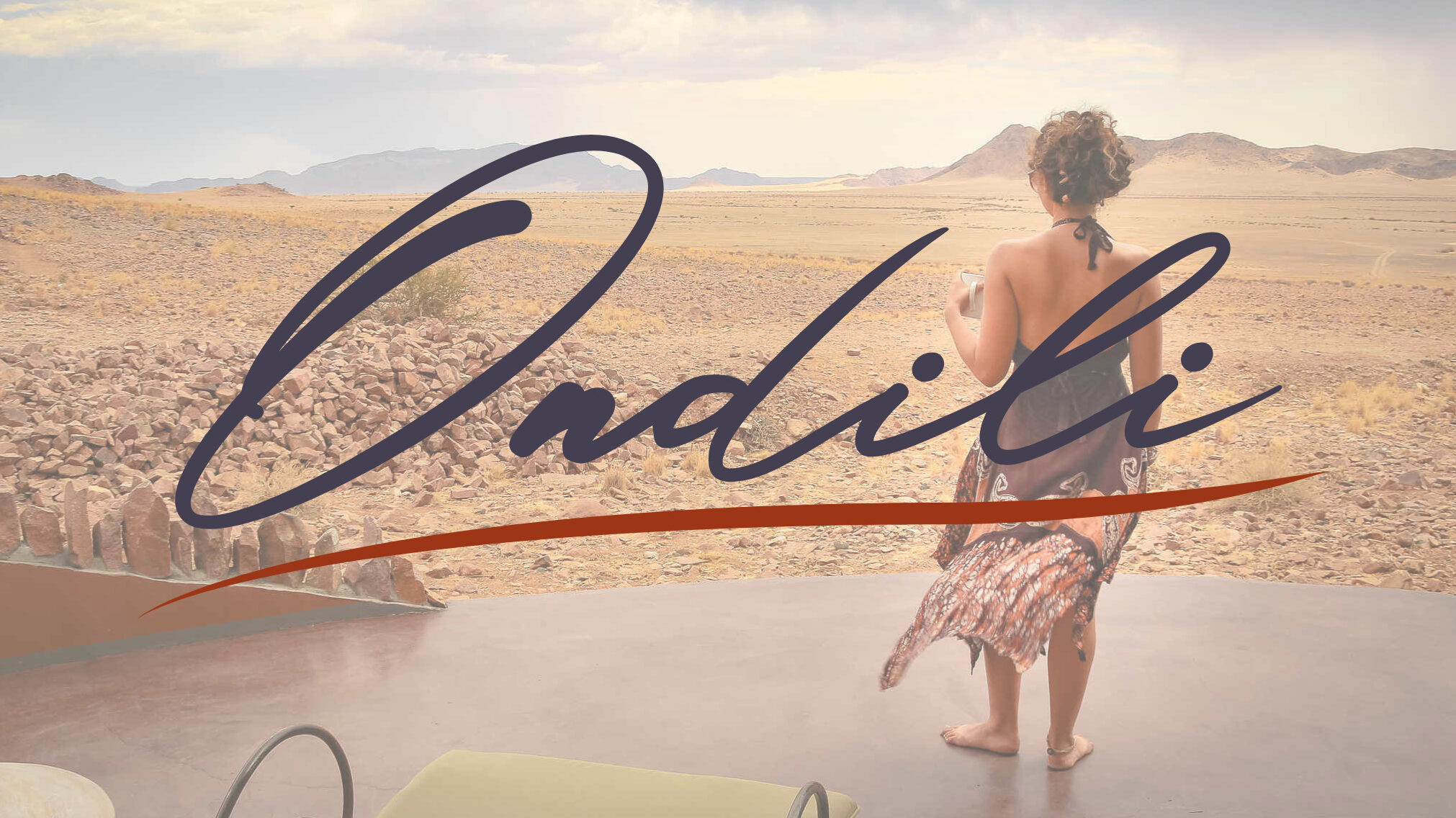 Ondili Lodge Management – Complexity had to be simplified
Ondili Lodge Management, a Namibia-based fast-growing lodging and hospitality group. Through their growth, Ondili identified challenges in their standards of management processes throughout the group and its Central Reservation Office(CRO). Adding to the complexity, each lodge interconnects via CiMSO's INNsync with its head office and CRO. Company executives are located in Namibia and Germany, requiring live information on the status of each lodge through multiple group connectivity while requiring access to the latest reports.
Complexity had to be simplified
Another challenge was the turn-around of staff at the various lodges. New staff were unfamiliar with CiMSO software, and although their colleagues trained them, small mistakes started challenging the Ondili standards implemented by the executive and management team. The snowball effect resulted in less consistency throughout the group which impacted management reporting and information to make the best decisions for the group. Complexity had to be simplified, and staff had to be re-trained to ensure the quality assurance of what Ondili's management expected within the group.
Better synchronization between the lodges
To address these challenges, CiMSO and Ondili embarked on a project to migrate all their separate databases into a centralized database located at their headquarters. This centralization aimed to streamline operations and enable better synchronization between the lodges and mobile/remote users. Namibia Travel Consultants (NTC) provided CRO functionality to the Ondili Lodge Management and was included in the redesign, simplification and quality assurance goals.
Staff members were well-equipped
The migration resulted in a single database, which all the lodges and mobile users now connect to with requested access and security controls implemented to ensure complete control and security at all personnel levels within the group. Ondili simplified the group's bookings, operations, management, reporting and statistics through the redesigned centralised group database structures.
During the migration project, each property received on-site training and a brand-new database with an upgraded version of CIMSO software. The training was comprehensive, extending beyond upgrade training to ensure that staff members were well-equipped according to CiMSO's Quality Assurance standards and Ondili's Standards and Leadership requirements.
Ondili Lodge Management received recognition
CiMSO systems consultants were present on each lodge's go-live date for hand-holding with Ondili staff, offering assistance and addressing any queries or issues that staff members encountered. As a result of this migration project, Ondili Lodge Management received recognition for the most impactful project at our first CiMSO Live Conference. The centralized database solved reporting challenges and improved control and efficiency for the reservations team and the rest of the Ondili group. The extensive training provided further streamlined efficiency within the lodge management processes.

The Ondili Lodge Management's separate databases to a centralized database at NTC's headquarters significantly improved data synchronization, management processes, and reporting capabilities. The project enhanced the overall operational efficiency of Ondili Lodges, ensuring a smoother experience for staff members and guests.
Contact us
CiMSO supports clients transitioning from fragmented legacy software systems to integrated ERP solutions. CiMSO also manages the successful deployment of new systems in compliance with their ISO90003 Quality Management Systems and PRINCEII project management methodologies.
Don't hesitate to contact your local CiMSO office or Value Added Reseller for more information on CiMSO's Integrated ERP Software Suites for Hotels, Lodges, Resorts, Clubs, Timeshare, and Leasing management.