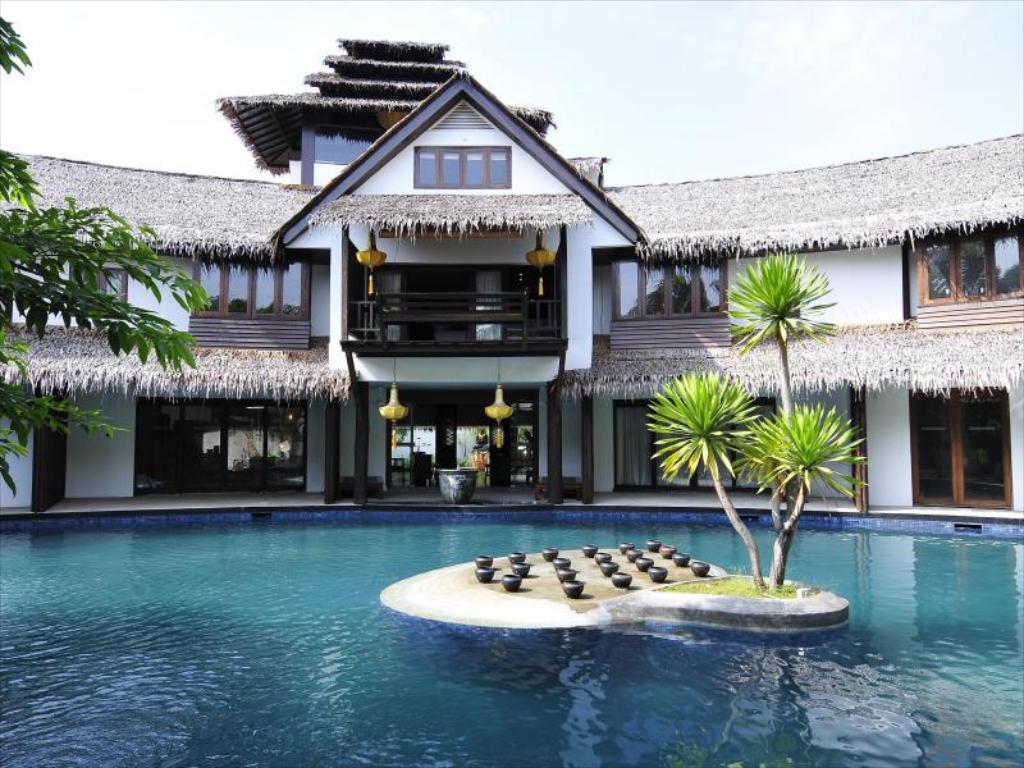 Joining CiMSO's family – Villa Samadi
1st February 2017
Johan Marais
This ravishing villa-in-a-room boutique hotel, one-of-a-kind in the Malaysian capital city Kuala Lumpur, has extended its presence into Singapore. Tucked within an upscale locale at Labrador Park, minutes drive from Singapore city centre, Villa Samdhi hosts a collection of 20 contemporary Asian-inspired rooms, providing ample spaces that are accented with a collage of elements to create a raw yet sophisticated Asian dwelling.
CiMSO installed their INNkeeper Suite, including Reservations, RESTaurateur and Inventory management.
The installation was during December 2016 and CiMSO provided a full "turn-key" solution, including setting up of rooms, rates, stock personnel and provided onsite training to staff.
"As with all our customers, we are especially honoured to have Villa Samadhi Singapore as part of our customer base in South East Asia", says CiMSO Asia's Operations Manager, Andrew Marshall.