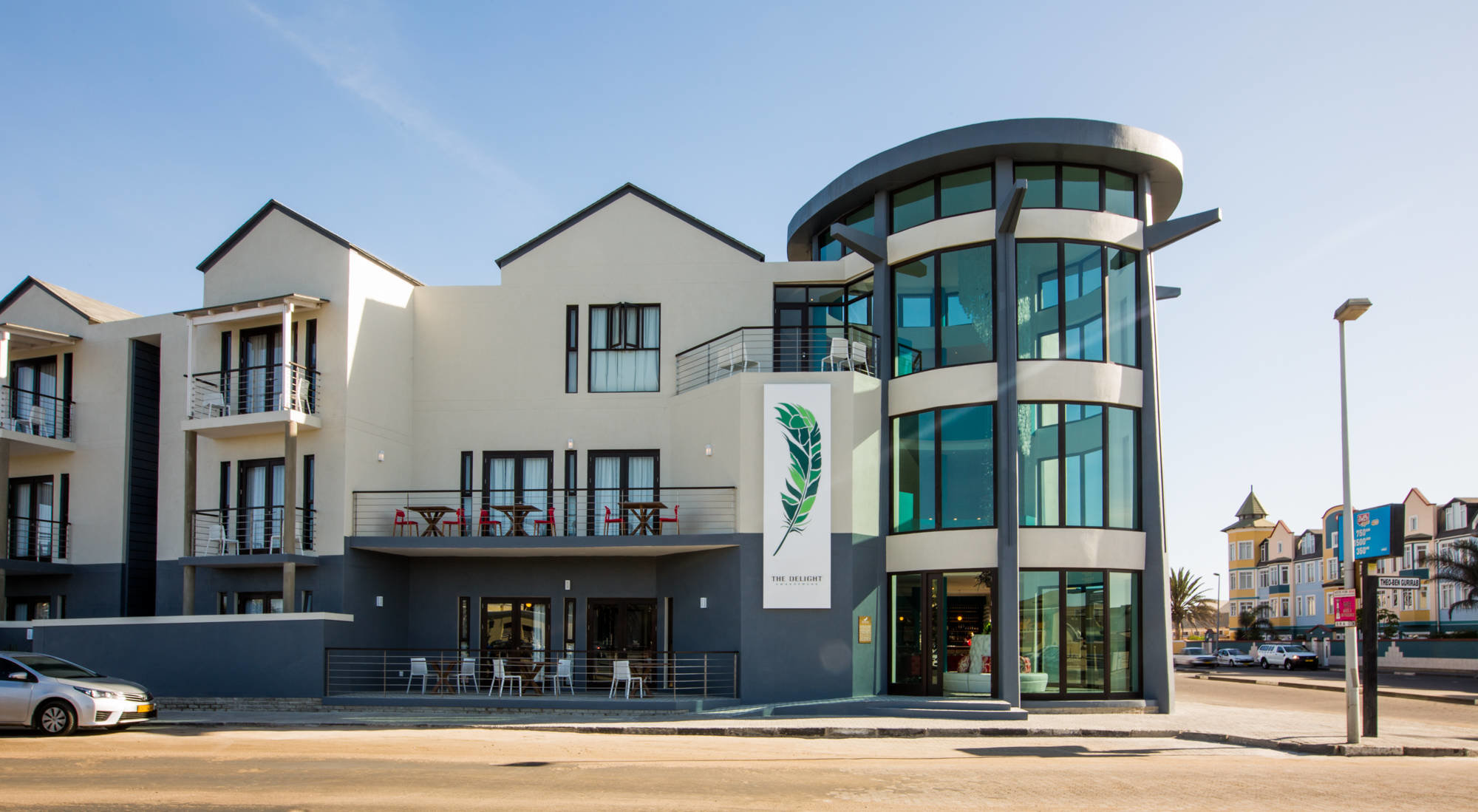 Joining CiMSO's family – The Delight – Gondwana Collection
23rd April 2016
Johan Marais
Gondwana Collection in Namibia includes the trendy The Delight in the beautiful town of Swakopmund. The Delight boasts with 54 rooms, a Breakfast Dining Room, Bar, Conference Room and Parking area.
The Delight took the INNkeeper reservation, front office and CRM solution, together with PHONEmanager, allowing them billing options of in-room phone use while conferencing was also added.
CiMSO's Franc Le Roux did the installation and as someone that worked in the Namibian hospitality industry for many years, he commented… "The Delight is exactly what the name describes… the detail and the decoration, is fresh and just… delightful!"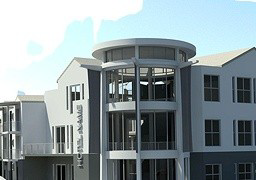 One of the great benefits our software provides is the inclusion to report on the Namibia governments requirements for tourism levy".
We enjoy seeing a group like Gondwana expanding their footprint within the Namibian Hotel and Lodging Arena.
For more information, please go to:
http://www.gondwana-collection.com/the-swakopmundexperience/
accommodation/the-delight-swakopmund/