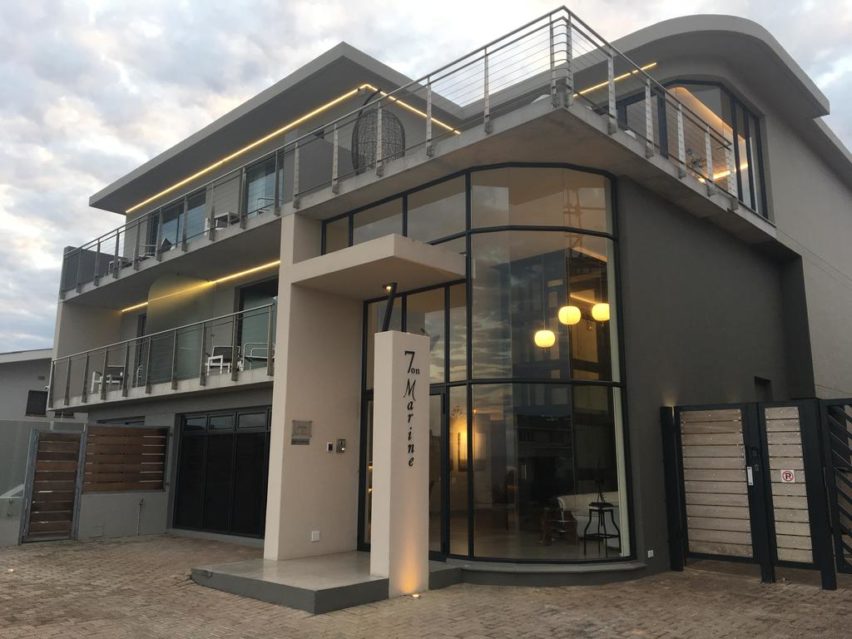 Joining CiMSO's family – Seven on Marine
The sophisticated contemporary design of 7 On Marine, a unique architectural masterpiece, brings the ocean and mountains into the calm textural spaces of the beautiful interiors. Each space and suite ingeniously conceived to provide a sensory journey.
Nearly 3 years in the planning, owner Heidri Saayman chose CiMSO's INNkeeper, RESTaurateur and STOCKmanager for this beautiful Boutique Hotel.