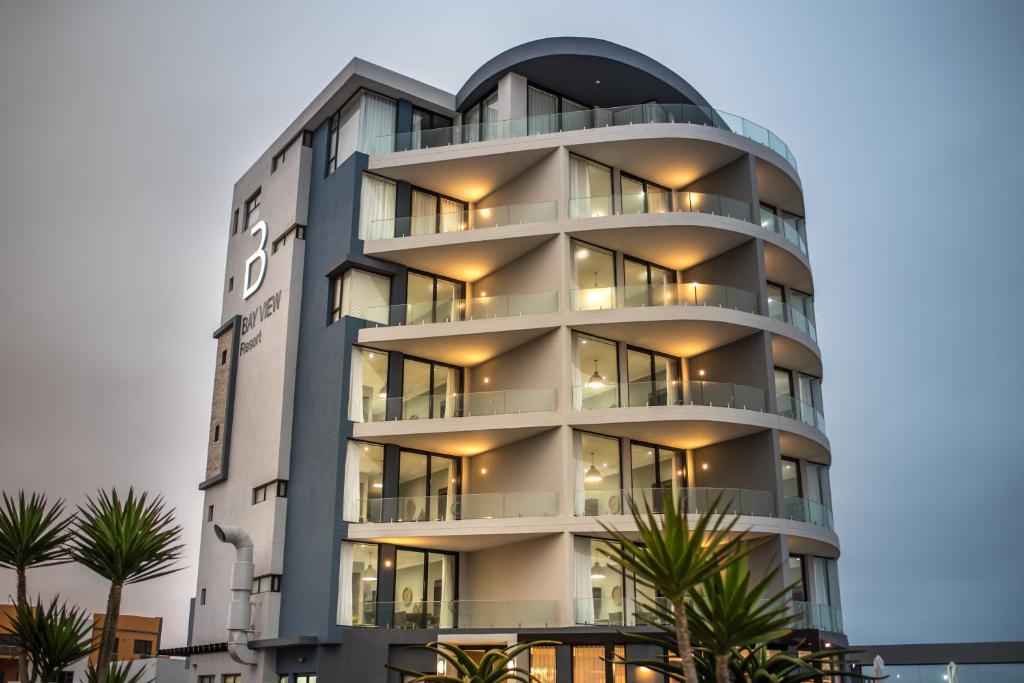 Bay View Resort Hotel chose the best-Integrated Hotel Software
22nd March 2021
Geraldine Vickers
Bay View Resort Hotel chose CiMSO Integrated Hotel Software as their software provider.
Bay View decided on the following Integrated Hotel Software features from CiMSO:
CLIENTmanager CDP, CRM & Date Platform
Property Management System including reservations and bookings
Debtors system with Services billing
Creditors account payable system
Stock and Procurement management
RESTaurateur F&B touch screen system, table & waitron management
INNsync that synchronizes databases across geographical boundaries
DOCmanager for document management, e-filing, and fast retrieval
TOOLbox is a comprehensive tool kit for system support
Bay View is a one-of-a-kind resort, where all the rooms are sea-facing, well-lit, and inviting. Some rooms lead out onto the beach while others have a private balcony.
Bay View's reception staff is always happy to help during your stay, suggesting guided visits, and some great activities. Enjoy Bay View's swimming pool, uncapped high-speed wifi, or take a ride on the fat bikes that they keep on-site for you.
On the Bay View property, they have a bar situated on the 6th floor called the SkyBar. Guests are stunned by this amazing and breathtaking view while they enjoy a cocktail. The bar serves tasty dishes, pizzas, and desserts. Salt Restaurant serves dishes that will make your mouth water – seafood platters, risottos, succulent steaks, and sunny salads.
The Restaurant called the Salt Restaurant has a beautiful shaded, outside deck and picturesque surroundings that offer the perfect setting for a wedding or celebration. They serve dishes that will make your mouth water – not to mention the wonderful views of the ocean and beach that can be enjoyed with one of their delicious cocktails or a wine from our extensive range!
On the property, you can enjoy free access to the sea, make use of their conference facility, a pampering spa, and pool.