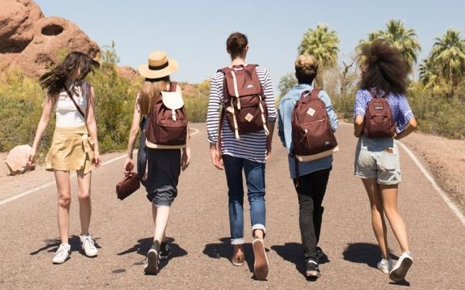 Get ready…here comes Generation Z!
27th November 2019
Johan Marais
Just when you thought you had millennials figured out, along comes Generation Z. According to research, they will make up 40% of all customers by 2020. They are born between the late 1990s and early 2010s and are the most ethnically diverse and digitally savvy generation in history. They travel an average of 29 days per year, enjoying sight-seeing which is typically off the "beaten" path.
Generation Z is digital natives and mobile-first. Being mobile-friendly isn't all that matters – as digital natives they know a good user experience when they see it. With the help of CiMSO's INNterchange product, you can exchange data with different mobile devices – a sure way to reach and accommodate your mobile client base. CiMSO's ACTIVities product allows various experiences to be loaded, scheduled, offered and added to their guest folio. ACTIVities handles various levels of detail, based on your requirements, such as staff and seating for vehicles, vessels and craft, with customizable time-slots and billing directly to guest booking folios.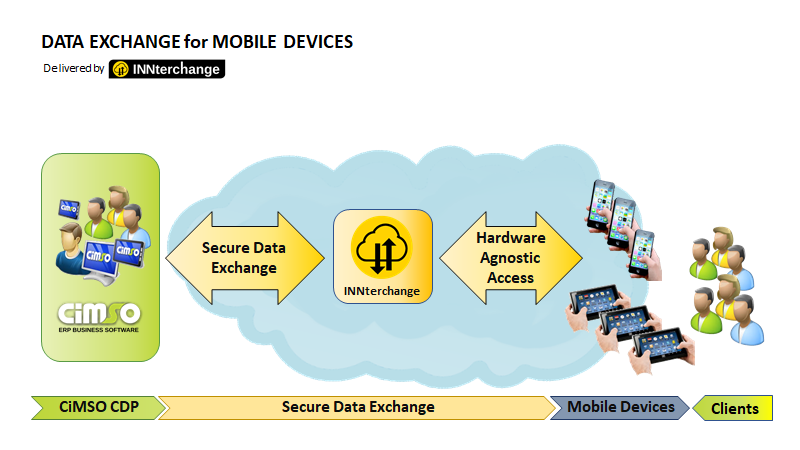 According to a blog by Guthrie-Jensen, 72% of gen-Z's expect customer agents to already know who they are and what their experience preferences are.
An integrated CRM system such as CiMSO's CLIENTmanager, with client identification, demographic profiling and preference history will help hotels, resorts, lodges and clubs to address gen-z's individual expectations.
For more information on hotel management software and CiMSO's INNterchange and
CLIENTmanager products, please visit: wordpress.cimso.com