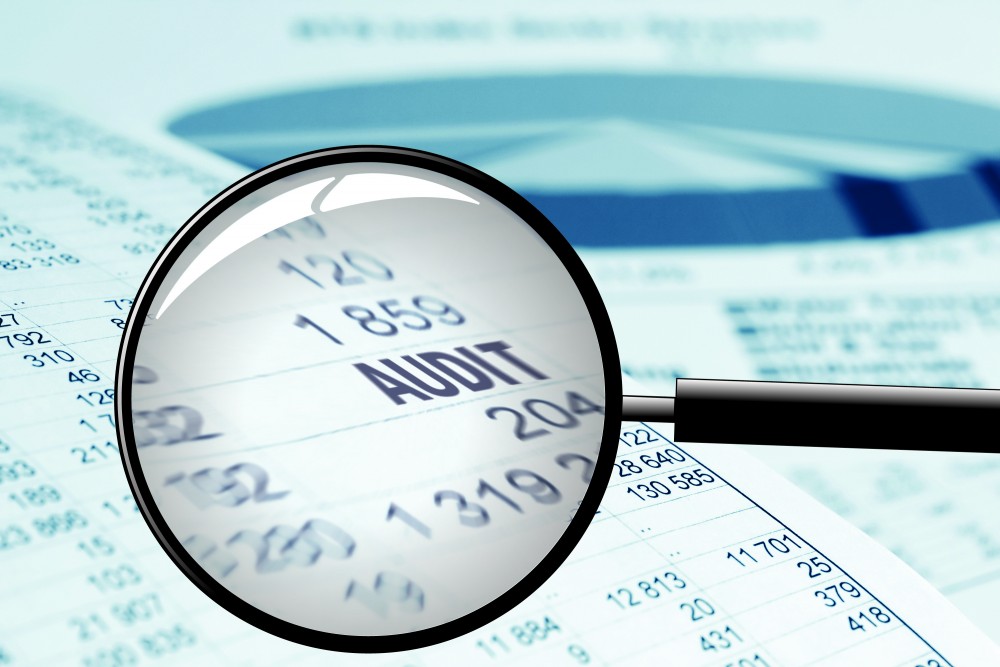 CiMSO releases its next version of their ASSETmanager product
15th August 2022
Johan Marais
CiMSO releases its next version of the ASSETmanager product in July 2022. Asset management (not to be confused with personal wealth assets), can be described as follows:
to know where your business assets are
to manage and maintain your business assets
to optimize your business assets
to provide evidence and reporting of your business assets
 CiMSO's previous version of the ASSETmanager product has been in the market for nearly 10 years. After many months of hard work from the CiMSO development team, ASSETmanager 2.0 was released in July 2022 and has been installed at The Gondwana Collection, Namibia with more than 20 hotels and lodge properties.  ASSETmanager fully integrates with the rest of the CiMSO suite of software and allows customers to:
Identify, monitor, and track assets, including tools and equipment
Chain of custody history of property and evidence
Ability to tag assets to help identify and mobilize the workforce
Provide maintenance insights and minimize risks of unscheduled maintenance
Stay in control over procurement and purchasing process
Set up rule-based asset depreciation
CiMSO CIO, Andrew Marshall, explained: "Hotels, Resorts, Lodges, and Clubs consistently change. The business software needs to track and report as the business evolves. Our latest version of ASSETmanager is even easier to configure, with more in-depth reporting and analysis, and is more scalable according to your organization's needs."
Contact us
CiMSO supports clients in the transition from fragmented legacy software systems to integrated ERP solutions. CiMSO also manages the successful deployment of new systems in compliance with their ISO90003 Quality Management Systems and PRINCEII project management methodologies.
Please contact your local CiMSO office or Value Added Reseller for more information on CiMSO's Integrated ERP Software Suites for Hotels, Lodges, Resorts, Clubs, Timeshare, and Leasing management.