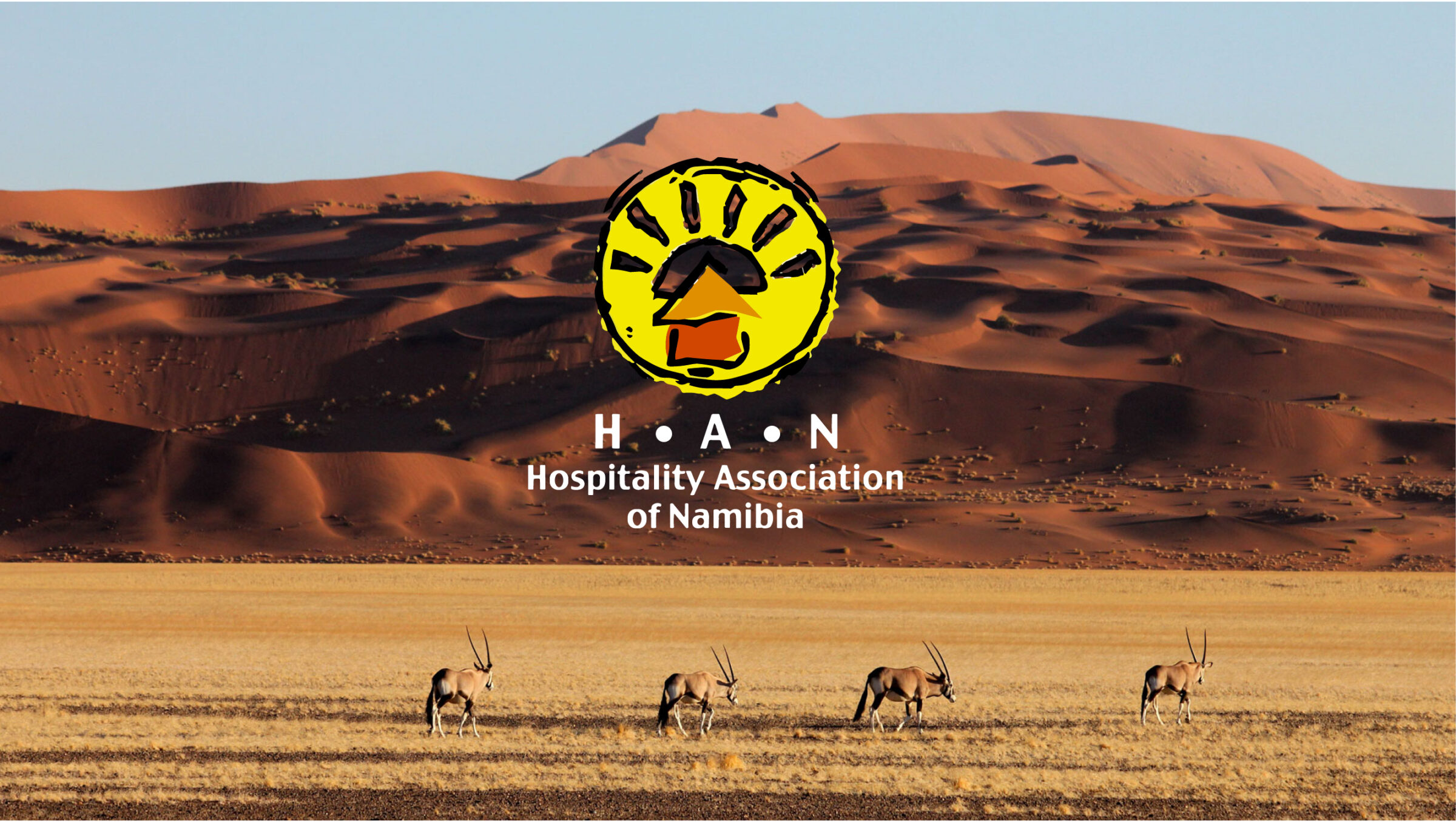 CiMSO INNkeeper, member of the Hospitality Association of Namibia (HAN)
3rd April 2023
Johan Marais
We are thrilled that CiMSO Business Solutions, Africa, has officially joined the Hospitality Association of Namibia (HAN).
We eagerly anticipate the outstanding partnerships due to our membership in the HAN.
CiMSO will be at the HAN Congress in Windhoek, at the Safari Hotel, on 15 & 16 May 2023. The theme will be "Co-Creating a Tourism Training Roadmap for Namibia".
Don't hesitate to get in touch with HAN for further information regarding the congress: https://www.hannamibia.com/
We invite you to visit us from 09:00 – 16:00 at the CiMSO INNkeeper exhibition table to discuss training and development opportunities.
Please contact CiMSO for more information on our client-centric, integrated CDP ERP management software for Hotels, Lodges, Resorts, Clubs, Timeshare, and Leasing management.