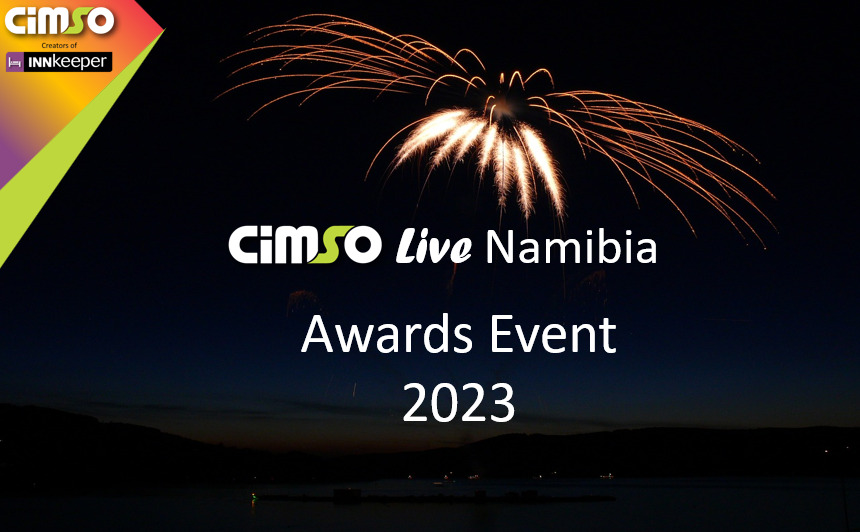 CiMSO Celebrates Valued Customers at Awards Ceremony – Hotel & Lodging Software Solutions
5th June 2023
Johan Marais
Windhoek, Namibia, became the focus of celebration as CiMSO, a leading Hotel & Lodging software solutions provider, hosted its first awards ceremony to recognize and honour its valued customers at the Arebbusch Travel Lodge.
Table of Contents
Most Valued Customers awarded
The awards occurred during the 2023 CiMSO Live Event on 17 May. The awards recognized exceptional business performance and acknowledged the innovative use of CiMSO's products to overcome challenges, foster collaboration, and implement transformative strategies. By honouring these outstanding achievements, CiMSO aimed to inspire other businesses to embrace innovation and leverage technology for success.
Company Awards:
2022 Rookie of the Year Award
Recognize the outstanding performance of a newcomer company that demonstrated exceptional skills, dedication, and innovation in a highly competitive environment to their guests, driving positive change through technology.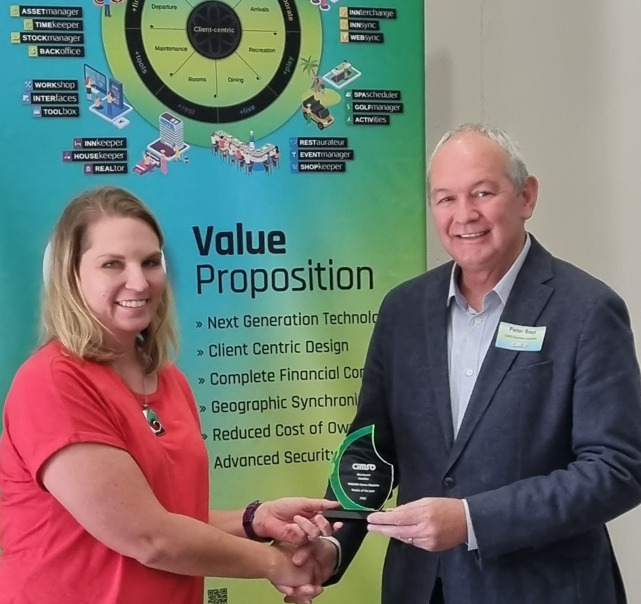 Congratulations to Ongava Game Reserve! Award Received by Karin de Beer.
2022 Most Impactful Project
Recognize an impactful project resulting in exceptional progress, changes, and updates that a company has made to improve its processes, people, and operations.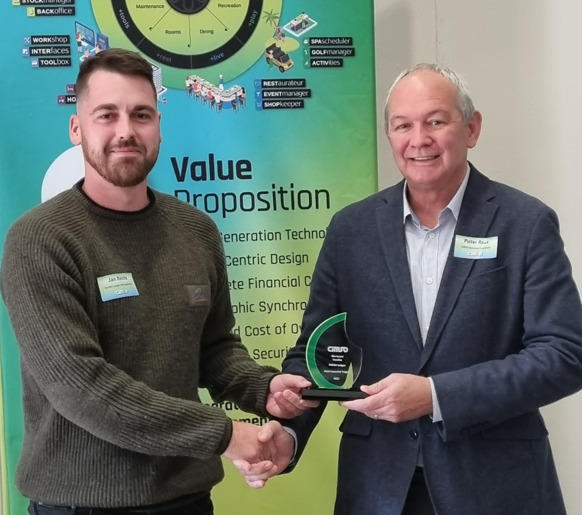 Congratulations to Ondili Lodges! Award Received by Jan Rohlfs.
2022 Most Technology Innovative Company
For demonstrating exceptional creativity, ingenuity, and leadership in using CiMSO technology to drive innovation and growth.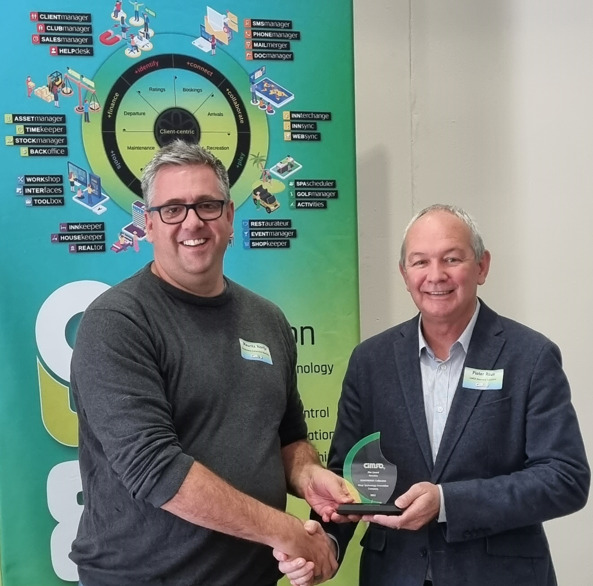 Congratulations to Gondwana Collection! Award Received by Mauritz Nortjé.
Individual Awards:
2022 Reservation Manager of the Year
Accurate and maintaining up-to-date information about room availability, rates, and promotions are critical for successfully driving the company's reservation process, including bookings, cancellations, and modifications.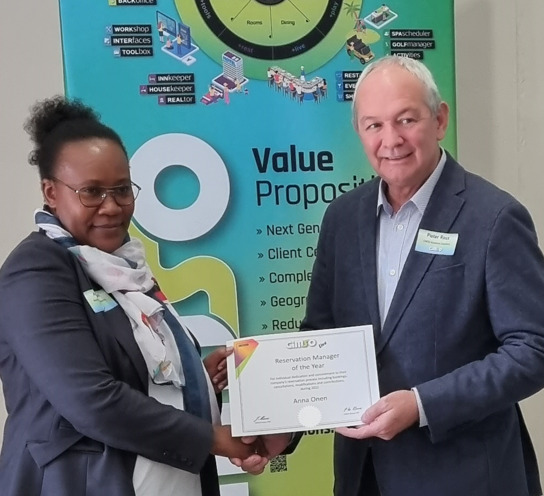 Congratulations to Anna Onen from Namibia Wildlife Resorts!
2022 System Champion of the Year
For driving successful adoption and the effective use of CiMSO software systems to their full potential while demonstrating solid and practical communication skills among all stakeholders during 2022.
Congratulations to Danelia van Wyk from Okonjima Lodge!
2022 Revenue Manager of the Year
For driving pricing and inventory availability to maximize revenue and profitability in a constantly changing market while optimising using CiMSO tools such as INNkeeper's pricing, length-of-stay, group pricing, channel management, and inventory management.
Congratulations to André Janse van Rensburg from Beach Lodge!
CiMSO Live 2023 winner of 4 hours of training worth N$3,400
During the CiMSO Live Event, each attendee received a gift pack, including a feedback form allowing CiMSO to receive feedback from attendees on their experience of the 2023 CiMSO Live Event. A lucky draw was held for 4 hours of free CiMSO training, worth N$3,400.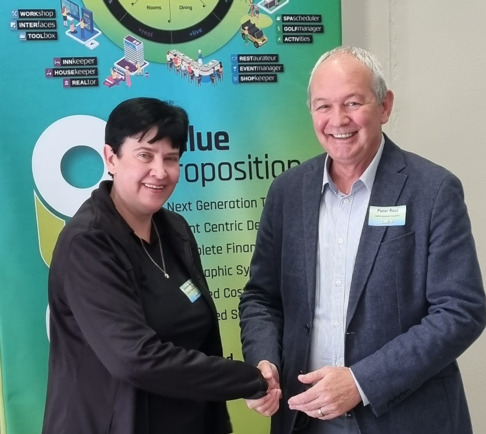 Congratulations to Johlene Els from Erindi Private Game Reserve!
Contact Us
CiMSO supports clients transitioning from fragmented legacy software systems to integrated ERP solutions. CiMSO also manages the successful deployment of new methods in compliance with their ISO90003 Quality Management Systems and PRINCE II project management methodologies.
Don't hesitate to contact one of our offices or Value Added Reseller for more information on CiMSO's Integrated ERP Software Suites for Hotels, Lodges, Resorts, Clubs, Timeshare, and Leasing management.

---
Latest Posts