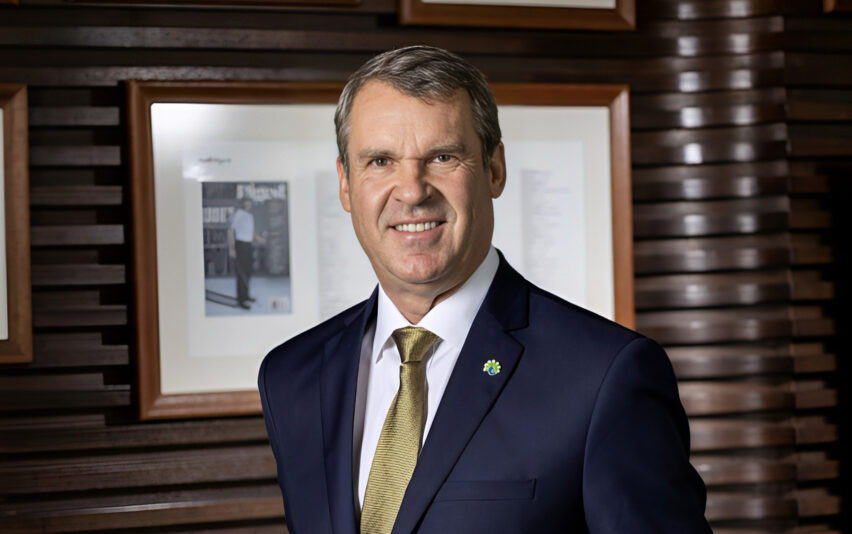 AGIF recognizes Sentosa Golf Club's Andy Johnston
Andy Johnston, Sentosa Golf Club General Manager and Director of Agronomy, was recognized by the Asian Golf Industry Federation (AGIF) and named one of the "Most Innovative People in Golf" for 2022.
"The immediate post-Covid period saw many memorable achievements and milestones by individuals and companies aligned with the Asian Golf Industry Federation," said AGIF President Gray, speaking during the Federation's annual general meeting.
The world's most sustainable golf club.
Early in 2022, Andy was featured in a Golf Inc. magazine exclusive, where Johnston was credited for his culture-building leadership, pioneering methodologies in waste management, and an agronomic best practices strategy, all of which have helped Sentosa Golf Club become recognized as the world's most sustainable golf club.
CiMSO congratulates Andy Johnston on this commendable achievement.
CiMSO is the proud provider of GOLFmanager, ERP golf, and club management software, to Sentosa Golf Club, Singapore.