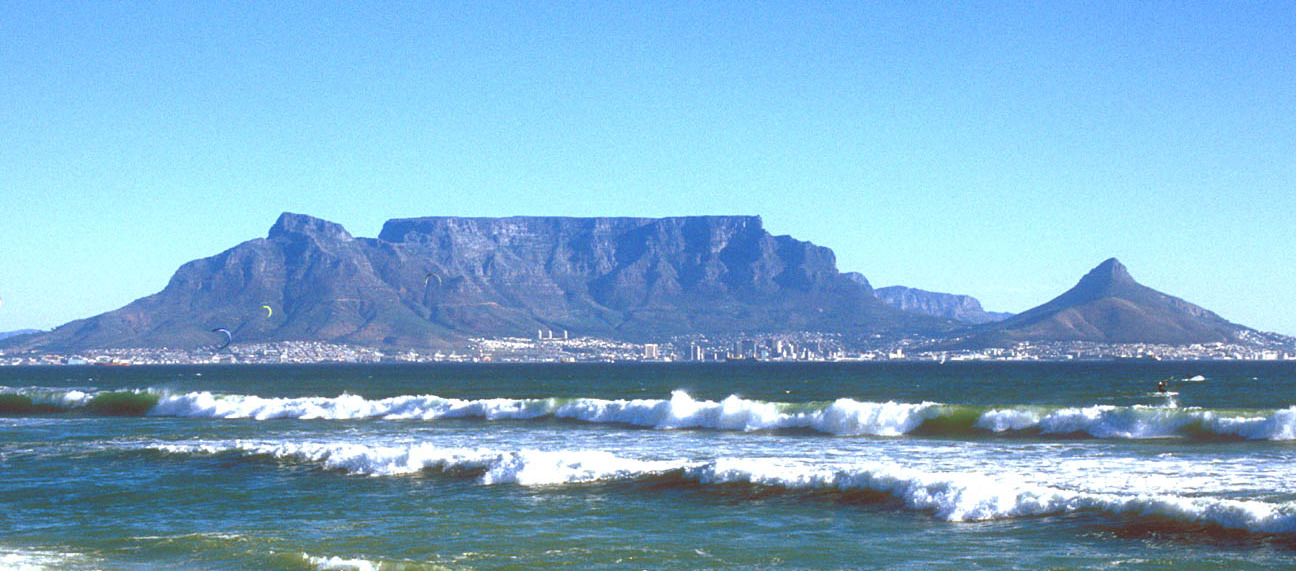 Home is where I work from…
10th August 2021
Pieter Roux
Telkom has just released a quarterly earnings update for the first quarter, ended June 2021 – a tough time for telecom businesses. The lockdown period is marked by people working from home and consuming data. Telkom's fixed-line business is down 5.6% this quarter, and revenue is only 3.5% higher year on year, driven by the mobile business.
But all is not doom and gloom…
Fibre to the home customers grew by 32%, and there are now more homes connected by fibre than by copper – a key inflection point for Telkom according to the Finance Ghost: www.inceconnect.co.za/article/telkom-reaches-an-inflection-point.
…and I work from everywhere
Working from home – or the coffee shop – has seen Telkom mobile data revenue up by 11.1% and mobile broadband customers up by 30.9%. Telkom now has 16.1 million active mobile customers and mobile revenue grew by some 13%.
But all this not sunshine and roses either…
Connectivity remains a challenge – with bandwidth restrictions and poor network coverage the mobile user experience remains rather flawed.
…because I can!
CiMSO develops and distributes business management software that offers powerful yet affordable collaboration facilities for mobile and home workers. We serve clients in thirteen countries.
Please contact us and find out how we help you to work effectively from everywhere – despite connectivity problems. You may view CiMSO's Business management solutions at: https://www.cimso.com