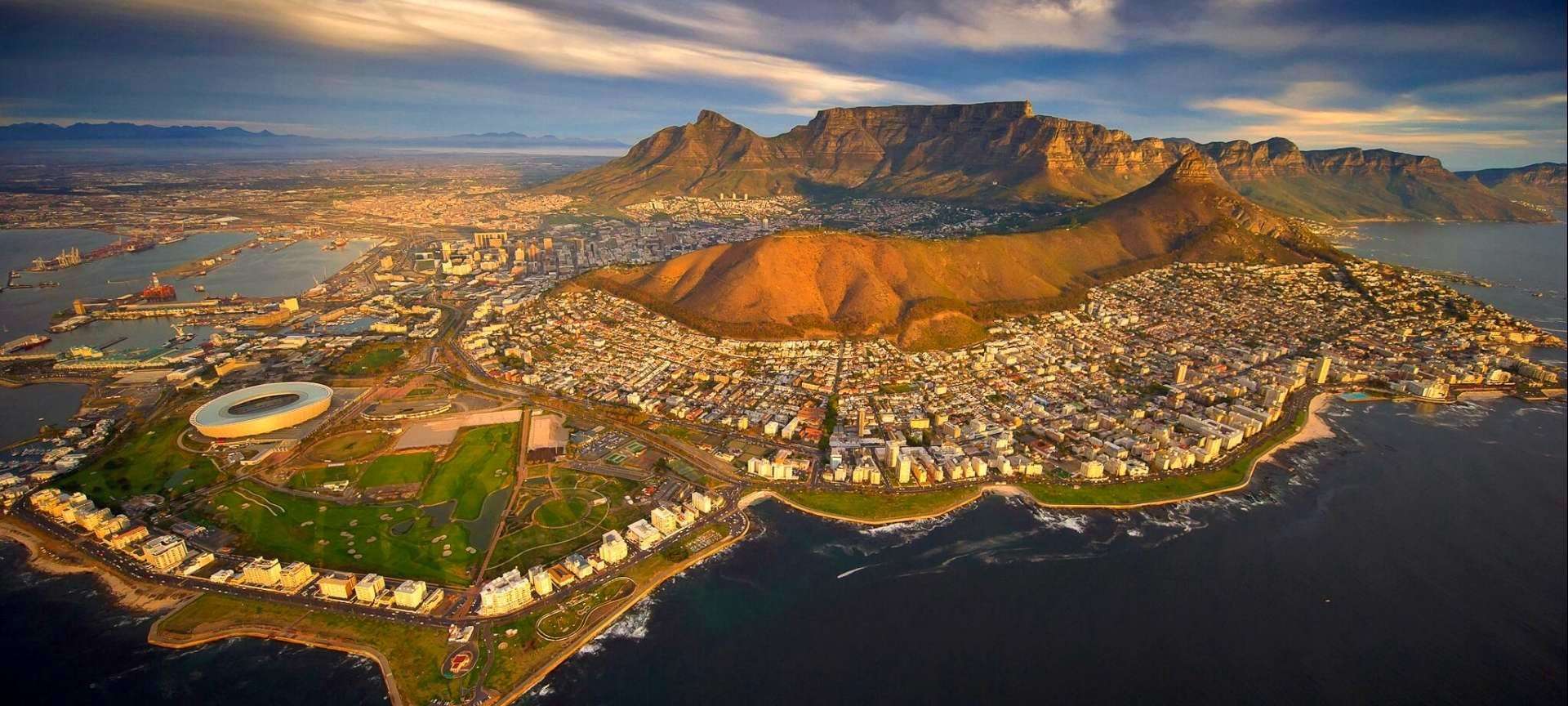 Why CiMSO is bullish about the 2022-23 tourism season for sub-Saharan Africa.
27th June 2022
Johan Marais
Two years of COVID-19 lock-downs, flight cancellations, social distancing regulations and movement restrictions took a huge toll on the international lodging industry. This was followed by the Russian invasion of Ukraine, with catastrophic consequences for the world. The final blow now emerges: the devastating economic impact of the last two and a half years with inflation rising and interest rates spiraling across most economies.
Despite these woes there are five compelling reasons why CiMSO is bullish about the 2022-23 tourism season for sub-Saharan Africa:
Moving from a Low Base
Since the start of 2020, many hotels, lodges, resorts, and restaurants closed their doors – "mothballing" their properties to minimize expenses whilst waiting for the "tide" to turn. Many of these properties may never open again, having been sold off to cover accumulated debts.
In the mean time people were locked down, unable to spend or travel. As the world opens up travelers with spare cash abounds, ready to rediscover the freedom and joy of travel. This demand comes at a time of reduced supply and provides a great opportunity for the remaining hotels, lodges, resorts, and restaurants. Now is the time for properties to position and market themselves in order to meet the demands of the traveling market.
Increase in flights
South Africa saw an increase in flights with the re-establishment of old routes such as New York to Cape Town, as well as new routes such as Ivory Coast to South Africa. The demise of non-profitable airlines during these troubled times created space for existing and new players alike – filling the void with competitive new travel products.
Competitive Lodging rates
Lodging rates and tariffs are currently most competitive as properties and hospitality businesses emerge from the COVID-19 doldrums. Specials and promotions abound – covering a wide spectrum of lodging types. This is ideal for travelers eager to shake off the shackles of the past two years.
Ease of travel
Ease of travel is a big influencer when international travelers choose vacation destinations.
At least some good has come from the pandemic with Governments being reminded of the importance of travel and tourism. Relaxation of restrictive visa processes and onerous international custom laws are facilitating international travel. Improved communication on post COVID-19 travel restrictions and requirements also help – but much remains to be done in this regard!
Decline in COVID-19 restrictions
Many countries have ended their states of emergency and have all but removed most COVID-19 restrictions. Travelers are increasingly released to travel to and from countries without the requirement of COVID-19 tests. With infections and deaths on a continuous decline, South Africa recently completely removed the requirement to wear masks.
"These five factors create a bullish sentiment among groups, owners, and general managers of hotels, lodges, resorts, and clubs. Our many clients confirm a steady and even aggressive increase in bookings for the 2nd half of 2022," says CiMSO Marketing and Sales Executive, Geraldine Vickers.
CiMSO supports clients to transition from fragmented legacy software systems to integrated, client-centric ERP solutions. CiMSO also manages the successful deployment of new systems in compliance with their ISO90003 Quality Management Systems and PRINCEII project management methodologies.
Please contact your local CiMSO office or Value Added Reseller for a no obligation demonstration of how CiMSO software helps you to improve your guest service delivery.