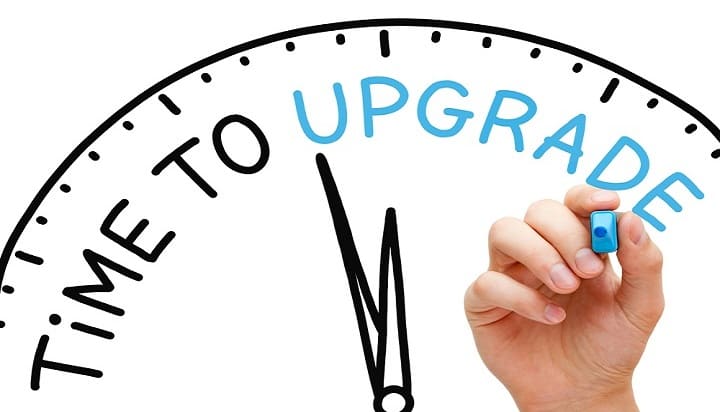 When will the next version of CiMSO Software be released?
13th August 2018
Johan Marais
The current stable version of the CiMSO Suite is version 4.03 and is installed at most of our customers.
The new version 4.13 is currently undergoing testing at select test sites in Asia and Africa. All future new installations will be installed on version 4.1.3, and CiMSO plans to roll out version 4.1.3 to all CiMSO customers by Q4, 2019.