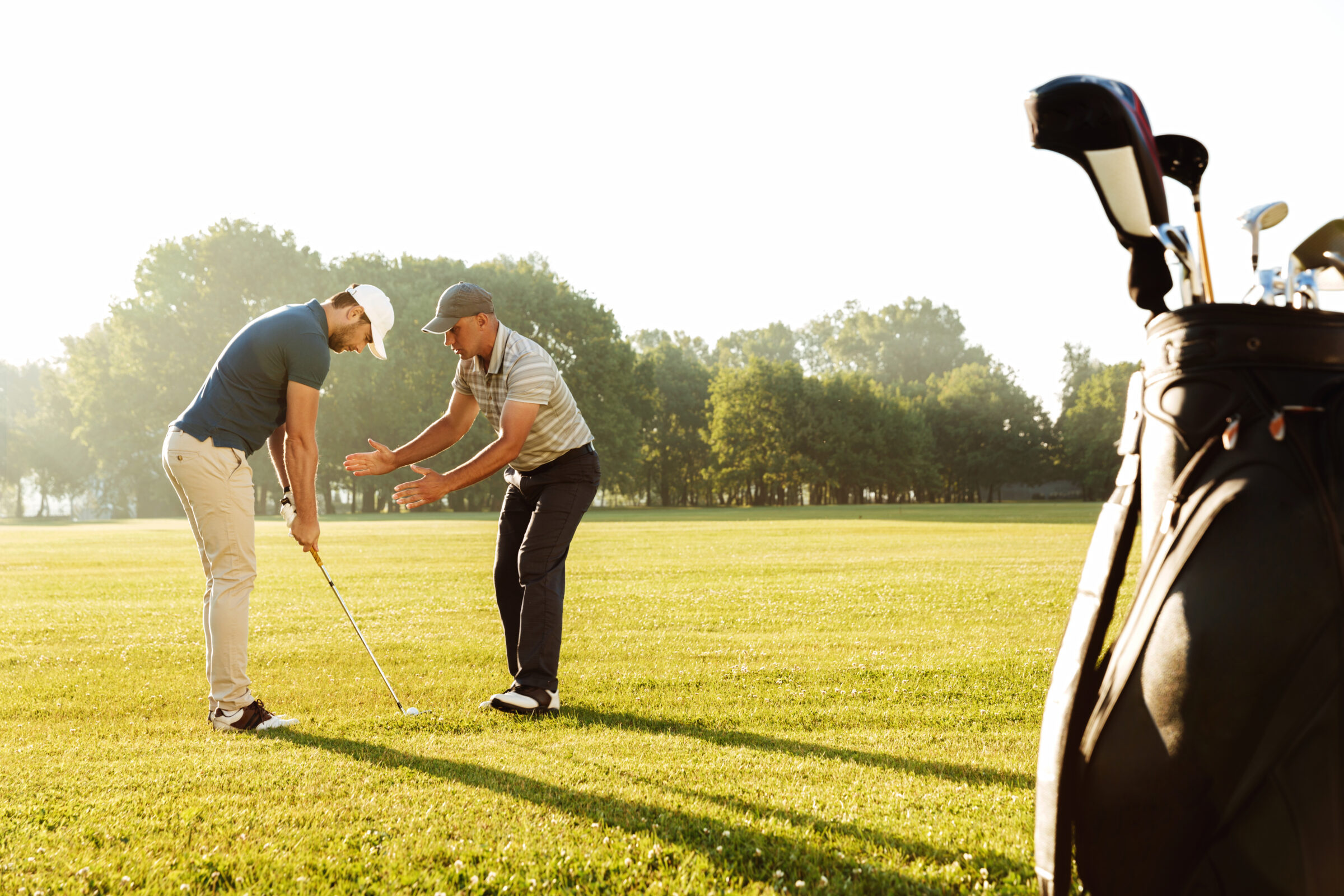 What do Golfers expect from Membership?
Golf, a sport known for its elegance, precision, and rich history, has captivated enthusiasts worldwide. For those who genuinely embrace the game, becoming a golf club member offers many benefits and privileges. However, what exactly do golfers expect from membership?
Table of Contents
Understanding these expectations is crucial for golf clubs to attract and retain members. This article will explore the fundamental aspects golfers commonly seek in their club memberships, from exclusive access to well-manicured courses to social connections and exceptional customer service. By delving into these expectations, both golfers and clubs can work towards creating a mutually rewarding golfing experience.
Course Access
Golf club members expect exclusive access to the golf course, allowing them to play at their desired time without concerns about tee times or availability.
Priority and Convenience
Membership offers golfers the advantages of priority booking for tee times, ensuring desired playing slots, and the convenience of minimal wait times for walking onto the course.
Variety and Challenge
Golfers seek courses that offer diverse layouts, challenges, and hazards, appreciating clubs that provide different tee options, strategic designs, and intriguing hole layouts to enhance their playing experience with variety and challenge.
Course Conditions
Golfers anticipate impeccably maintained courses with regular upkeep, valuing clubs prioritising high-quality conditions for fairways, greens, bunkers, and the overall playing experience.
Practice Facilities
Access to practice facilities like driving ranges and putting greens, members value chipping areas and practice bunkers as it enables golfers to refine their skills and enhance their game.
Clubhouse Facilities and Services
Golf club members expect well-maintained clubhouse facilities offering amenities such as locker rooms, dining options, pro shops, equipment rental, and professional instruction, creating a pleasant atmosphere that caters to their needs.
Exclusive Privileges
Golf club members anticipate exclusive privileges, including discounted guest green fees, access to private events, participation in member-only tournaments, and reciprocal playing rights at other clubs.
Social and Networking Opportunities
Golfers value the social aspect of club memberships, seeking opportunities to connect with fellow golf enthusiasts, engage in club events, tournaments, and leagues, and partake in social gatherings.
Community and Membership Satisfaction
Golfers desire a welcoming and inclusive community within the golf club, where they can foster friendships, share their passion for golf, and experience a sense of belonging and camaraderie among fellow members, ensuring overall membership satisfaction.
Customer Service
Members highly value exceptional customer service, seeking friendly and knowledgeable staff who cater to their needs, provide assistance, and ensure a pleasant golfing experience.
Golf club memberships offer more than access to a golf course; they provide an immersive experience that includes the excitement of the game, well-maintained courses, a vibrant community, convenient bookings, practice facilities, and social connections. By meeting these expectations, clubs create a valued and engaging environment that fosters a lifelong passion for golf.
Contact us
CiMSO supports clients transitioning from fragmented legacy software systems to integrated ERP solutions. CiMSO also manages the successful deployment of new systems in compliance with their ISO90003 Quality Management Systems and PRINCEII project management methodologies.
Don't hesitate to contact your local CiMSO office or Value Added Reseller for more information on CiMSO's Integrated ERP Software Suites for Hotels, Lodges, Resorts, Clubs, Timeshare, and Leasing management.