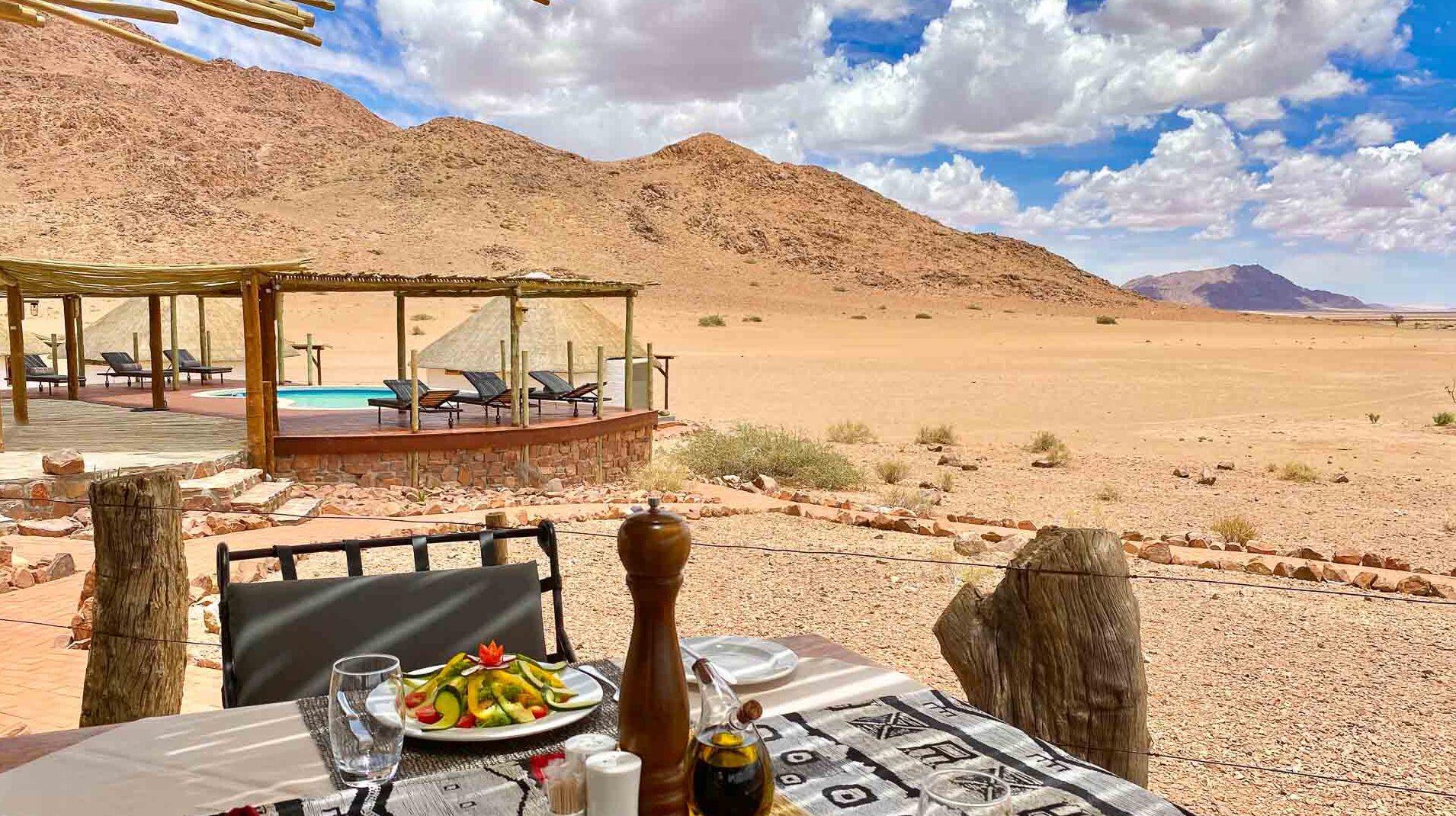 Streamlining Operations and Enhancing Efficiency: A Lodge Management's Success Story.
Table of Contents
Introduction:
Ondili Lodge Management, a rapidly expanding lodging and hospitality group based in Namibia, recognized the need for significant improvements in their management processes and the Central Reservation Office (CRO). With interconnections between lodges via CiMSO's INNsync and executives spread across Namibia and Germany, the organization faced complexity and the challenge of maintaining consistent standards. This article explores Ondili's journey to simplify complexity, address staff turnover, and achieve superior operational efficiency.
Simplifying Complexity: An Uphill Battle
Ondili Lodge Management identified complexities within their management processes and the CRO (Central Reservation Office), hindering their growth. Explore their challenges in maintaining consistency and accessing real-time information from multiple lodges. Discover how these hurdles impacted decision-making and why the organization resolved to simplify their operations.
Empowering Staff: Reimagining Training Strategies
Staff turn-around posed a significant hurdle for Ondili. Learn how the organization tackled the problem by addressing the lack of familiarity with CiMSO software among new hires. Discover the impact of small mistakes on Ondili's standards and how the snowball effect affected management reporting. Dive into their efforts to retrain staff and ensure quality assurance is aligned with the organization's expectations.
Better Synchronization: Unifying Operations
To tackle the challenges head-on, Ondili partnered with CiMSO to centralize their separate databases into a robust database located at their headquarters. Delve into the project's objective to streamline operations and enable seamless synchronization between the lodges and mobile/remote users. Discover the critical role played by Namibia Travel Consultants (NTC) in achieving the project's simplification and quality assurance goals.
The Road to Success: Database Centralization
Explore the outcomes of Ondili's migration to a centralized database and the resultant benefits for the organization. Uncover how implementing requested access and robust security controls ensured complete control and security at all personnel levels. Learn how Ondili simplified their bookings, operations, management, reporting, and statistics, revolutionizing their lodge management processes.
Streamlined Efficiency: Training and Support
Learn about the comprehensive training program provided during the migration project, which equipped staff members to meet CiMSO's Quality Assurance standards and Ondili's Standards and Leadership requirements. Understand how on-site training and upgraded software versions improved efficiency within the lodge management processes. Discover how CiMSO consultants provided support during go-live dates, resolving any queries or issues encountered by staff members.
Recognition for Excellence: Ondili's Success Story
Find out how Ondili Lodge Management received recognition for its outstanding achievements at the prestigious CiMSO Live Conference. Explore how the centralized database resolved reporting challenges and improved control and efficiency for the reservations team and the Ondili group. Understand how the migration project streamlined processes, providing a seamless experience for staff members and guests.
Conclusion:
Discover how Ondili Lodge Management's transformation from separate databases to a centralized database at NTC's headquarters revolutionized their operations. The project delivered exceptional results, from improved data synchronization to enhanced management processes and reporting capabilities. Contact your local CiMSO office or Value Added Reseller today to learn more about CiMSO's Integrated ERP Software Suites for Hotels, Lodges, Resorts, Clubs, Timeshare, and Leasing management. Empower your organization with streamlined efficiency and comprehensive solutions.