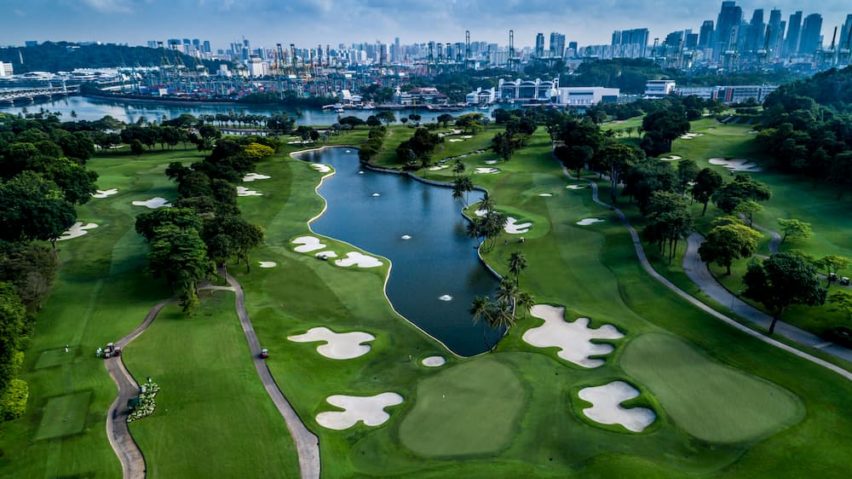 Sentosa Golf Club, Singapore
Sentosa Golf Club awarded CiMSO Business Solutions the contract to upgrade our Club Management System (CMS) back in May 2018. The new CMS was completed on time and went live on 1 April 2019, running our core business functions of golfing F&B, membership and finance accounting.
The process from client engagement, to developing, implementing and now running the system on a day to day basis has been a smooth and robust one, largely because of the professionalism and deep knowledge of the CiMSO team particularly Andrew Marshall, in the areas of golf, F&B and how the club's generally run. The CiMSO team understands the club business and club lingo well and has been responsive whenever help was needed. They have also been ready to challenge to make improvements to system processes.
Mr Sylvester Yeo