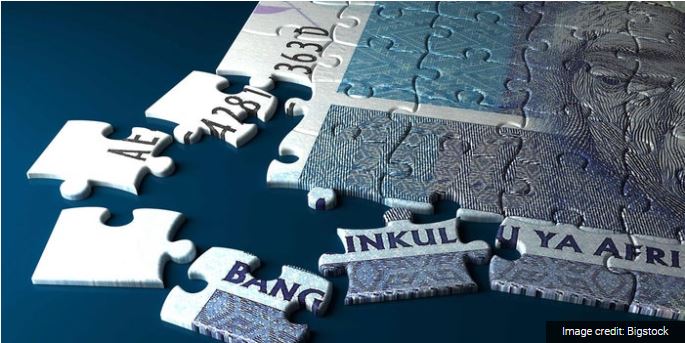 Room rates post COVID-19 pandemic
25th May 2020
Johan Marais
COVID-19 can be seen as a global phenomenon that has impacted the entire world and especially the hospitality sector.
Hotels, Lodges, Resorts and Guesthouses might still be closed for the next few months, but their reservations must be open for future bookings ("funnel"), ensuring speedy recovery from lock-down.
It is vital to price those stays smartly. The industry has survived many disasters before and with that historical knowledge, most agree when it comes to rates: 'Don't rush to cut too quickly or too deeply'. It is expected for properties to rather create more memorable experiences by adding value for the guest with perks and vouchers in order to beat the competition. Guests are known to remember their experience rather than the rate they paid. Hoteliers should offer flexible cancellation policies or put complementary strategies in place before rushing into cutting.
The first to start travelling will be business travellers. It is vital for hotels to focus on their individual business-travel relationships and accounts. The accommodation that usually caters to leisure travellers can prepare and pitch their rooms for extended stays for business travellers to help recover from this challenging time.
Reed of Duetto advises that hoteliers treat the data compiled during the last few months, during and post-pandemic and base their forecast on that. "Use that data to create scenarios for the near-term and mid-term around profitability and occupancy, and front the models to owners and operators, who can test them," Reed said.
Contact your CiMSO support consultant if you have any questions on how your rates can be updated in INNkeeper.