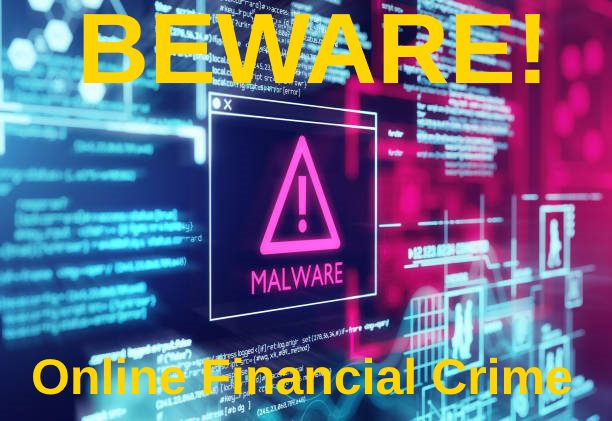 16th February 2022
Pieter Roux
The global threat of cyber-enabled financial crime affects everyone!
Transnational organized crime groups have been using the Internet to extract millions from their victims before funnelling the illicit cash to bank accounts across the globe. Even the well-regulated financial hub of Singapore has fallen victim.
Singapore has experienced a surge in online loans, e-commerce, and phishing scams, with S$965 million lost since 2016. A record high of S$268.4 billion was taken in 2020 as the pandemic accelerated online transaction processing on mobile devices.
In a very recent slew of phishing scams, the award-winning OCBC Banking Group reported losing a total of S$13.7 million. According to their investigation bank customers provided their online banking log-in credentials and one-time PINs to phishing websites, allowing criminals to take control of their accounts and make fraudulent transactions.
Cybercriminals are becoming more sophisticated and their scams increasingly subtle – necessitating all customers to be much more alert and cautious.
The DO NOT's to avoid becoming a victim
DO NOT click on links provided in emails and SMSes – treat all links as potentially hazardous for your financial health.
DO NOT follow suspicious website URL's. Always type a website URL directly into the address bar of your browser.
DO NOT divulge your login credentials or OTP's (one time pin) to any third party. Your bank will never request you to do that.
DO NOT entertain a phone call requesting your personal information. Verify the caller's authenticity by contacting the caller's official organisation hotline.
DO NOT transfer any money to unknown people. When in doubt ask advice from a friend, family member or financial consultant.
Please be vigilant and continuously follow the above guidelines.