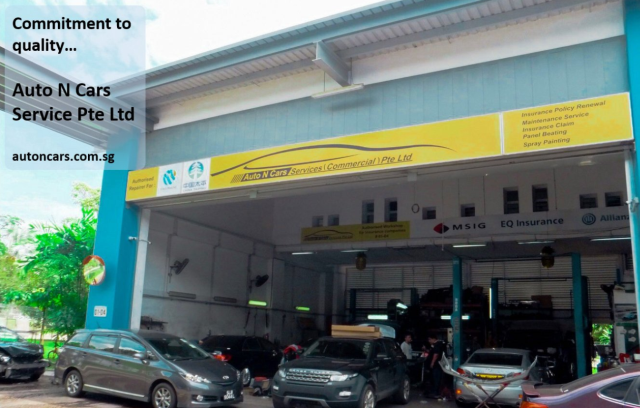 New CiMSO product hits the road in Singapore
Our Singapore Team has installed, trained and implemented CiMSO WORKSHOPmanager to Auto N Cars in Singapore.
WORKSHOPmanager, a new module in the CiMSO suite, was developed in response to demand from the auto workshop sector in Singapore.
The island state of Singapore is home to some 5.4 million people, and its advanced road network system supports some 957,000 motor vehicles which are maintained by some 1,000 auto workshops.
Mr Choo, the forward-thinking Managing Director of Auto N Cars, availed himself of the Singapore Government's assistance to small and medium enterprises to improve their productivity and service delivery and obtained a grant for the installation of WORKSHOPmanager which offers an integrated customer relations management system, touch screen points of sale for the reception, job card system and a fully integrated accounting system with inventory control.
Auto N Cars have gone live in early May 2017 and we welcome them to the family.