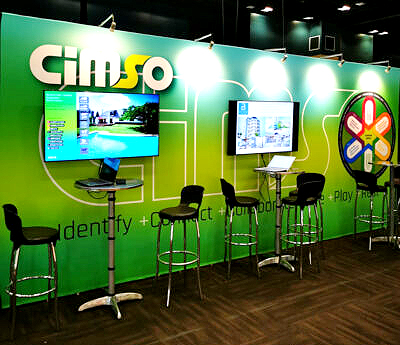 Meet CiMSO at Namibia Tourism Expo 2022
14th October 2022
Geraldine Vickers
For the last two years, the Covid pandemic created havoc for exposition, events, and the tourism industry. CiMSO is excited to announce that we will be back again in Windhoek, exhibiting at the 2022 Namibia Tourism Expo from 3 November 2022 – 5 November 2022.
Why meet with CiMSO INNkeeper at The Namibia Tourism Expo?
Meet with us face-to-face and let us show you our latest software features
Build your business by using the latest technology to drive hospitality results
See available products as part of a fully integrated software solution for the Hotel, Lodging, Resort, and Club industry
To educate interested Hotels, Lodges, and Resorts on the benefits of using CiMSO INNkeeper software solutions
To compare your current solution to the CiMSO INNkeeper solution to help make calculated decisions for the future of your business
CiMSO are glad for the opportunity to connect, meet and build with
is looking forward to this opportunity to connect, meet and build a strong network.
We are very excited for the Namibia Tourism Expo 2023, and hope to see you there!
Contact us
CiMSO supports clients in the transition from fragmented legacy software systems to integrated ERP solutions. CiMSO also manages the successful deployment of new systems in compliance with their ISO90003 Quality Management Systems and PRINCE II project management methodologies.
Please contact your local CiMSO office or Value Added Reseller for more information on CiMSO's Integrated ERP Software Suites for Hotels, Lodges, Resorts, Clubs, Timeshare, and Leasing management.